NPT Media Update
Explorer Custom Promo (5)
Explorer Extended Promo
Explorer Custom Promo (3 side-by-side)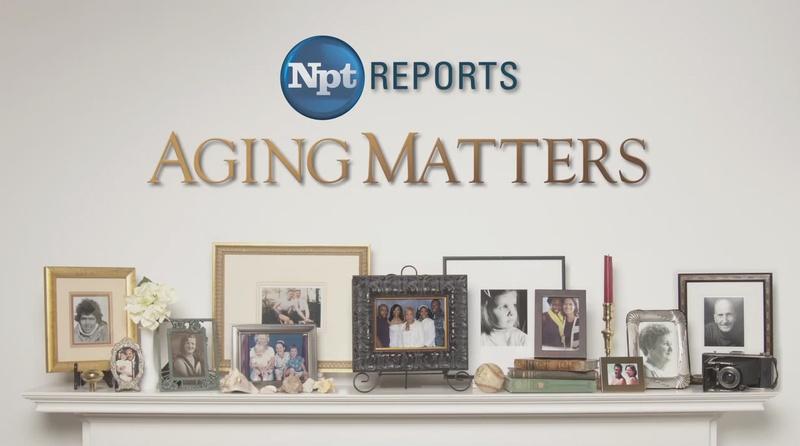 NPT Reports: Aging Matters
On-Air Launch promo for NPT REPORTS: AGING MATTERS.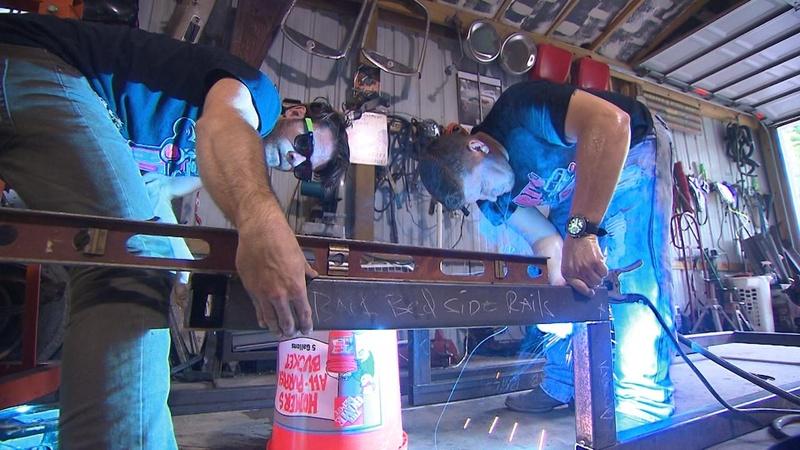 Tennessee Crossroads
Rat Rods, Billy Roy Parks Wood Carver, Rendezvous Ribs, Tennessee Dude and Guest Ranch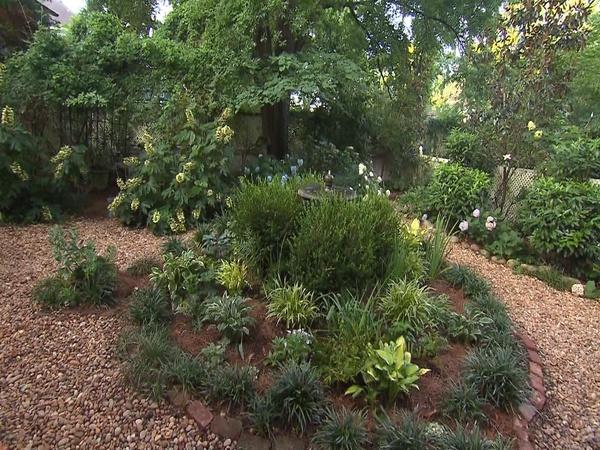 Volunteer Gardener
Garden tour from sidewalk to back gate; bonsai care; refrigerated pickled peppers.
Custom Enhanced Promo (1 main and 2 smaller on right)
Aging Matters | Abuse and Exploitation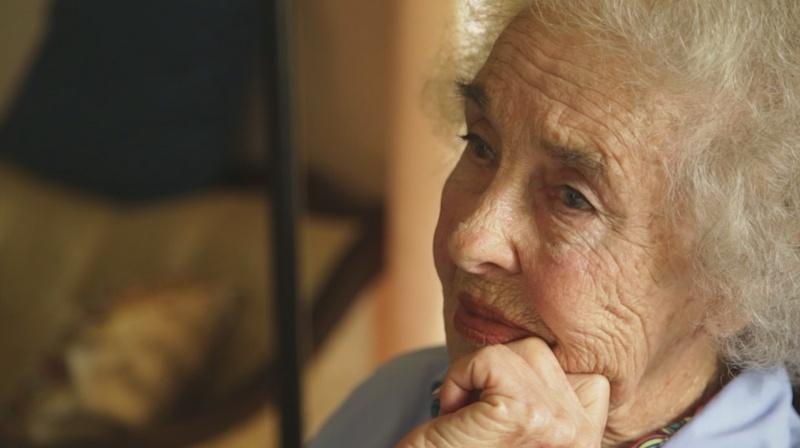 It is estimated that one in ten adults over the age of 60 is a victim.