The funding for this project was provided through a grant awarded by the Davidson County Chancery Court, Part III from the SeniorTrust/ElderTrust settlement
(Case No. 11-1548-III) and through a contract administered by the Tennessee Commission on Aging and Disability.
Legal Help | Aging Matters | NPT Reports
We often think of legal issues in terms of documents such as wills, powers of attorney and advance directives. The reality is legal help for older adults means navigating a society that is unprepared for both the number and the longevity of older adults living in America.

Just over half of all seniors have had at least one civil legal problem in the last year and 87 percent of older adults seeking legal assistance had difficulty finding or affording it. The likelihood of facing legal issues rises for older adults in rural areas, veterans and those living in poverty. Yet the benefits or resources that are available for older adults are often underutilized. NPT Reports Aging Matters: Legal Help will shed light on those resources and identify places to turn when legal assistance is needed.
NPT Reports: Aging Matters
Legal Help | Aging Matters | NPT Reports
28:39
Published:
NPT's Aging Matters: Legal Help sheds light on resources for legal assistance.
Legal Help | Aging Matters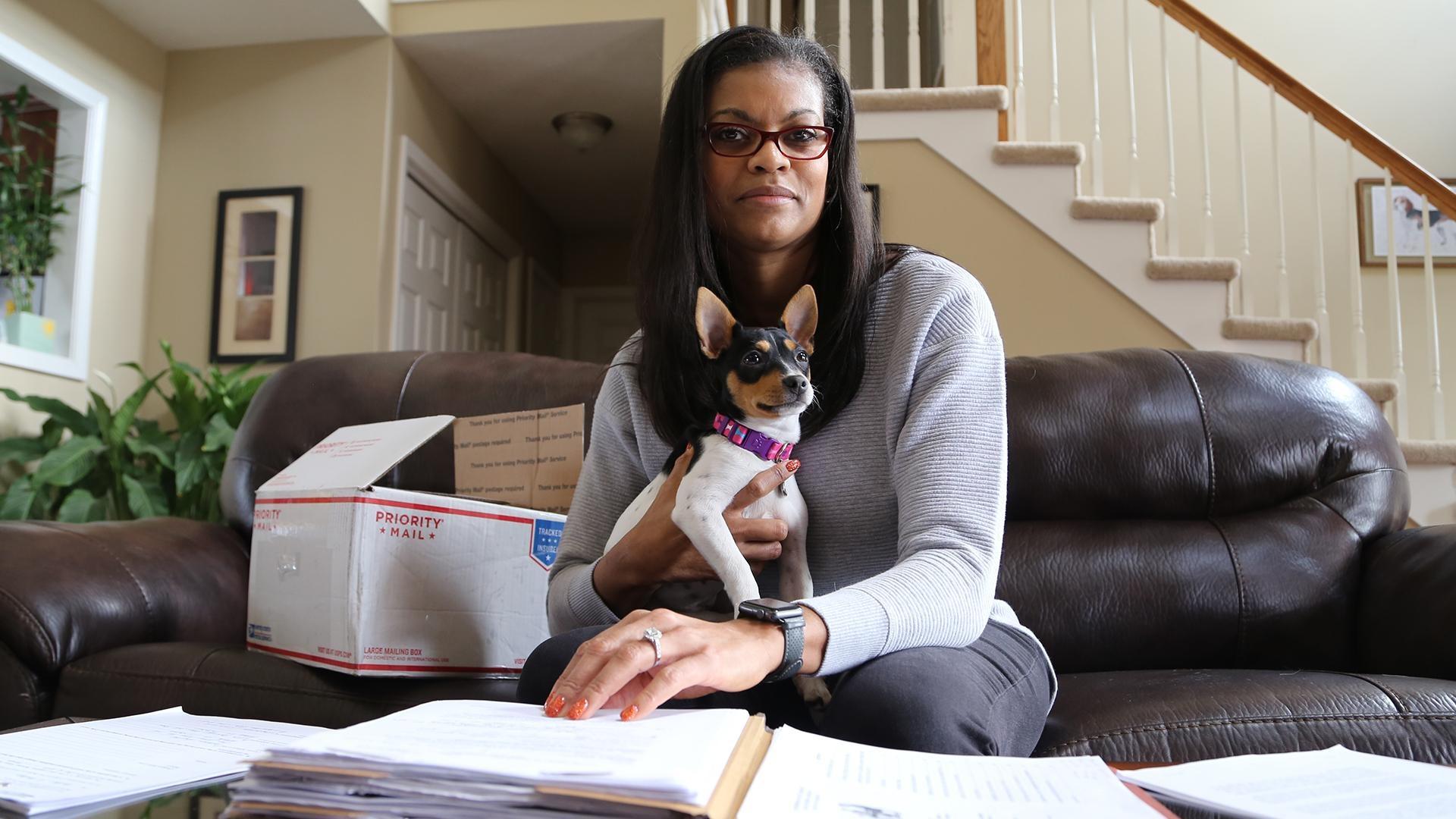 NPT Reports: Aging Matters
Legal Help | Aging Matters | NPT Reports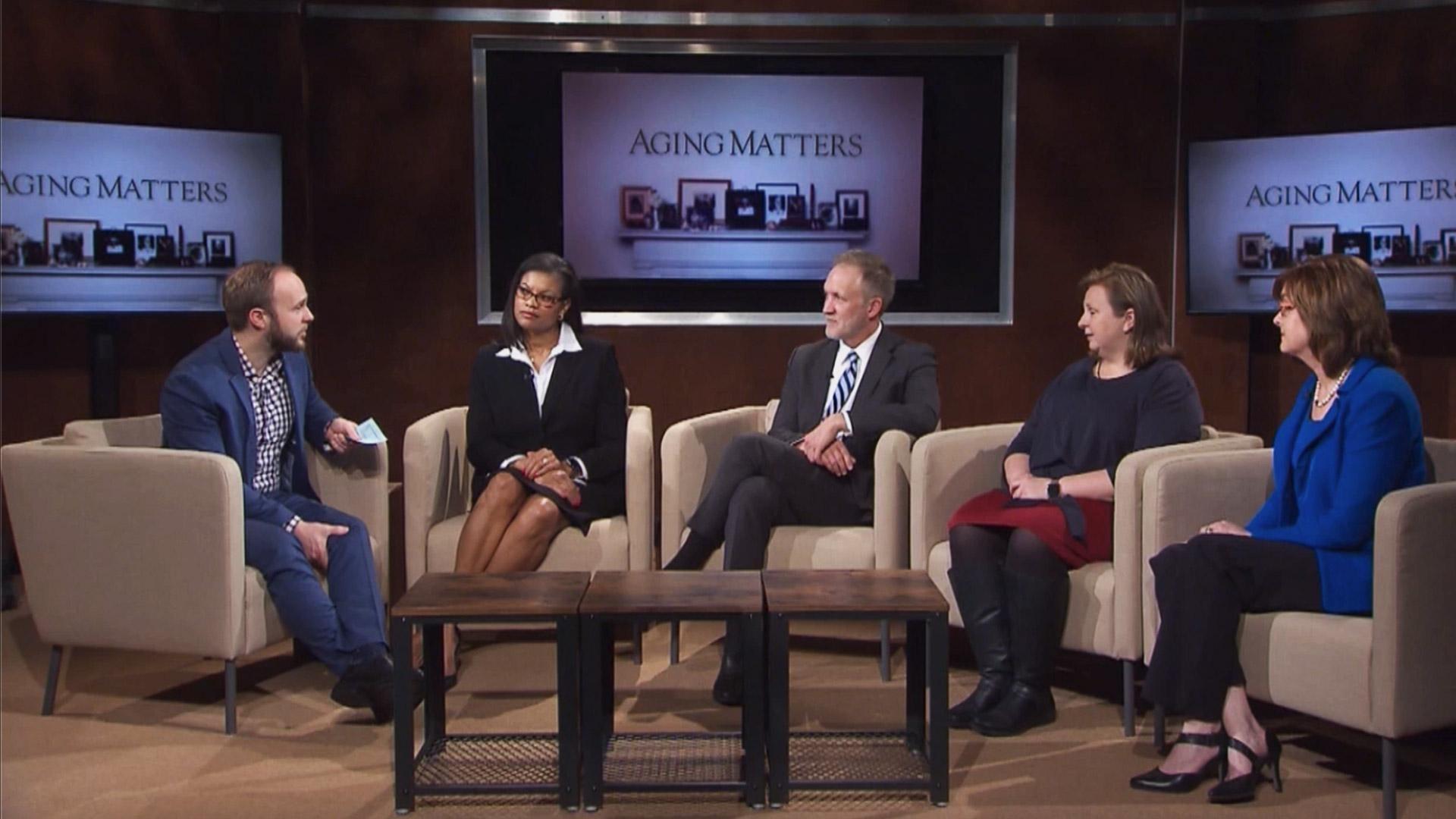 NPT Reports: Aging Matters
Legal Help Panel Discussion | Aging Matters | NPT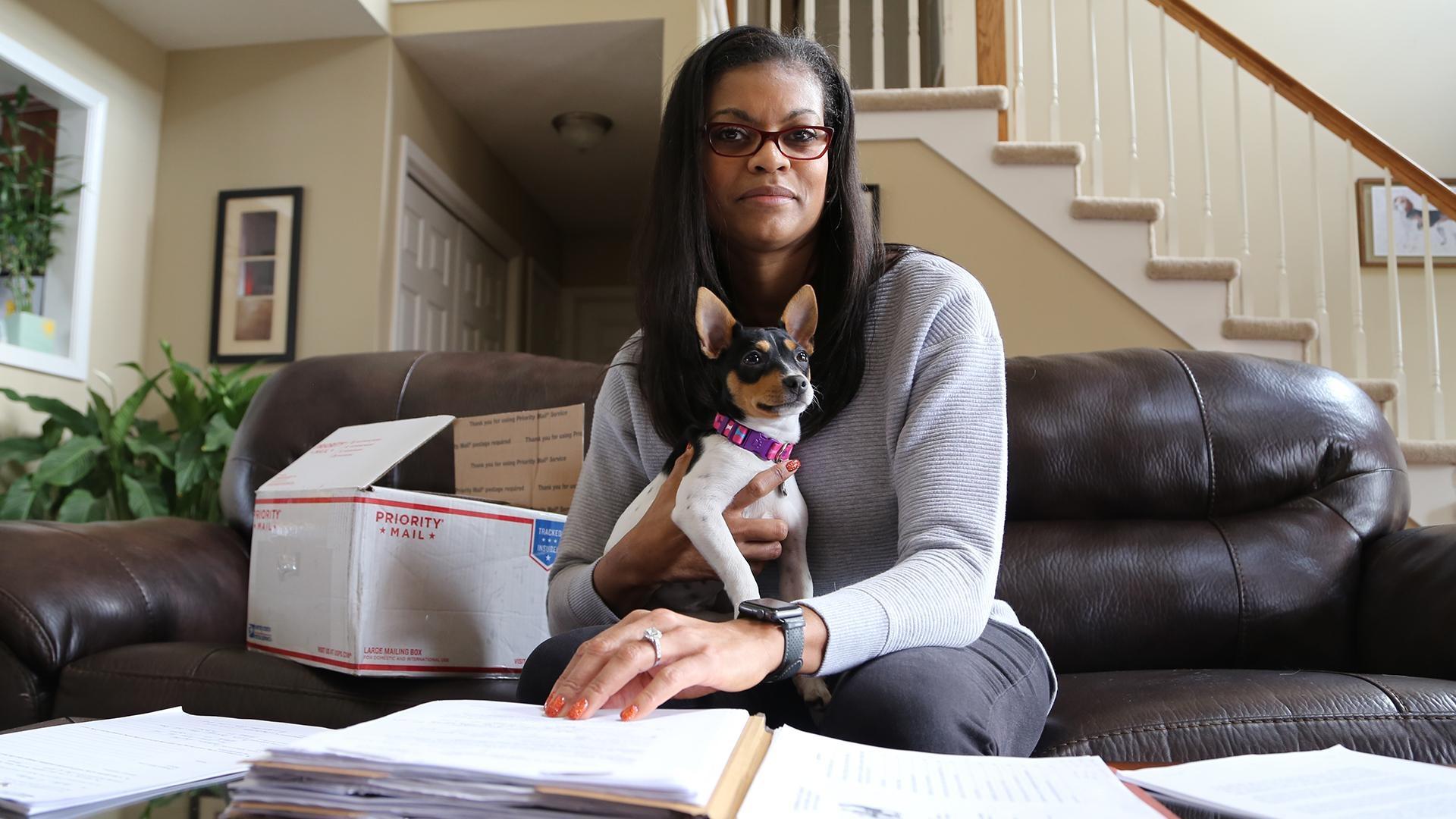 NPT Reports: Aging Matters
Legal Help Trailer | Aging Matters | NPT Reports
Fast Facts & Figures About Social Security, 2018