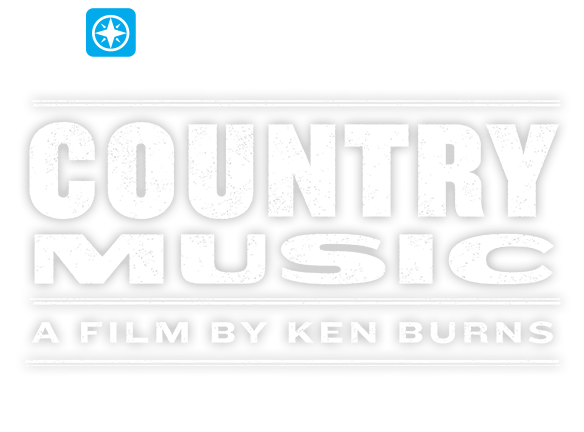 Become a member and enjoy access to every episode of Ken Burns' Country Music
Become an NPT Passport member today. You'll get exclusive access to all episodes of
Ken Burns' Country Music
on Sept. 15 when the series premieres. Plus, you'll be supporting NPT's mission to tell all of Nashville's stories.
When you become an NPT member for just $5 a month right now, you'll get access to NPT Passport, a special member benefit that allows you to watch more than 1,500 episodes of your favorite PBS shows.
You'll be able to watch MASTERPIECE, NOVA, Nature, The Great British Baking Show, and many more ... anytime, on any screen.
Thank you for supporting NPT and happy binging!
---