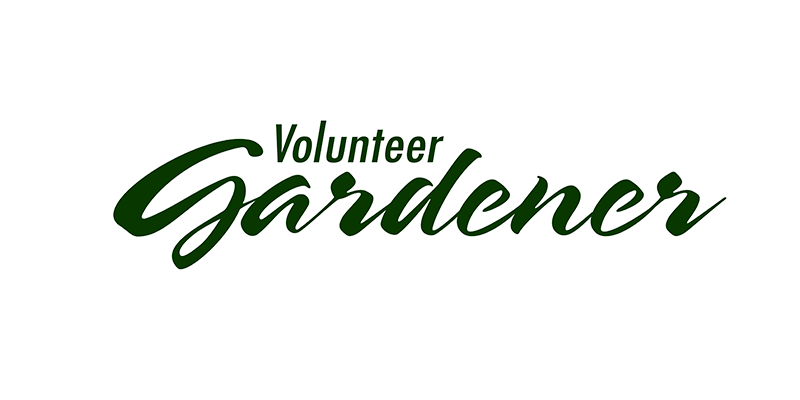 Support NPT's Volunteer Gardener
Without your support of NPT's Volunteer Gardener, it would be more and more difficult to continue to bring you outstanding local programs week to week.

Your gift today will help us share more outstanding programs like Volunteer Gardner, that captivate, entertain and share valuable information to everyone in our community.

Every gift counts! As an expression of our thanks may choose to receive Volunteer Gardener's Homegrown DVD, a 90-minute special that brings you lessons learned from experienced growers from across the state.

Please join the NPT family with your support Volunteer Gardner, a program you won't find anywhere but on Nashville Public Television.