Added membership benefit. More quality NPT & PBS programming.
Extended access to 1,500+ episodes with NPT Passport
Now you can stream more of your favorite NPT and PBS shows including Tennessee Crossroads, Volunteer Gardener, Masterpiece, NOVA, Nature, and many more — online and in the PBS Video app.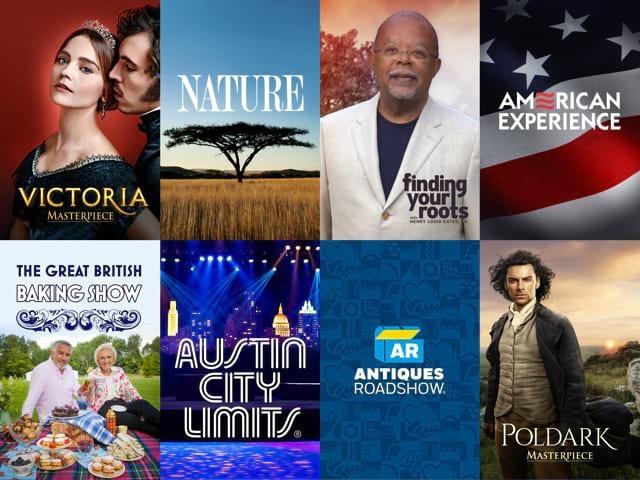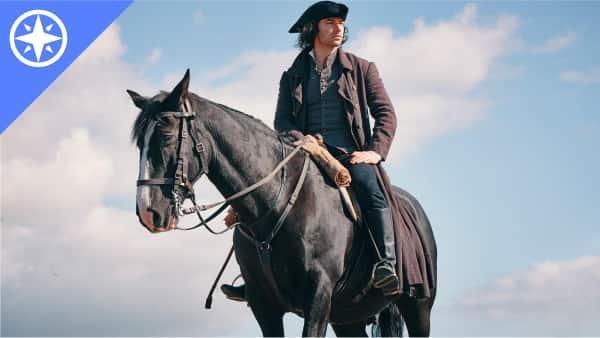 Look for this symbol.
NPT Passport content is identified by this distinctive icon.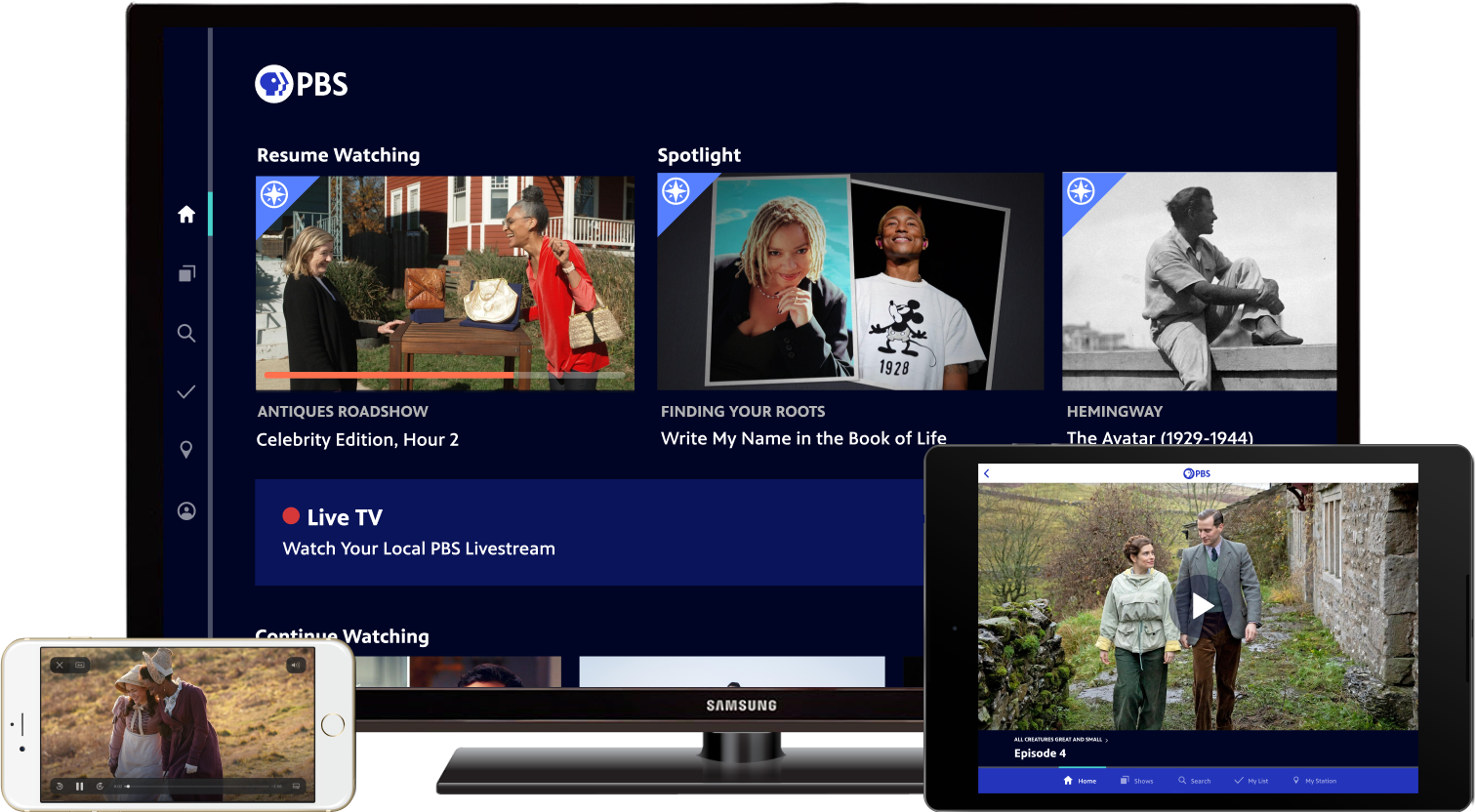 Watch anytime, on any screen.
NPT Passport is available on most popular streaming devices in the PBS Video app.

NPT Passport is an added benefit available to donors in the United States that contribute an annual tax-deductible gift of $60 or more, or an ongoing gift of $5 per month as sustaining members.
Questions about NPT Passport?