Aging Matters | Loneliness & Isolation
Decades of research have shown that social isolation and loneliness can be as dangerous to your health as smoking or obesity. On the next edition of Aging Matters, we will explore how growing older can be an isolating experience and the difference between isolation and FEELING isolated or lonely. We'll also look at innovative ways to create communities that prevent isolation and social withdrawal.
NPT Reports: Aging Matters
Loneliness & Isolation | Aging Matters
Addresses the topic of loneliness and isolation within our aging population.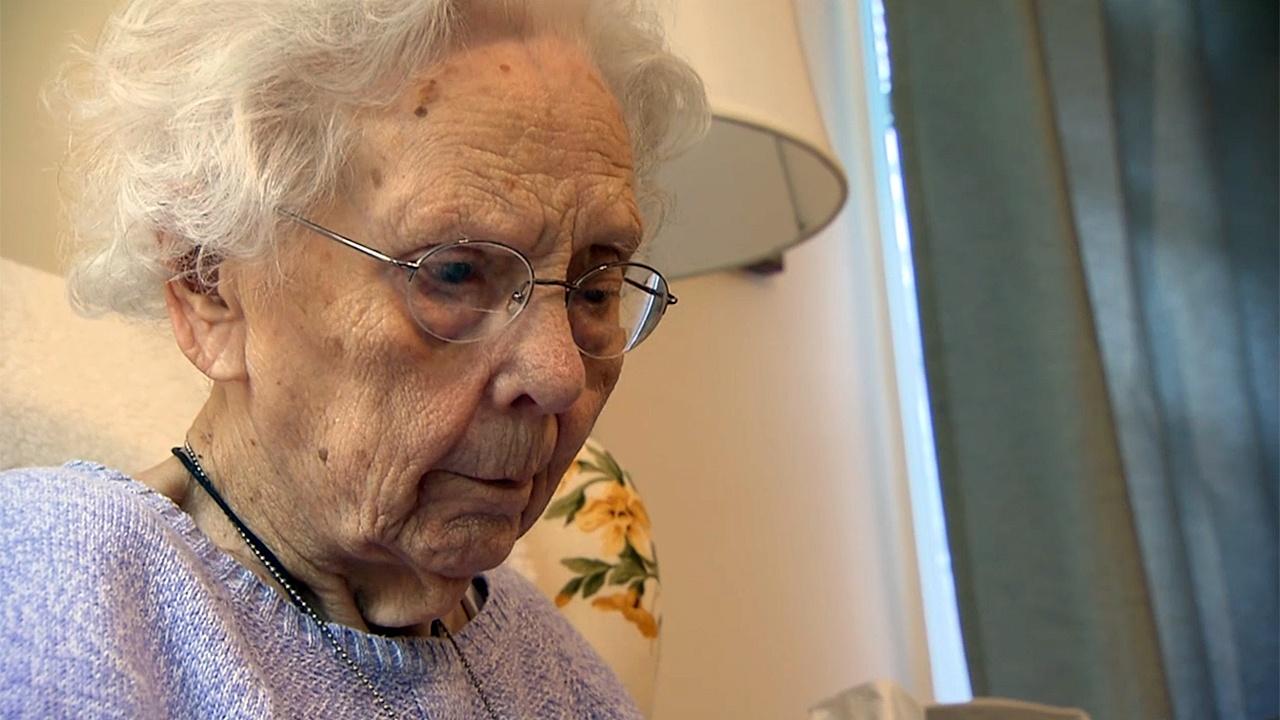 NPT Reports: Aging Matters
Loneliness & Isolation | Aging Matters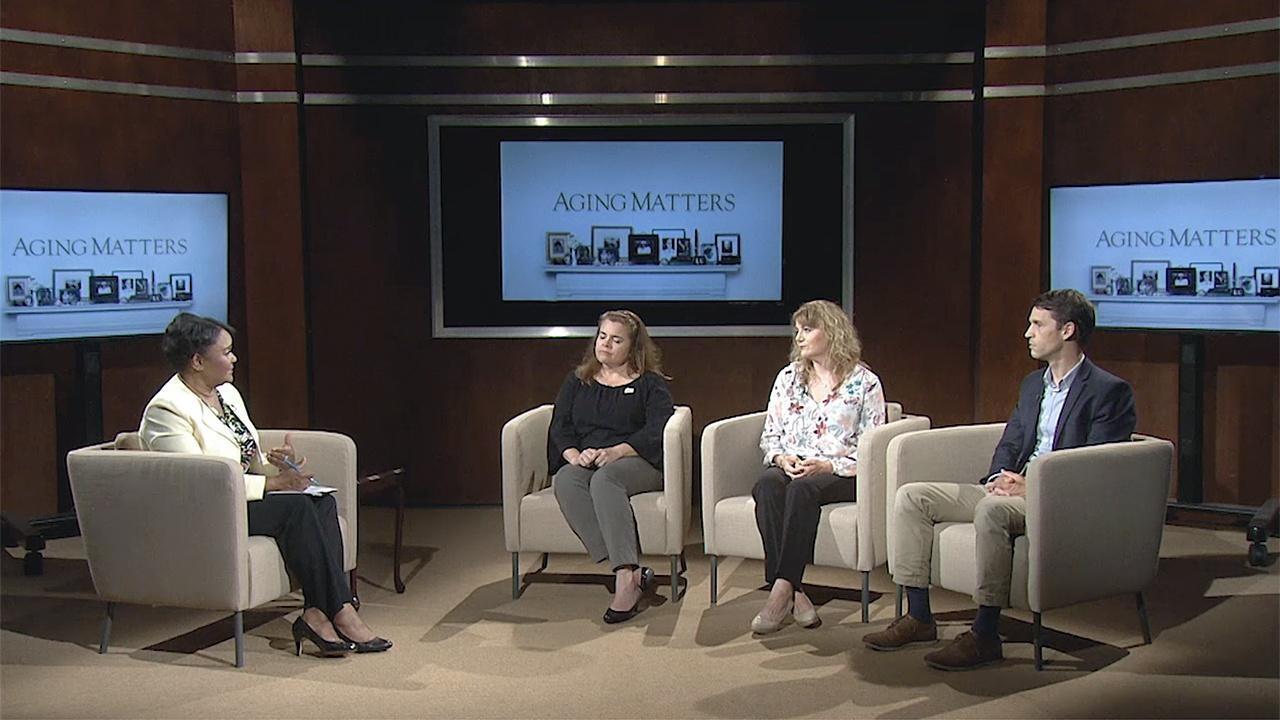 NPT Reports: Aging Matters
Panel Discussion | Loneliness & Isolation | Aging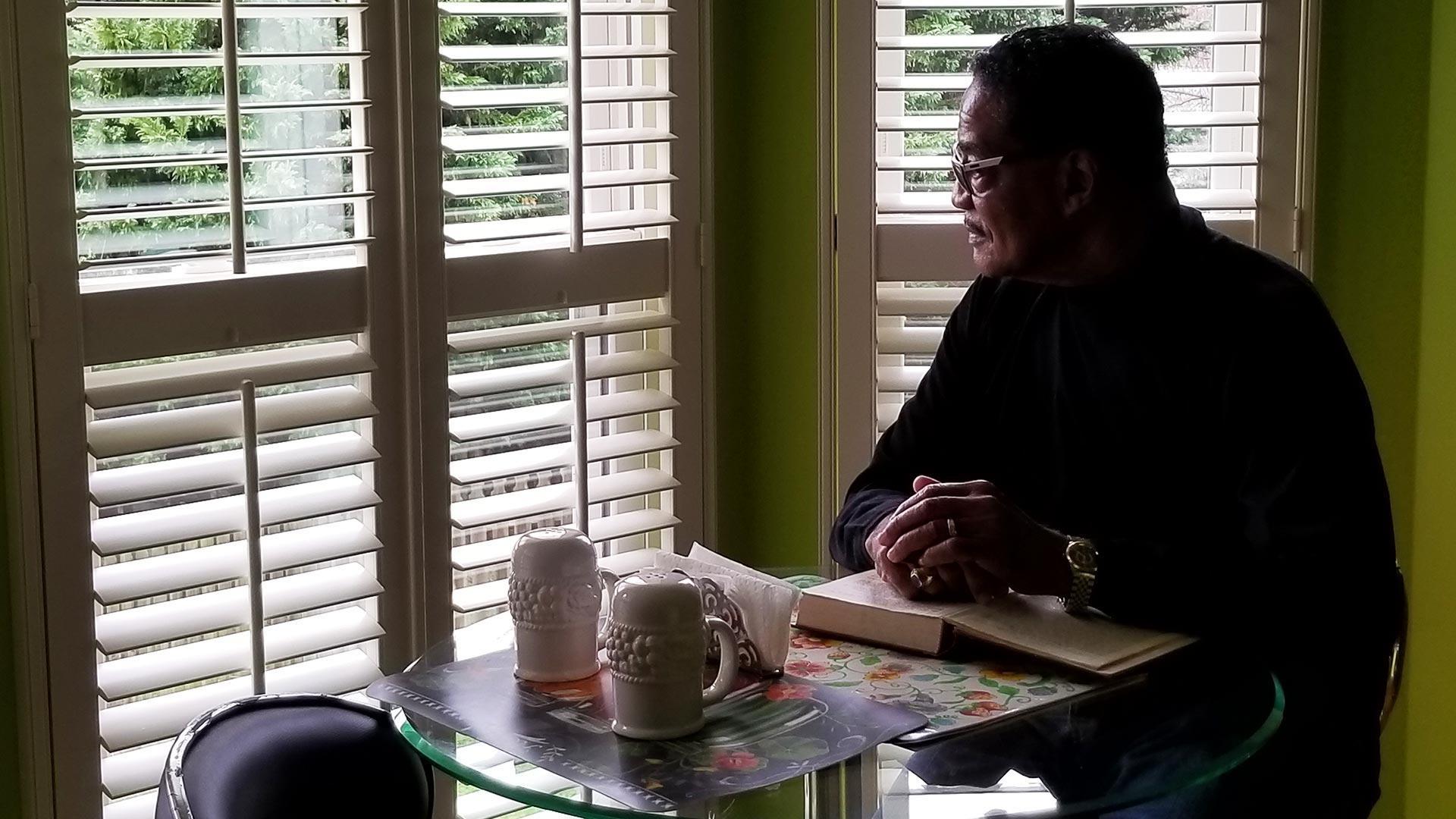 NPT Reports: Aging Matters
Trailer | Loneliness & Isolation | Aging Matters
Diana Sullivan
Spokesperson
Germantown Commons
LaTonya Turner
Producer / Writer / Narrator

Courtney Breslin
Editor

Kathy Mattea
Host

Joe DelMerico
Additional Voiceover
Jim DeMarco
Paul Mojonnier
Shawn Anfinson
Videography

Shane Burkeen
Graphic Design
MiChelle Jones
Unit Publicist

Jim DeMarco
Production Manager
Kevin Crane
Executive In Charge

Will Pedigo
Executive Producer

Special Thanks To FiftyForward