Showcase

Episode 2, featuring Judah Akers of Judah & The Lion. Watch this and other episodes on the PBS app.

Watch Now

NPT Original, New Episode

In this episode of "A Slice of the Community" host Jerome Moore speaks with Titans CEO Burke Nihill on the role and impact the Tennessee Titans have on Middle Tennessee.

Watch Now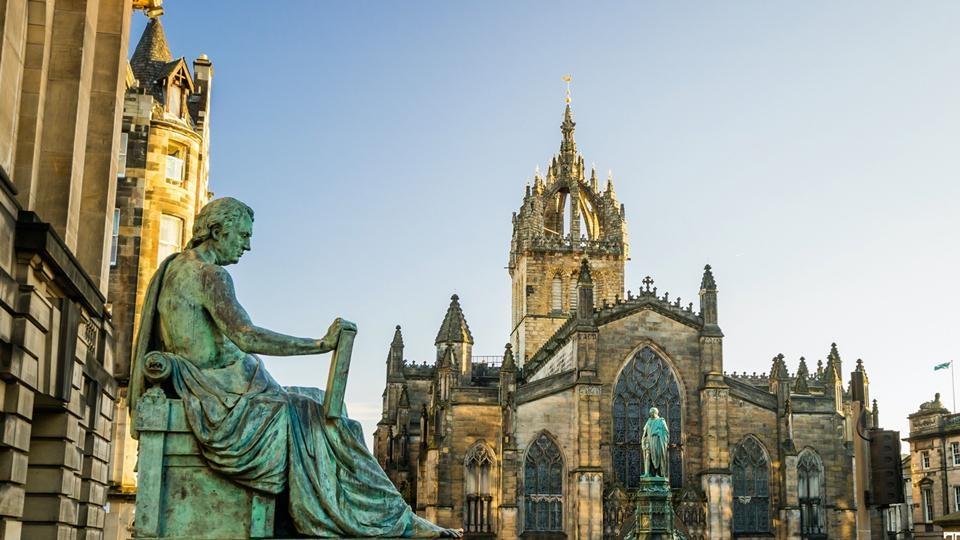 Tour Scotland while showing your support for NPT! RSVP by April 20.