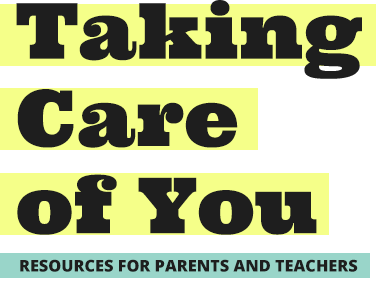 Distance Learning Resources
PBS Learning Media
As you plan for a variety of scenarios in response to the global COVID-19 health crisis, here are a few tips, tricks, and resources you can use to support distance learning.
Virus Information & Prevention
Lesson Plans for PreK – 12
From the common cold to coronavirus, these videos, interactive lessons, and discussion questions offer educators a variety of ways to introduce the topic to students.
Roadtrip Nation
Lesson Plans for 5 – 12
Roadtrip Nation personalizes the career exploration process for young people by focusing on their interests and questions they may have about how to build a life around what they love.
PreK-12 Resources for Emergency Closings
PBS Learning Media
As teachers, students, and families deal with school closures, PBS Learning Media producers and educators have come together to curate a special collection of resources organized by grade and subject area.
Lesson Builder Tool
PBS Learning Media
A step-by-step video tutorial on how to use the Lesson Builder tool on PBS Learning Media to build a lesson plan for your children or students.
Staying Calm During Crises
PBS Learning Media
Teachers all over the world are having to teach remotely and produce digital learning lessons. Learn from a fellow teacher what resources PBS Learning Media can provide to help.
Make a Home Routine
Tips for Parents
For most of us, life feels anything but normal right now but you can create a new normal for your family by having consistent routines.
PBS KIDS Newsletter
Daily Activities & Resources
Content, activities and tips for parents to keep their kids learning and entertained if they are home from school.
Healthy Habits
Video Collection
Feeling stressed, scared or anxious about the COVID-19 pandemic? Breathe. Use these strategies to help children – and yourself – navigate these feelings.
Draw Your Favorite PBS KIDS Character
Video Collection
PBS Kids Apps
App Collection
Caring for Each Other |
Sesame Street
Resource Collection
Your friends on Sesame Street are here to support you and your family during the COVID-19 health crisis.
Printables for Emergency Closures