What's on NPT | November 2023
Having trouble navigating the schedule?
1. Click on a time (e.g. 7:00pm) above a column of programs. You are now focused within the schedule module.
2. You can now use your keyboard's left and right arrow keys to move through the day's programming lineup.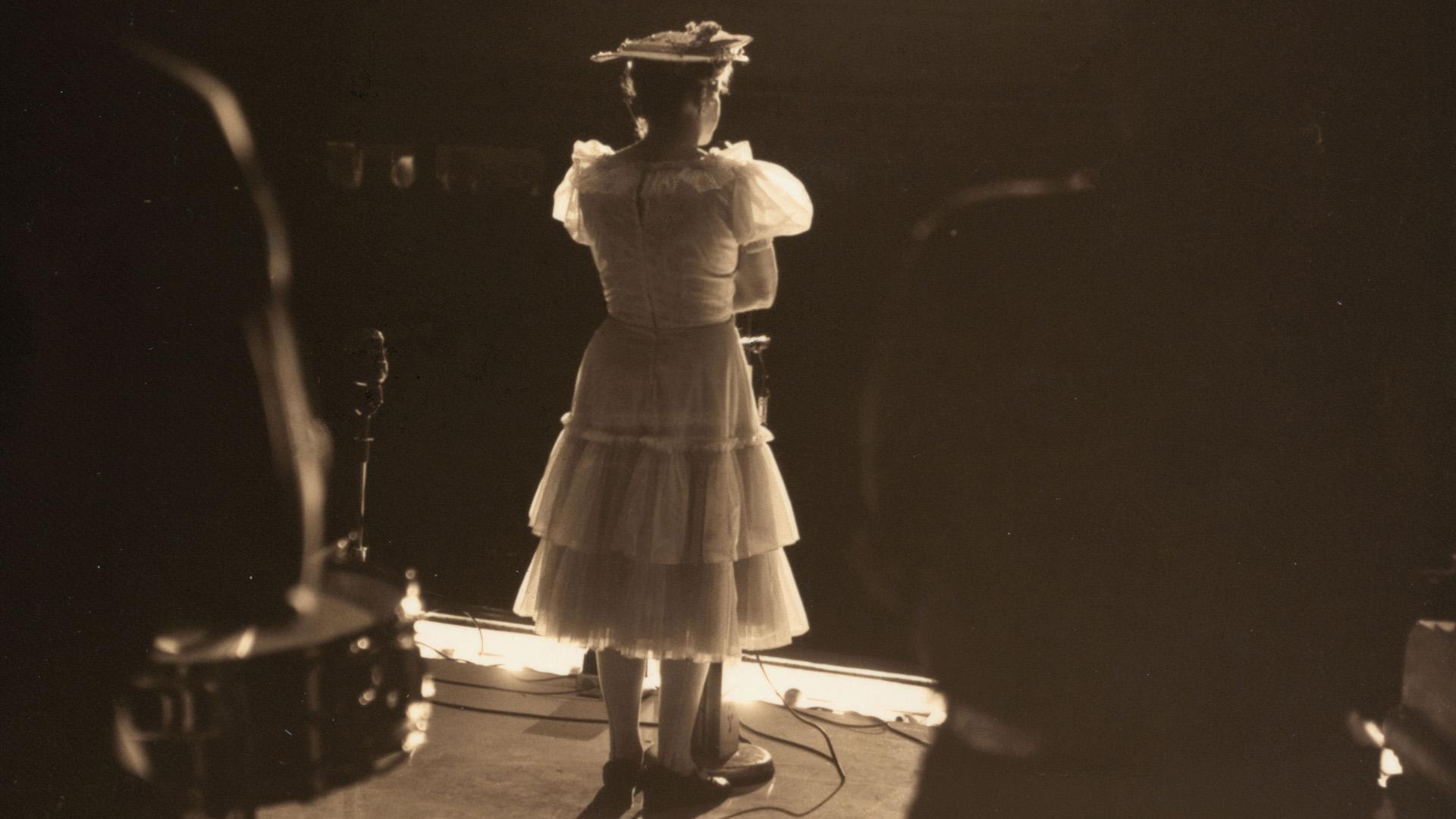 Minnie Pearl, the country music icon, was far different from the woman behind her.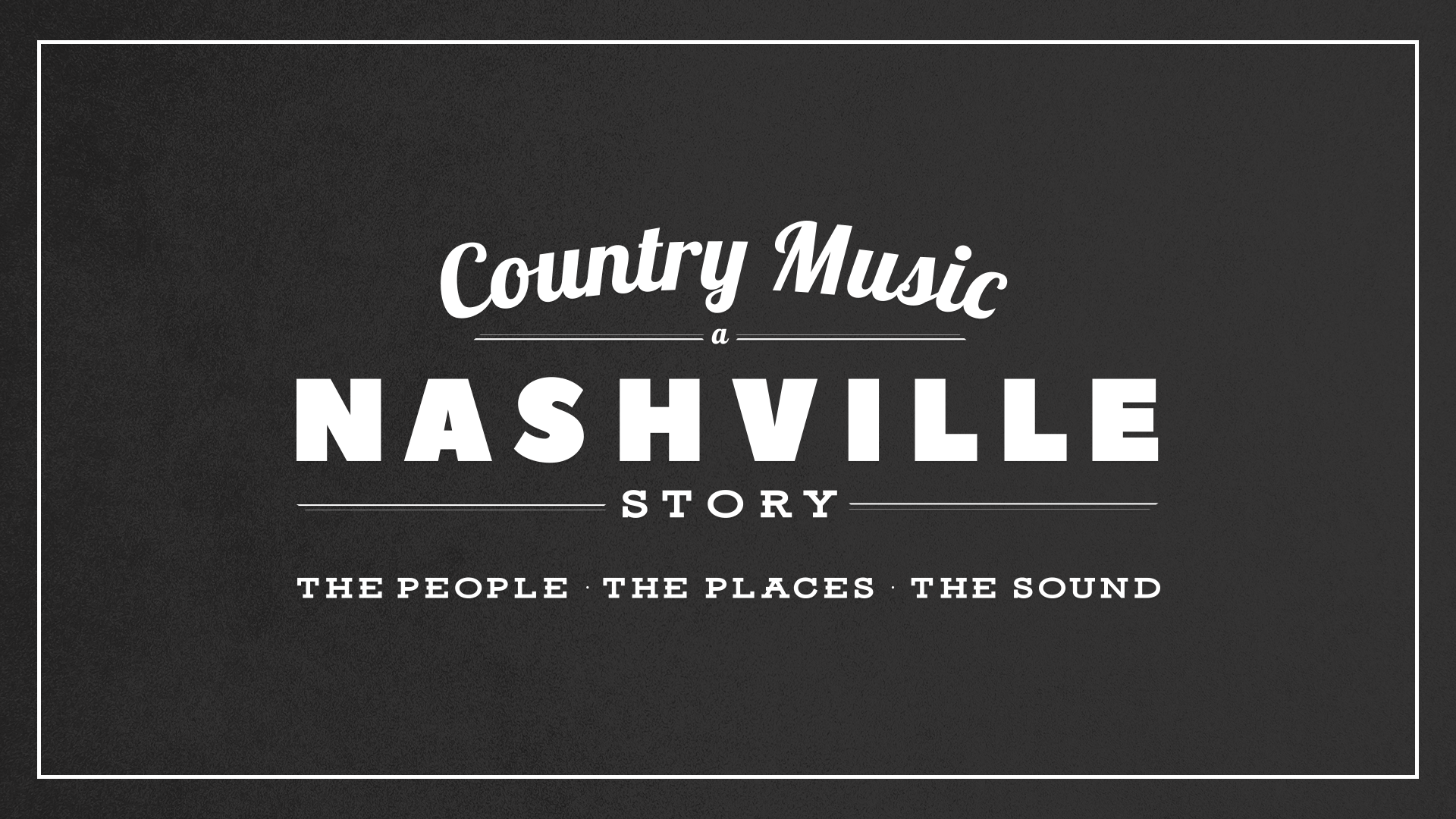 Archived country music performances, interviews, and storied Nashville locations.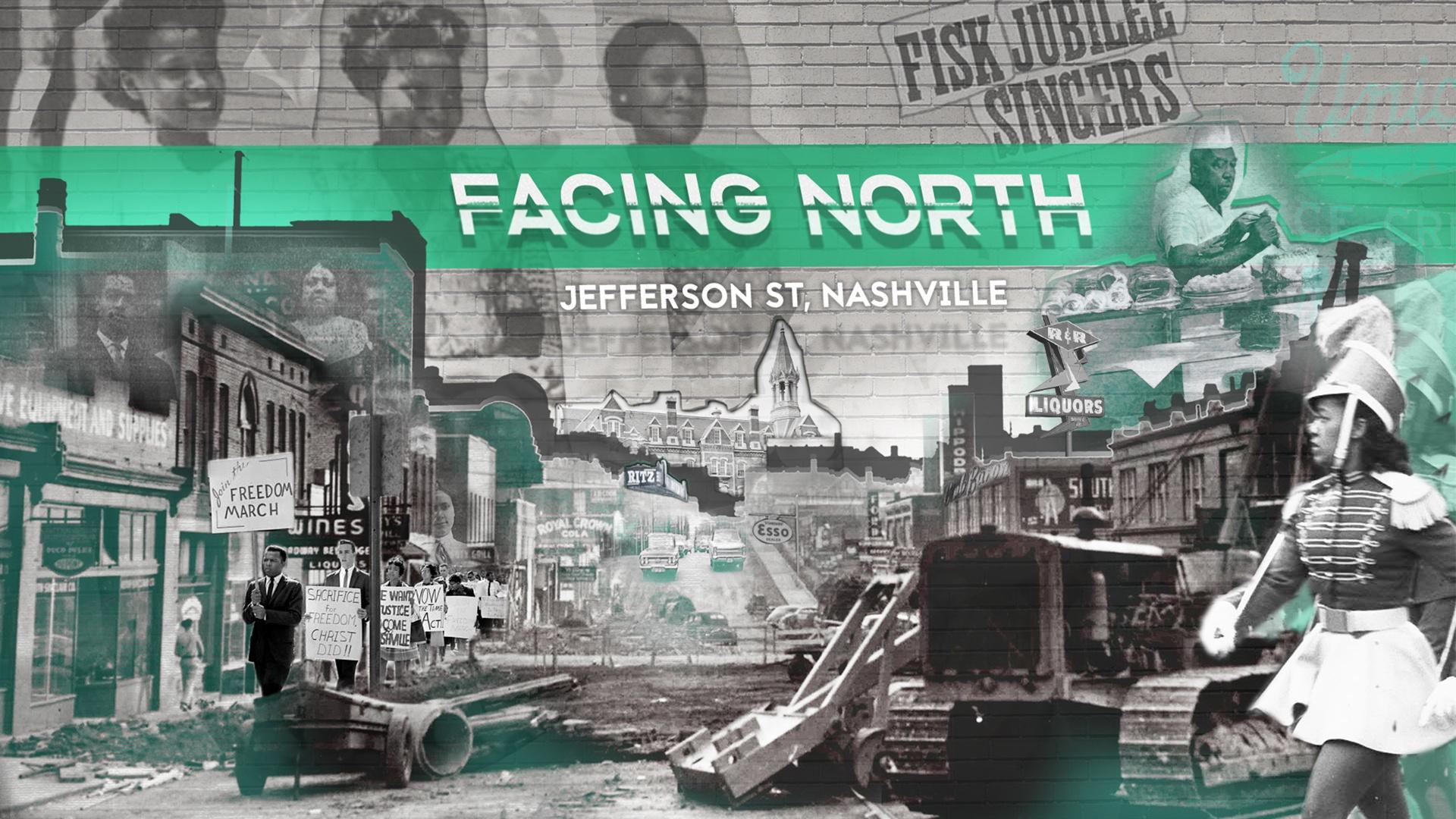 Uncover more history of Jefferson Street by exploring images in the production's artwork.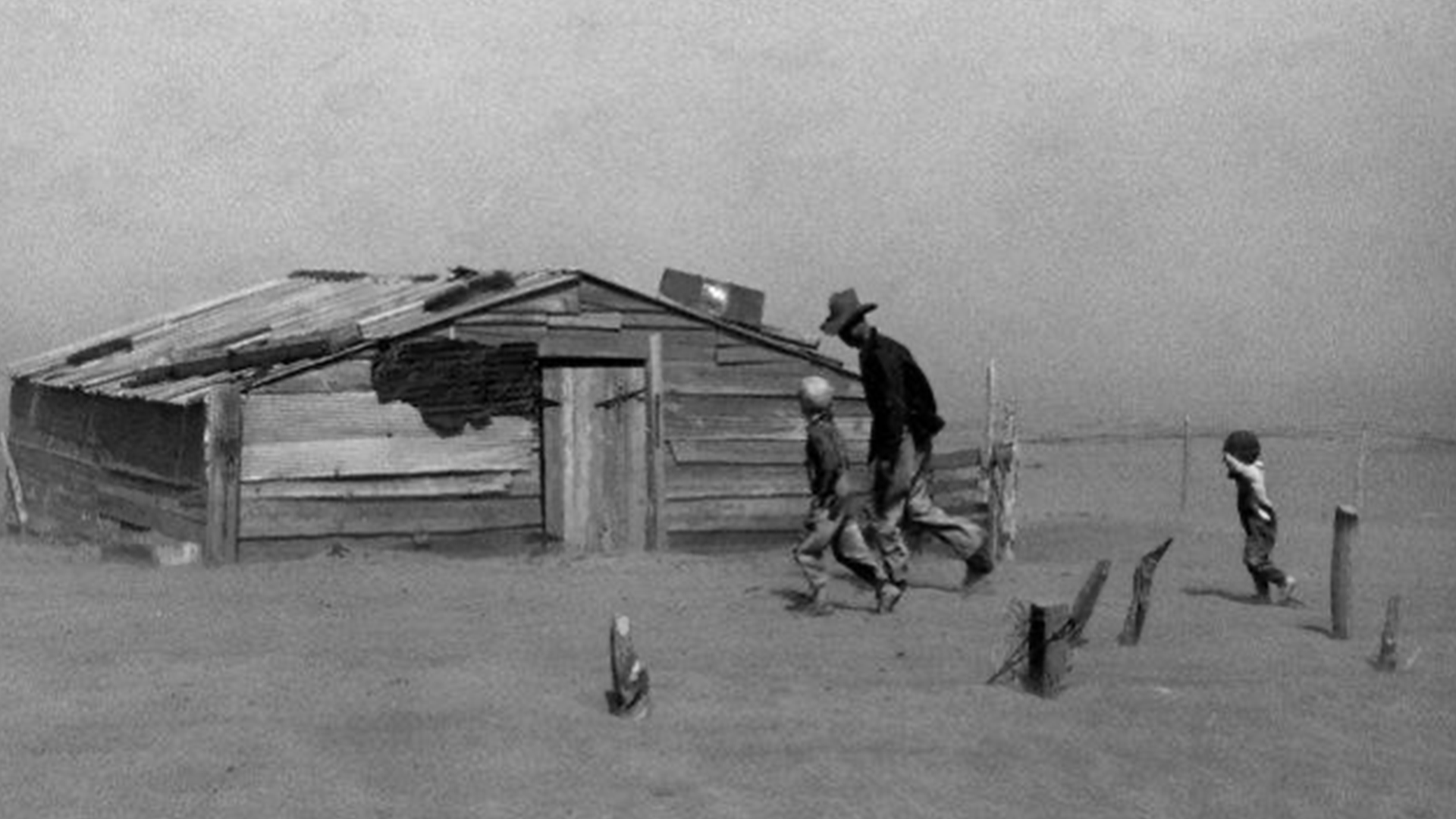 Stream the entire Ken Burns Collection - Now available with NPT Passport.
Receive extended access to 1,500+ episodes with NPT Passport
Continue enjoying many of the shows above along with Digital only releases.
NPT and PBS shows including Tennessee Crossroads, Volunteer Gardener, Masterpiece, NOVA, Nature, and many more — online and in the PBS Video app.
NPT's Programming is made possible by
VIRGINIA, JAMES AND JASON FELTNER FAMILY FOUNDATION