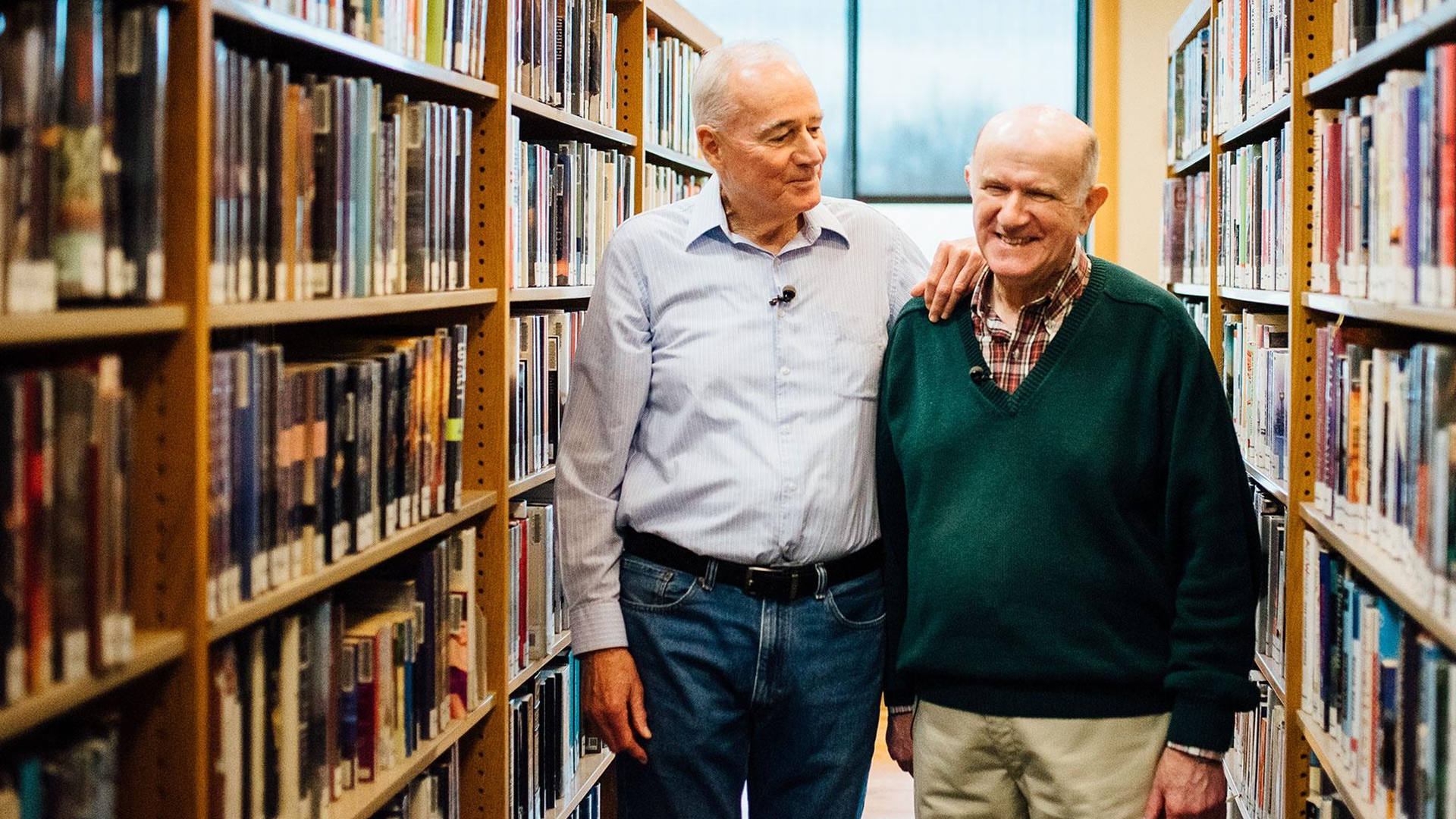 NPT's original documentary series that addresses issues affecting our aging population.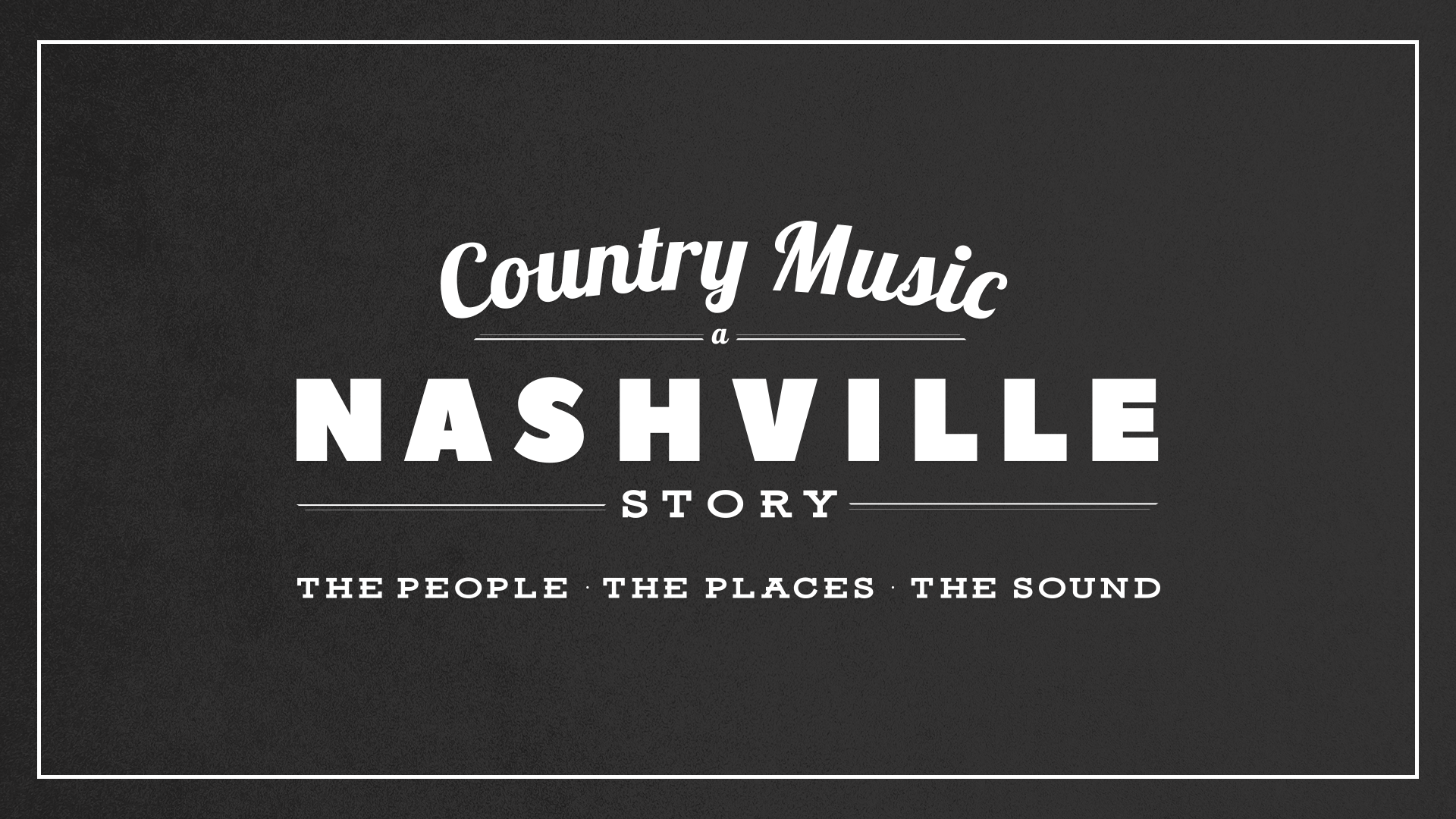 Archived country music performances, interviews, and storied Nashville locations.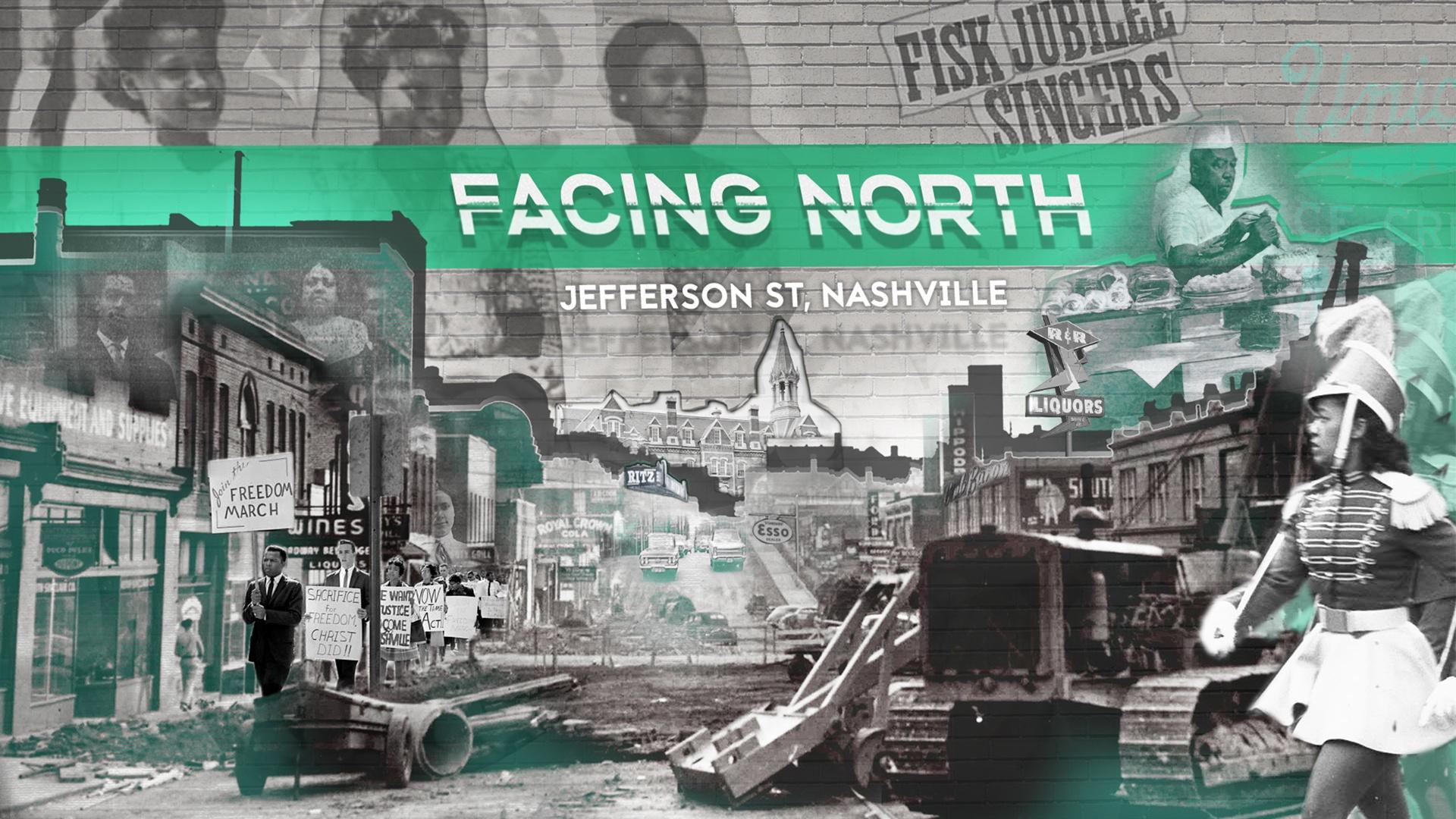 Uncover more history of Jefferson Street by exploring images in the production's artwork.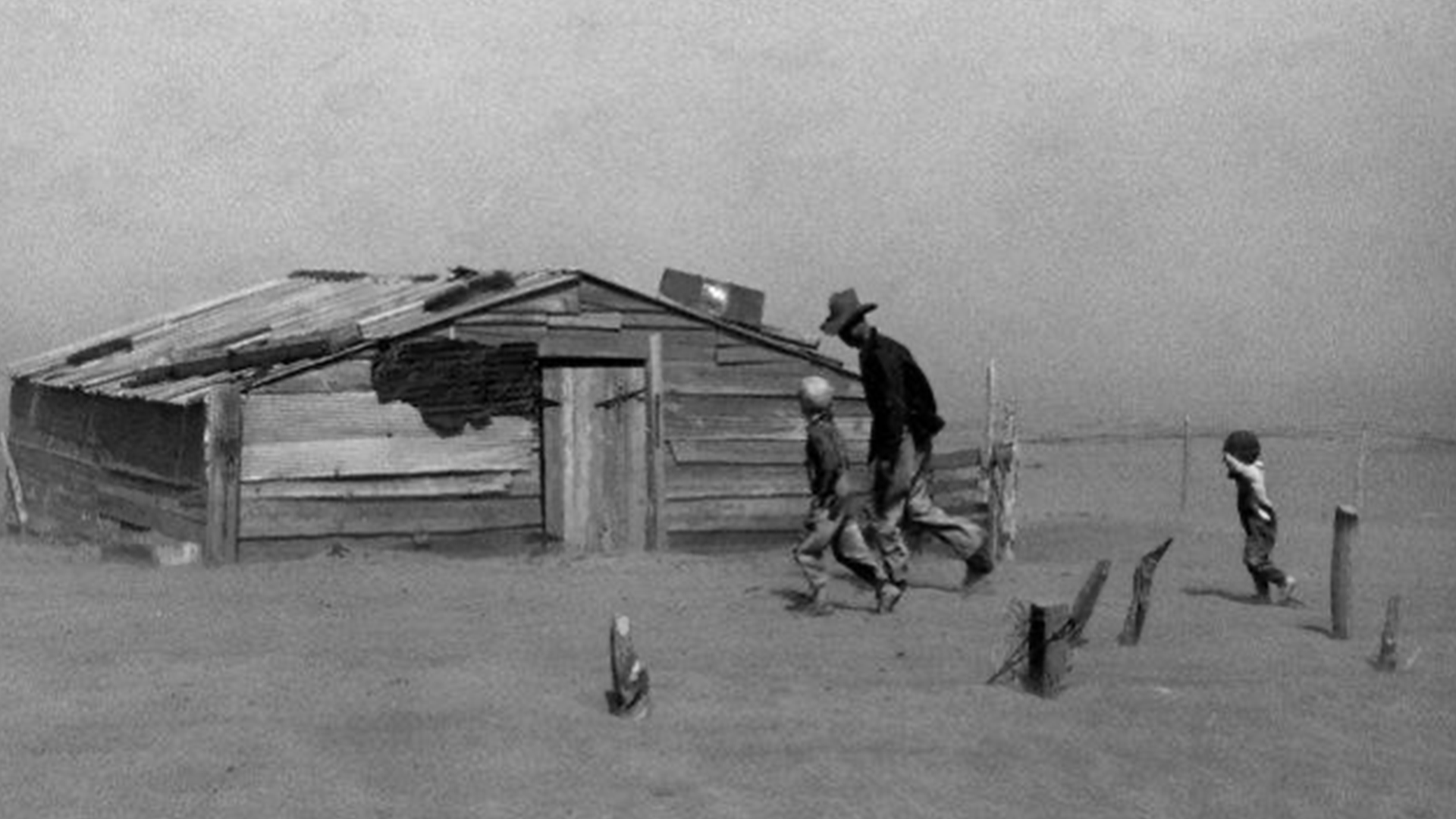 Stream the entire Ken Burns Collection - Now available with NPT Passport.
Receive extended access to 1,500+ episodes with NPT Passport
Continue enjoying many of the shows above along with Digital only releases.
NPT and PBS shows including Tennessee Crossroads, Volunteer Gardener, Masterpiece, NOVA, Nature, and many more — online and in the PBS Video app.
NPT's Programming is made possible by
VIRGINIA, JAMES AND JASON FELTNER FAMILY FOUNDATION