Since they were born, members of the Baby Boomer generation have played a big role in shaping American culture. In 2011, the first of the boomers turned 65. As they age, the vast number of people entering their senior years will undoubtedly have an impact on how our communities understand and respond to the needs of older citizens. By the year 2020, Tennessee's population of people between the ages 65-74 is expected to grow by almost 48%.
Aging Matters is a community-based conversation about what older citizens in Middle Tennessee need to optimize their quality of life and how the community needs to prepare for our aging population. The series focuses on issues such as caregiving, finances, end-of-life, dementia and Alzheimer's through documentaries, town halls, panel discussions, short form updates, community conversations, and screenings.
Episodes
---
Aging Matters episodes cover a range of topics including awareness of issues facing older adults to practical information like where to obtain legal help.
Panel Discussions
---
Aging Matters Panel Discussions are round table conversations with experts and community members sharing their knowledge and experience around the episode's theme.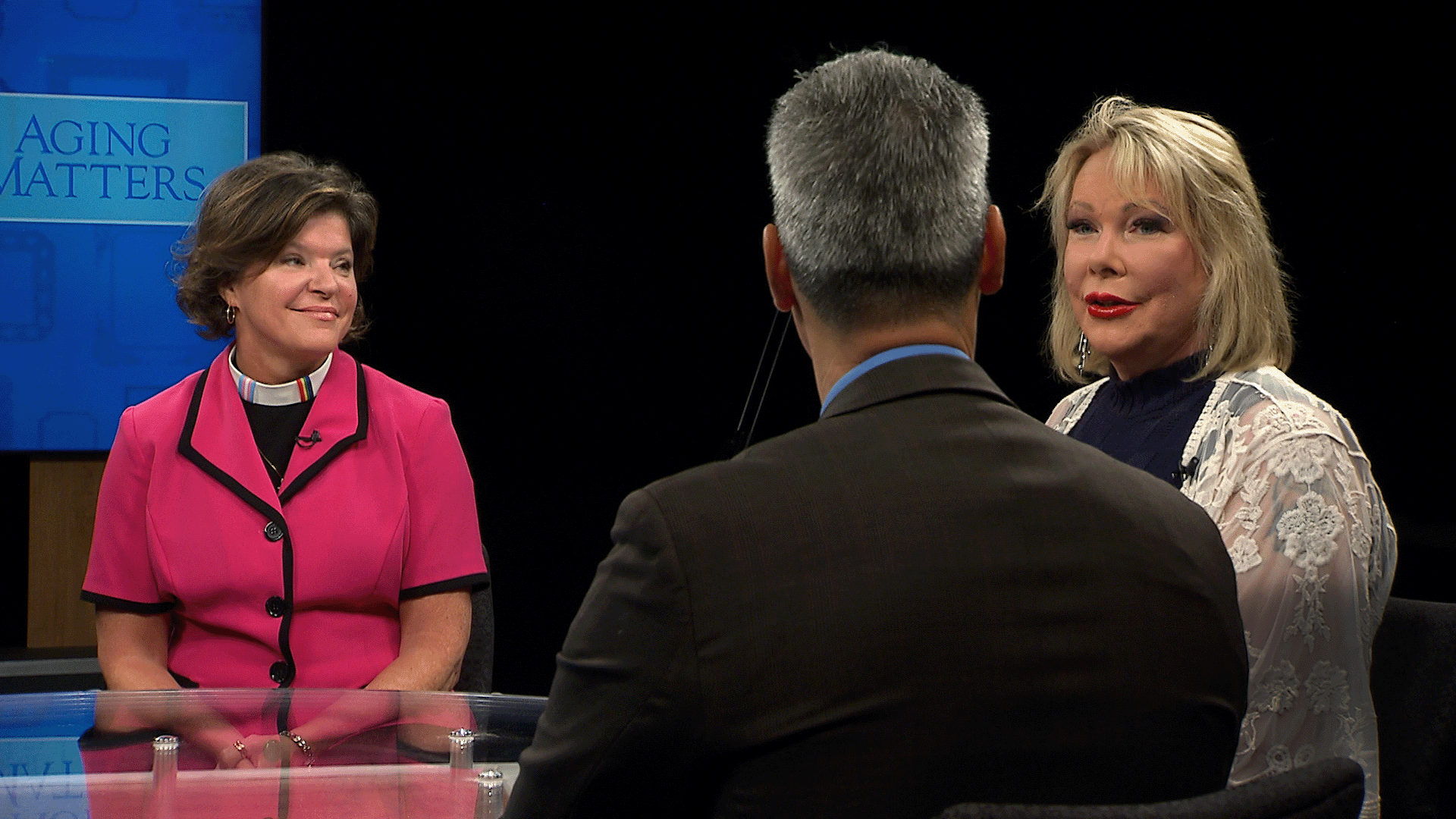 A discussion of health and social services available for older Middle TN LGBTQIA+ adults.
Reports
---
Aging Matters Reports are brief, informational videos offering resources for seniors, their families and caregivers on a wide range of topics.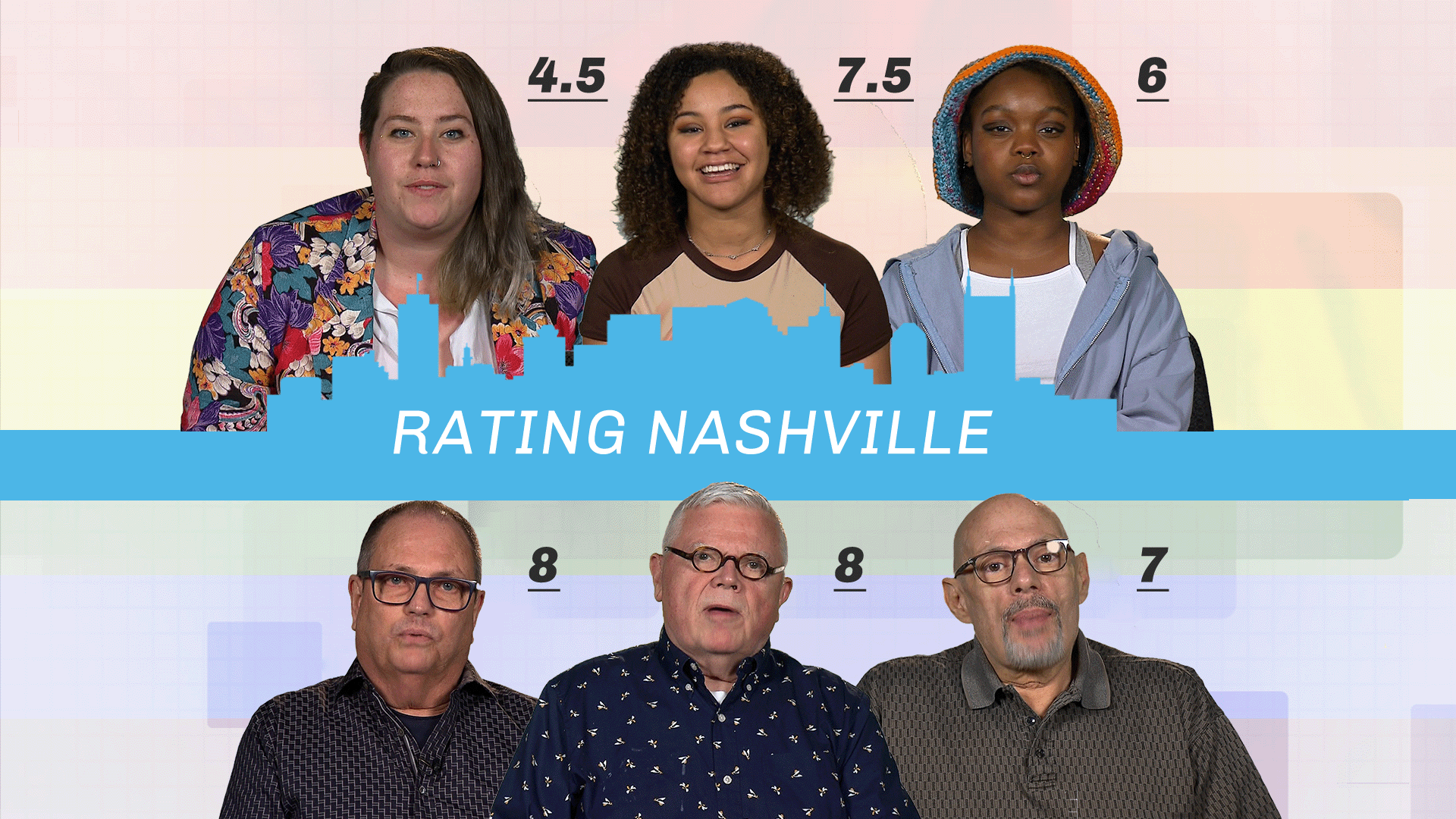 LGBTQIA+ community members rate Nashville in terms of achieving real LGBTQIA+ equality.
Elder Abuse Project
---
A collection of Tennessee's systems and resources for responding to elder abuse. This project was supported by Award No. 2018-V2-GX-0024 awarded by the Office for Victims of Crime, Office of Justice Programs, U.S. Department of Justice through the Tennessee Office of Criminal Justice Programs.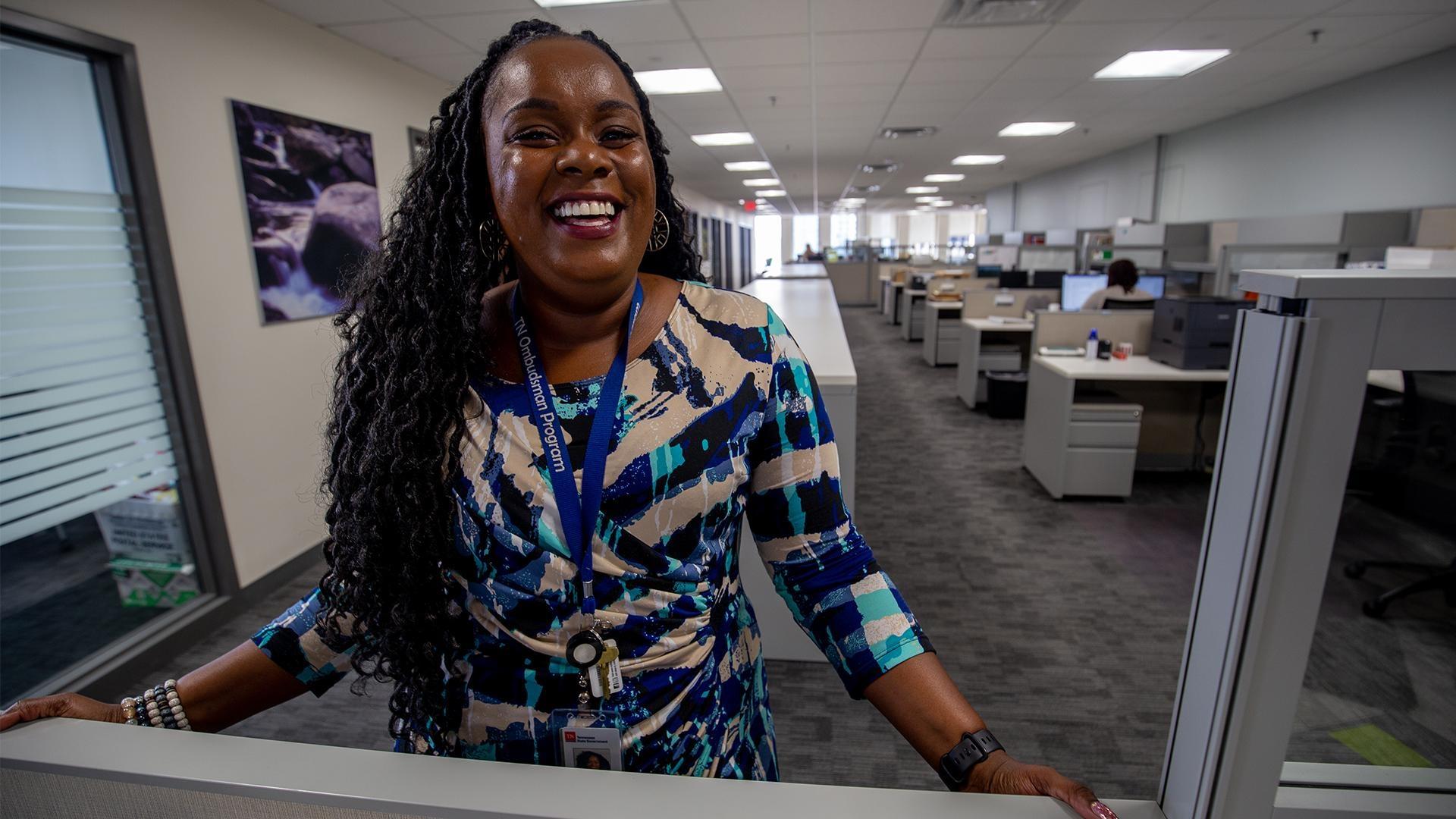 TN State Long-Term Ombudsman Quiteka Moten explains her role in keeping older adults safe.