Black History Month on NPT
Celebrate cultural icons, significant events and little-known episodes during Black History Month on NPT.
Finding Your Roots
Slave Trade
Henry Louis Gates, Jr. journeys with film director Ava DuVernay, actor S. Epatha Merkerson and musician Questlove to the unexpected places where their ancestors were scattered by slavery, upending their notions of African American history.
AfroPoP: The Ultimate Cultural Exchange
Season 12 of AfroPoP presents new and fresh perspectives on the complex social and political realities of countries throughout the African Diaspora by examining the stories of individuals challenging systems of oppression and inequality.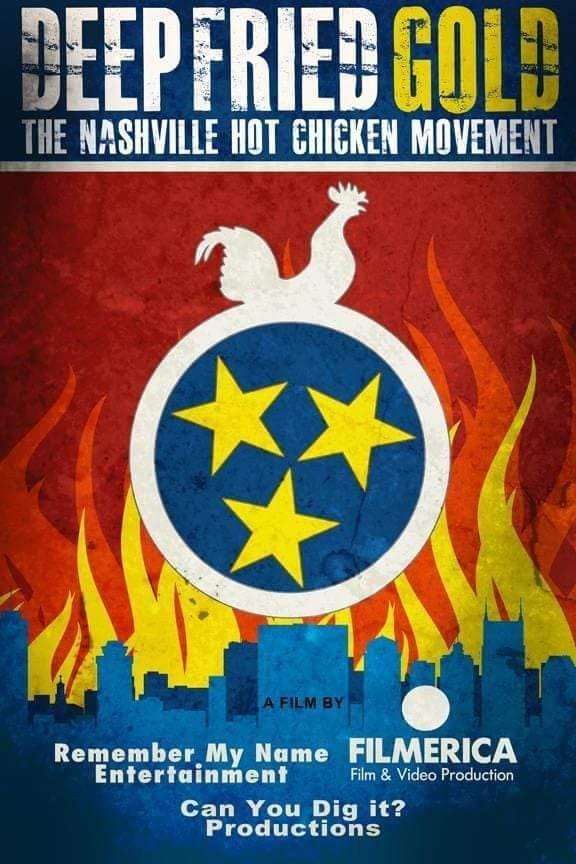 Deep Fried Gold:
The Nashville Hot Chicken Movement
A look at the booming business of Nashville hot chicken and its origins. Interviews include Zach Stafford, former Nashville mayor Bill Purcell, Prince's Hot Chicken Shack owner Andre Prince Jeffries, and author of The Hot Chicken Cookbook Timothy Davis.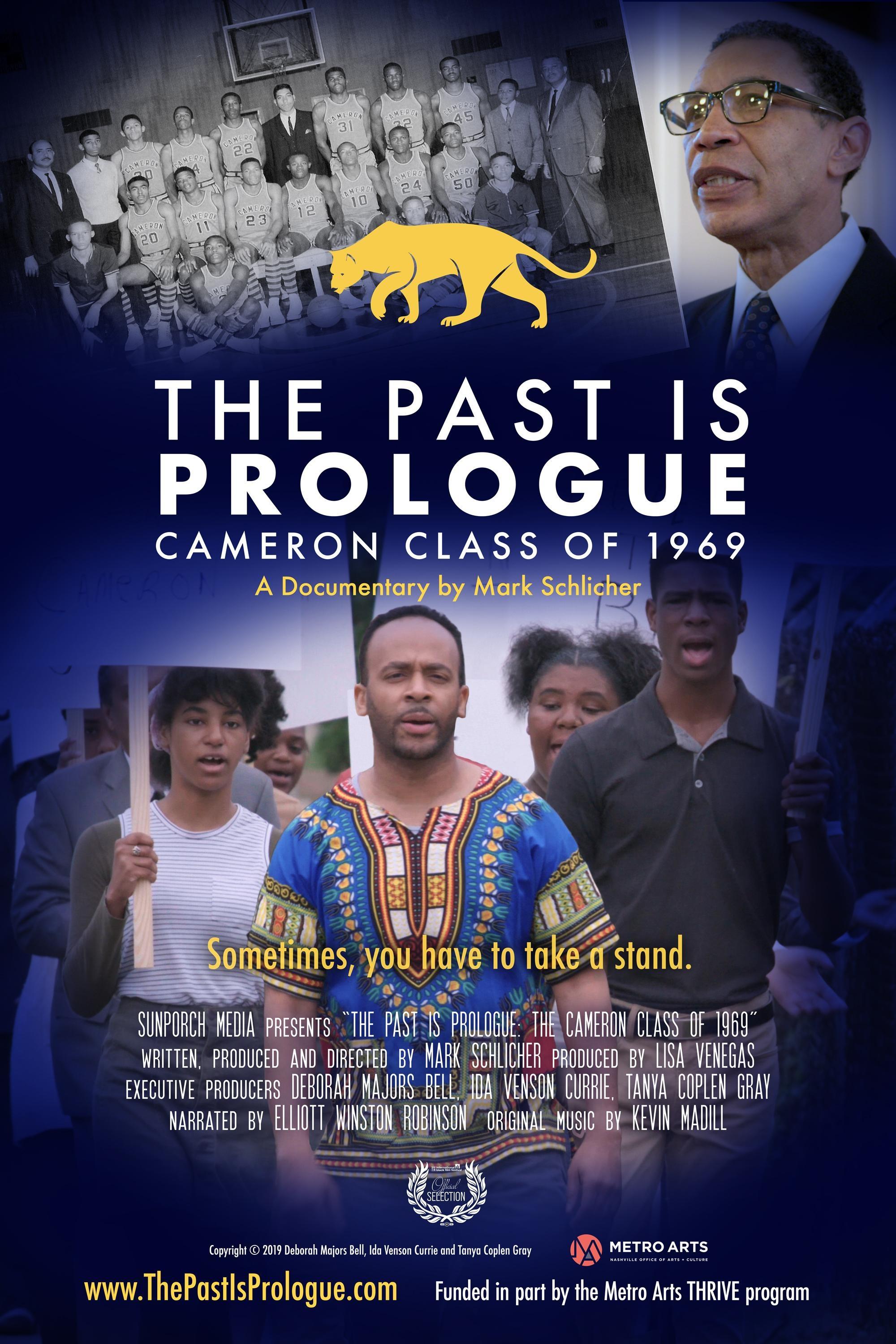 The Past Is Prologue: Cameron Class of 1969
An award-winning documentary that recounts a significant, but largely forgotten, chapter of Nashville's civil rights struggle that happened during the turbulent late 1960s.
Independent Lens
Always in Season
In 2014, African American teenager Lennon Lacy was found hanging from a swing set. His mother believes he was lynched. Stark inconsistencies and few answers from officials drive her to lead efforts in what has become an ongoing fight for the truth.
Miles Davis: American Masters
Birth of the Cool
Discover the man behind the legend. With full access to the Miles Davis Estate, the film features never-before-seen footage, including studio outtakes from his recording sessions, rare photos and new interviews.
First Black Statesmen
First Black Statesmen tells the story of those 14 men who defied the odds to become state legislators in the era immediately following the Civil War. Eleven of the men had been born slaves and all faced the rampant racial animosity endured by freedmen after the war.
Hollywood's Architect: The Paul R. Williams Story
Nicknamed "Architect to the Stars," African American architect Paul R. Williams was one of the most successful architects in the country. His list of residential clients included Frank Sinatra, Cary Grant, Barbara Stanwyck, William Holden, Lucille Ball and Desi Arnaz.
Early Black Press: Tennessee Voices Lifted
Available To Stream
One of the rights African Americans gained as a result of the Civil War was the right to free expression. Rather than relying on the newspapers of the day to carry their stories and the stories that interested them, black Tennesseans started their own newspapers.
The Black Panthers: Vanguard of the Revolution
The Black Panthers: Vanguard of the Revolution sheds light on the Black Panther Party — and all its reviled, adored, misunderstood, and mythologized history.