Black History Month
on NPT
---
Celebrate cultural icons, significant events and little-known episodes during Black History Month on NPT.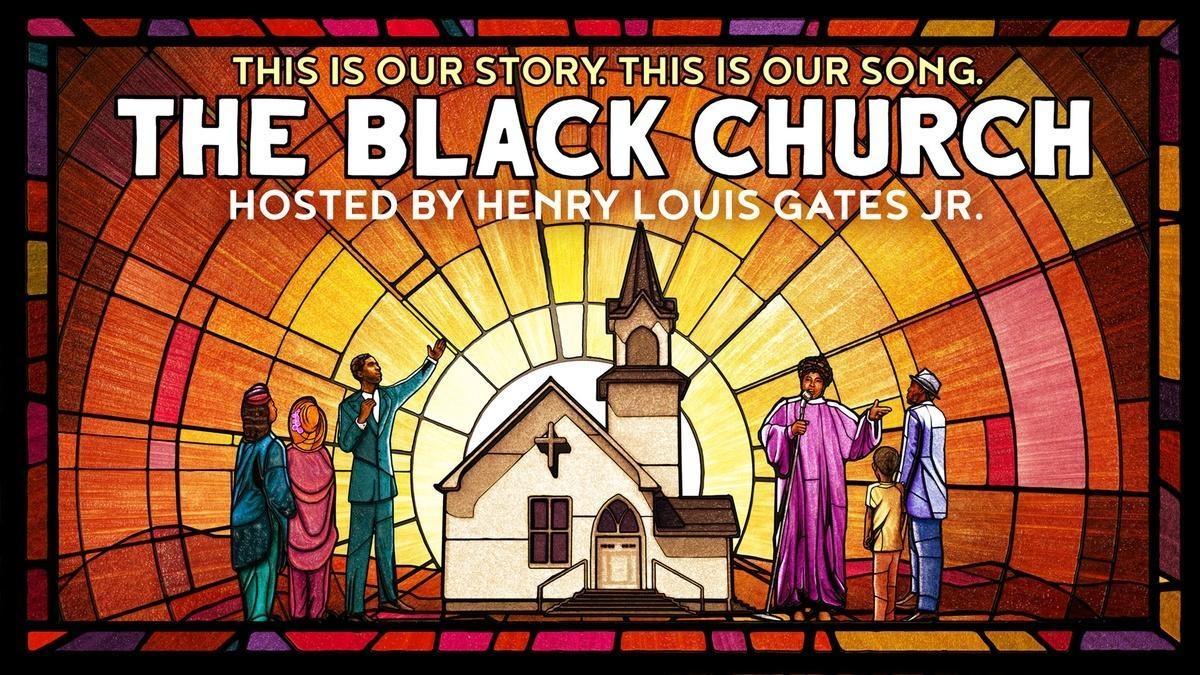 THE BLACK CHURCH
February 16 & 17, at 8 p.m.
An intimate four-hour series from Henry Louis Gates, Jr., The Black Church: This Is Our Story, This Is Our Song will explore the 400-year-old story of the Black church in America.
Virtual Screening Event
Monday, Feb. 15, at 6 p.m.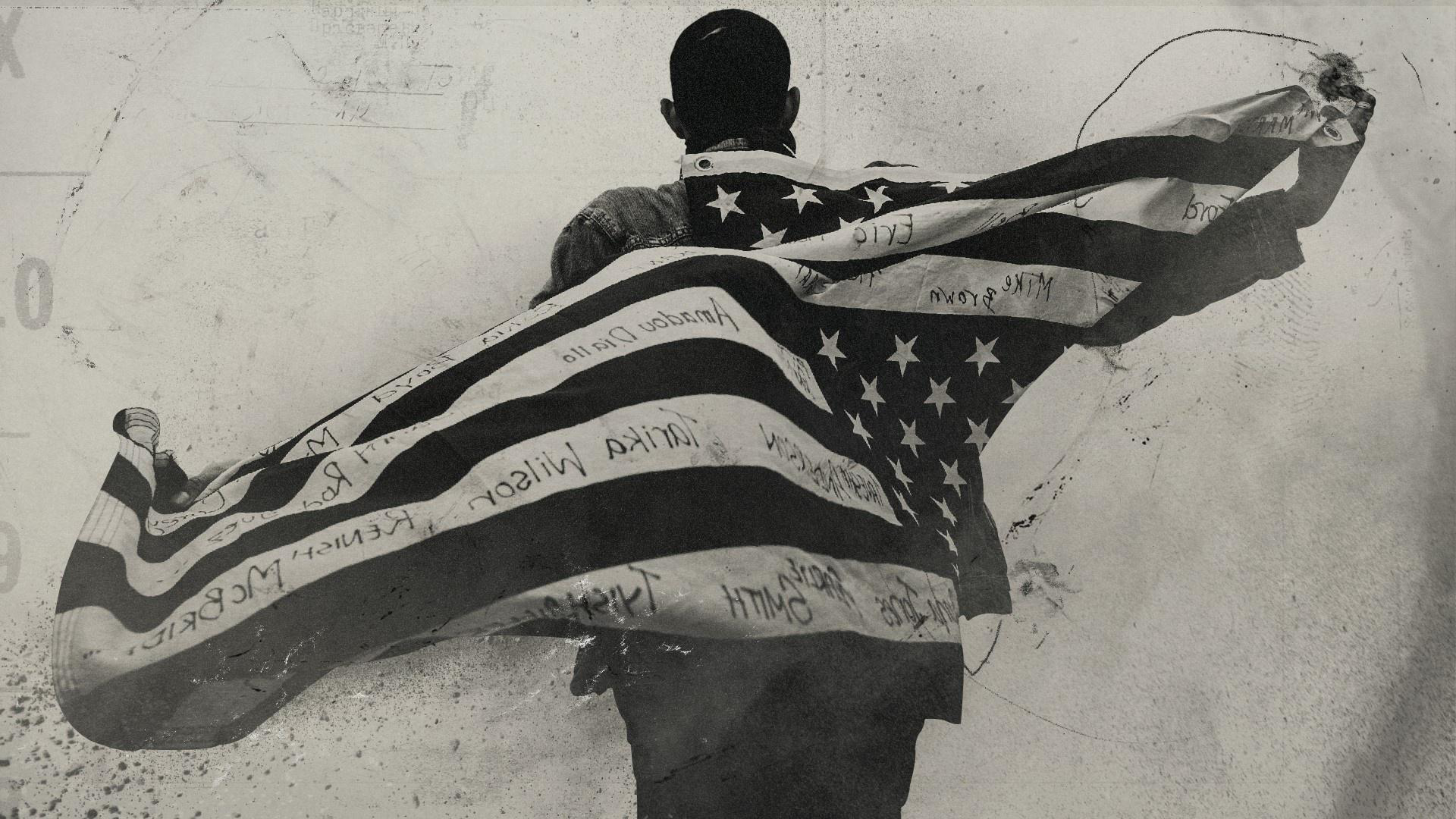 NPT is deeply committed to covering issues of racism and inequality in our society.