Showcase

Christmas at Belmont

Sheryl Crow hosts Christmas at Belmont 2017 from Nashville's Schermerhorn Symphony Center.

Watch Now
Grammy-winning musician Sheryl Crow hosts the 2017 Christmas at Belmont holiday concert recorded in Nashville's Schermerhorn Symphony Center and at McAfee Concert Hall on the Belmont University campus. The festive production features nearly 700 musicians and performers, including Belmont University students, Belmont School of Music faculty and the Nashville Children's Choir. Christmas at Belmont premieres on NPT Thursday, Dec. 14, at 8 p.m. and on PBS affiliates across the country on Friday, Dec. 22, at 8 p.m. CT. The show will air several times on NPT.

This year's edition of Christmas at Belmont features Belmont Chorale, University Orchestra, Musical Theatre Ensemble, Jazzmin, Bluegrass Ensemble, Jazz Band and Bluegrass Ensemble. The music crosses a number of genres with songs such as Angels We Have Heard on High and Russian Dance from The Nutcracker. Sheryl Crow performs with the Jazz Band on The Christmas Song and the rocking Run Rudolf Run (with Peter Stroud on lead guitar); and with the Orchestra Strings ensemble on the beautiful There Is a Star That Shines Tonight.
Christmas at Belmont
Christmas at Belmont 2017
Christmas at Belmont 2017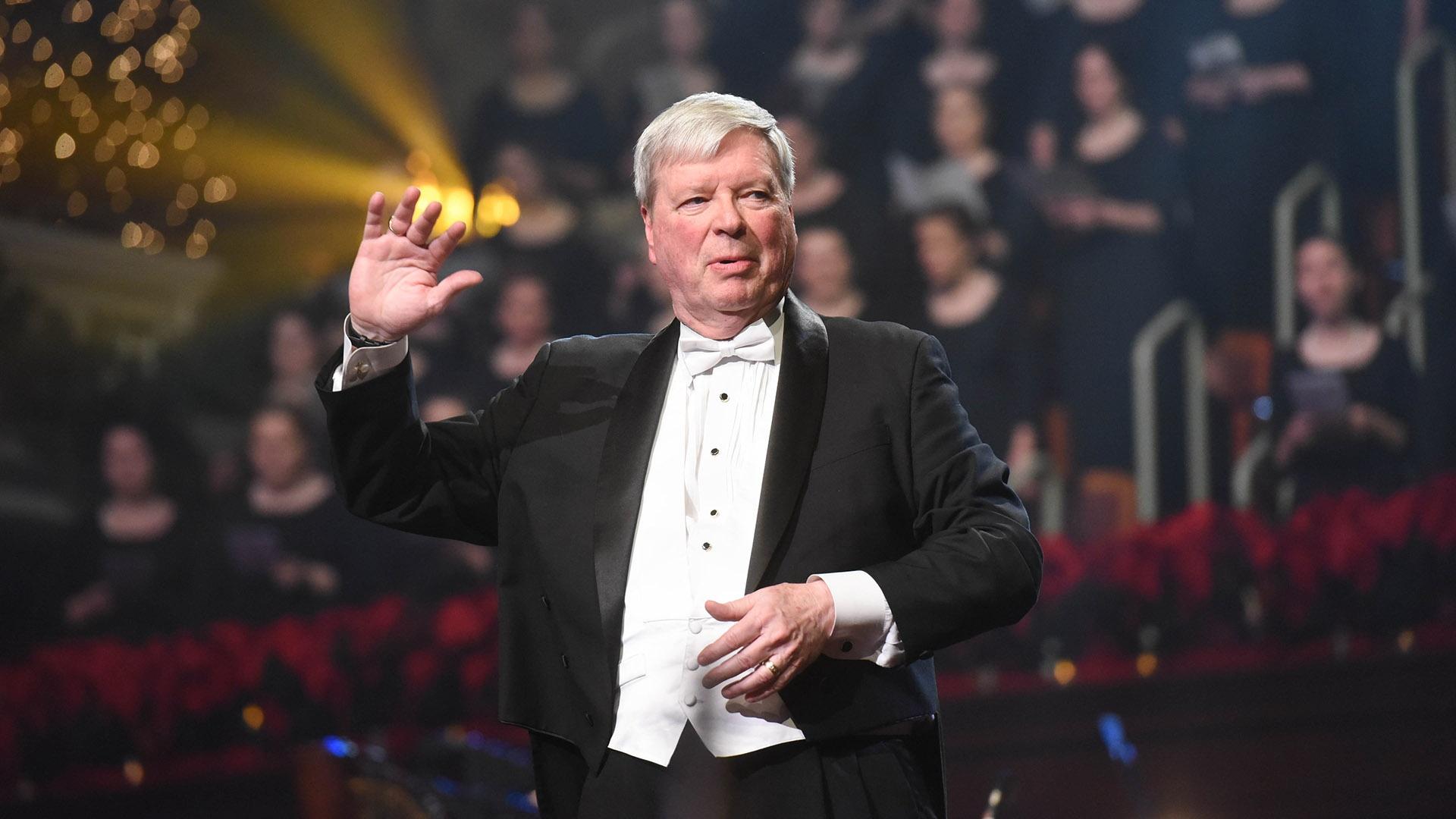 Christmas at Belmont
Christmas at Belmont 2017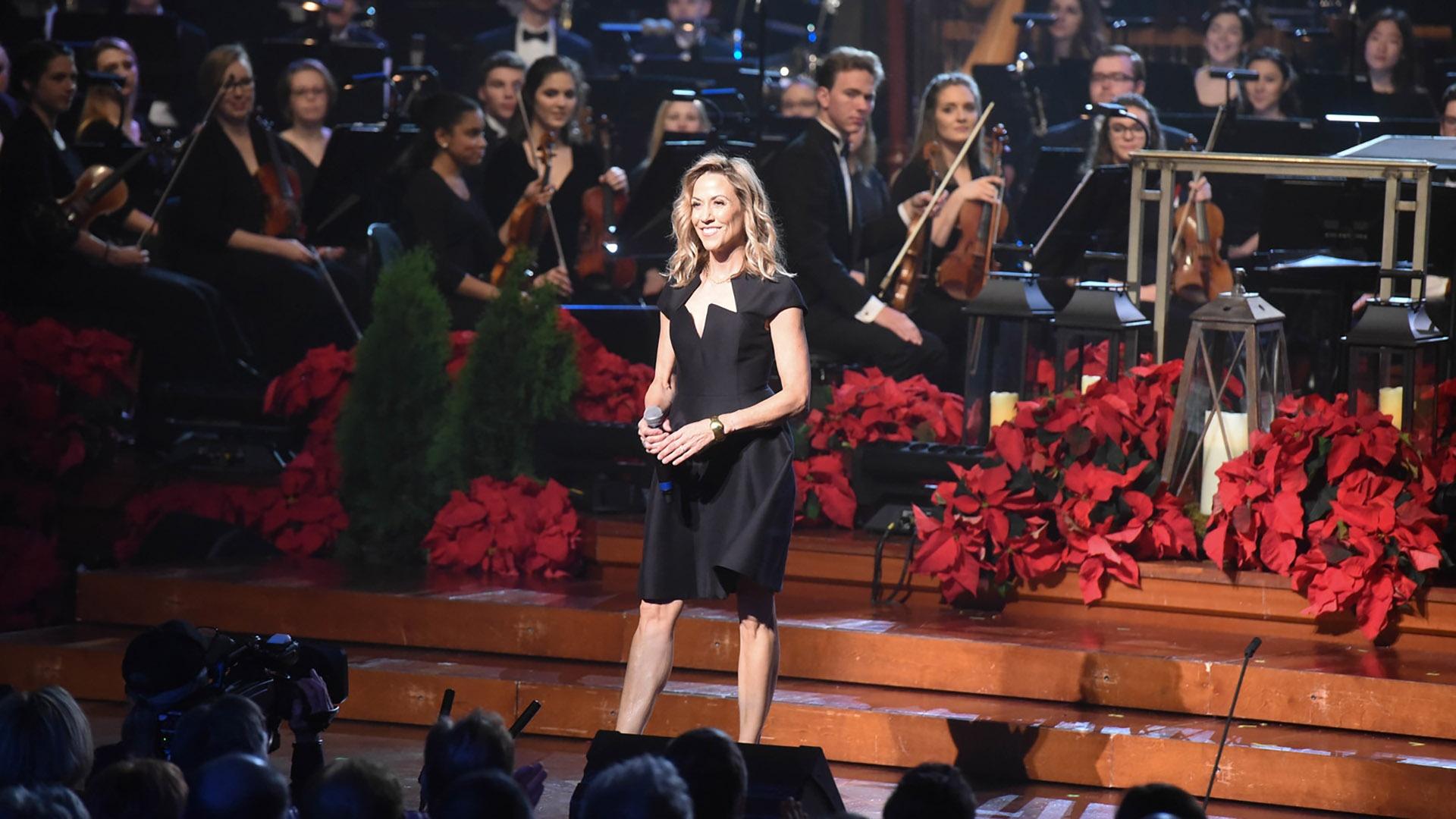 Christmas at Belmont
Christmas at Belmont 2017 | Preview