Episode 5| The Sons & Daughters of America | 1964 – 1968 | Ken Burn's Country Music on NPT
During a time of cultural upheaval, country music reflects the profound changes in American society. Loretta Lynn writes and performs songs that speak to women everywhere. Charley Pride rises to stardom when people respond to his voice instead of his skin color. Merle Haggard comes out of prison to become the "Poet of the Common Man." Johnny Cash's life and career descend into the chaos of addiction, but he finds salvation through the intervention of June Carter and a landmark album.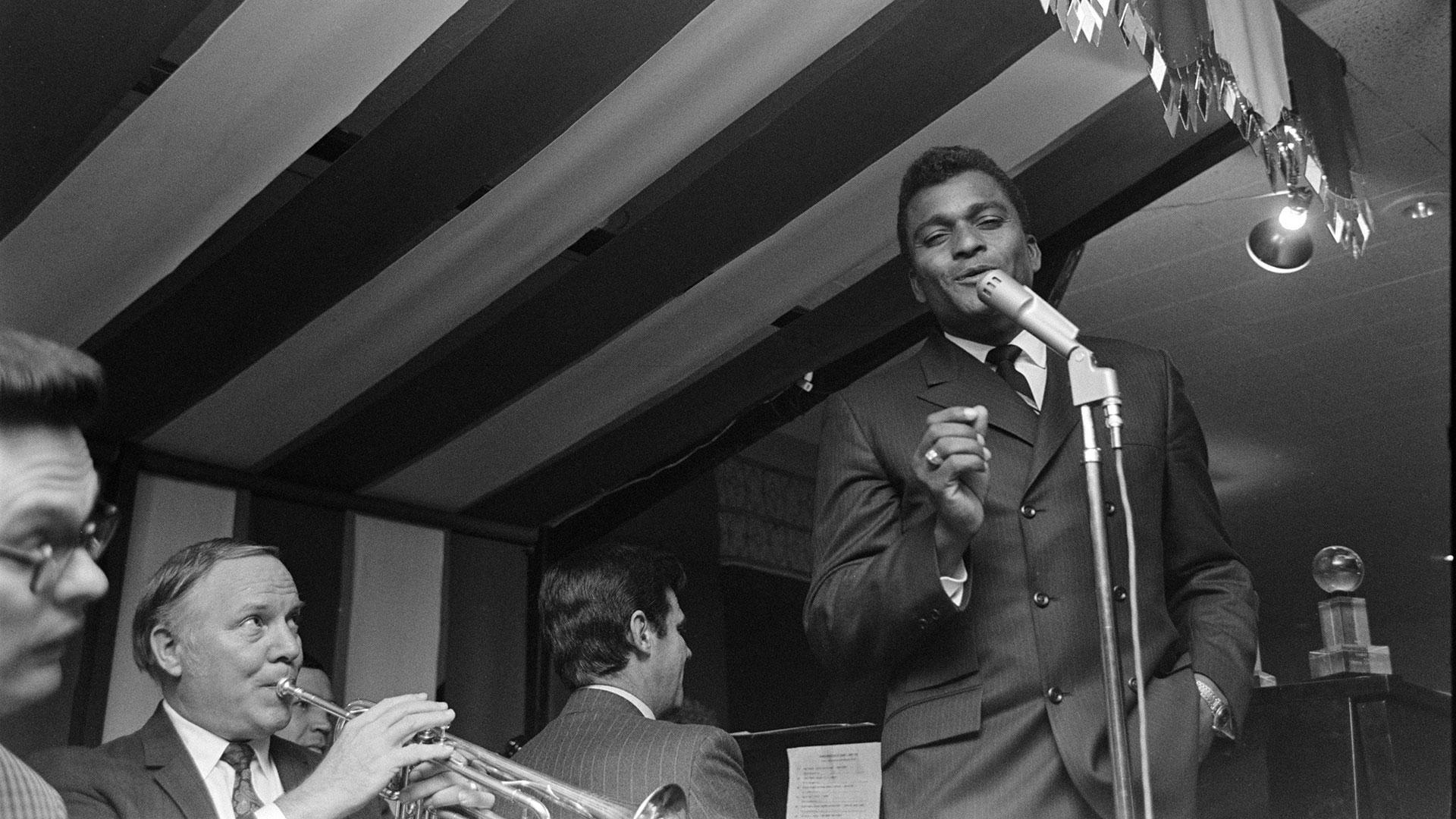 Country Music
New country artists like Loretta Lynn and Charley Pride reflect a changing America.
---
Ken Burns' Country Music Episodes