Opryland, USA, which opened in 1972, was the first major amusement park dedicated to live performances. For more than 26 years, a 212-acre area of eastern Davidson County in Tennessee was the Home of American Music and so much more to millions of music and thrill-ride fans. As any kid who rode the Grizzly River Rampage or the Wabash Cannonball can attest to, howls of laughter and screams of joy were an important part of the experience.
Nashville Public Television gives fans of the Tennessee amusement park, and viewers throughout the world a chance to journey back to the park in NPT's original documentary "Memories of Opryland." This segment of the documentary looks at the great rides that made Opryland USA worth a visit as well as Opryland's biggest fan: Roy Acuff.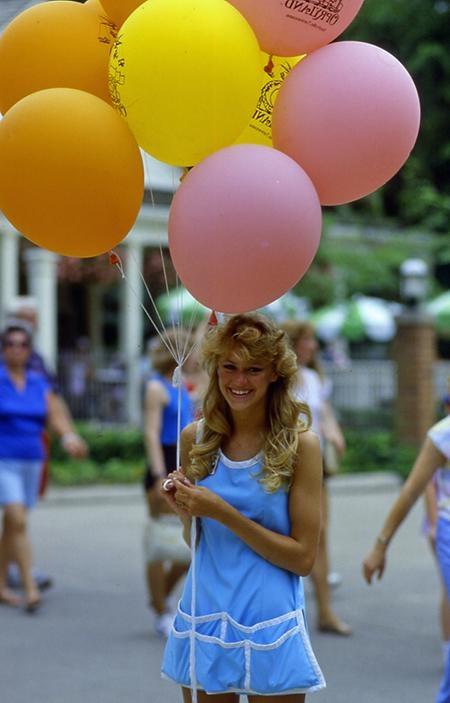 Young Lady with Ballons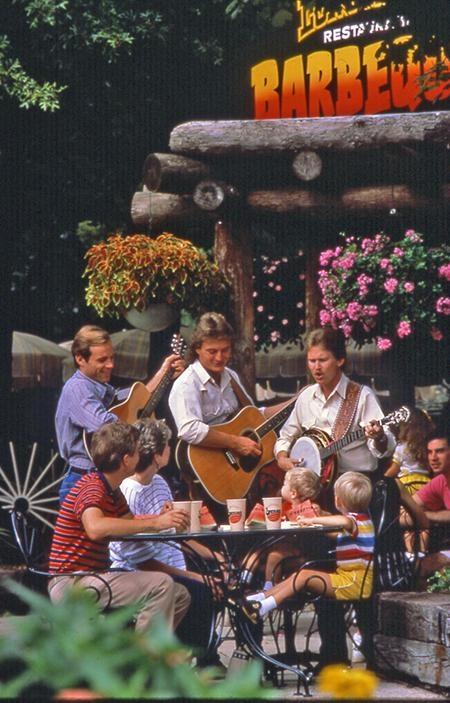 Barbecue Pickers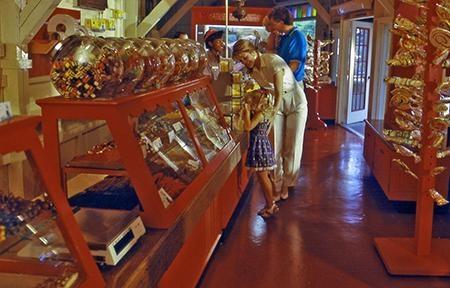 Candy Store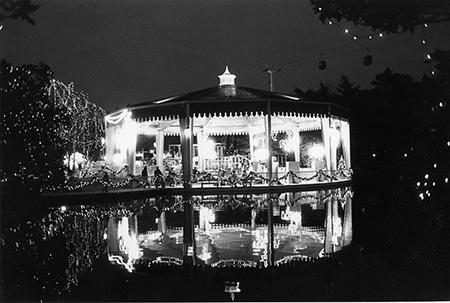 Carousel at Christmas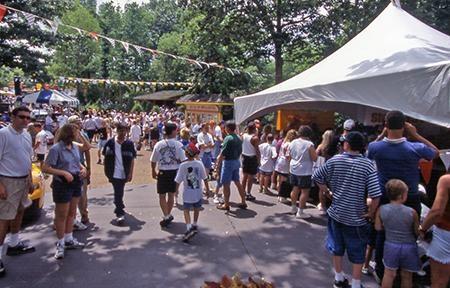 Crowded Park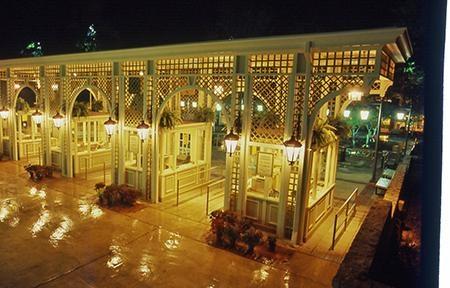 Night Entrance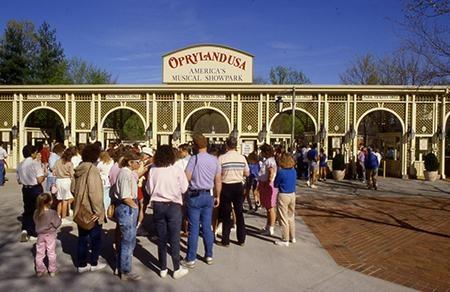 Entrance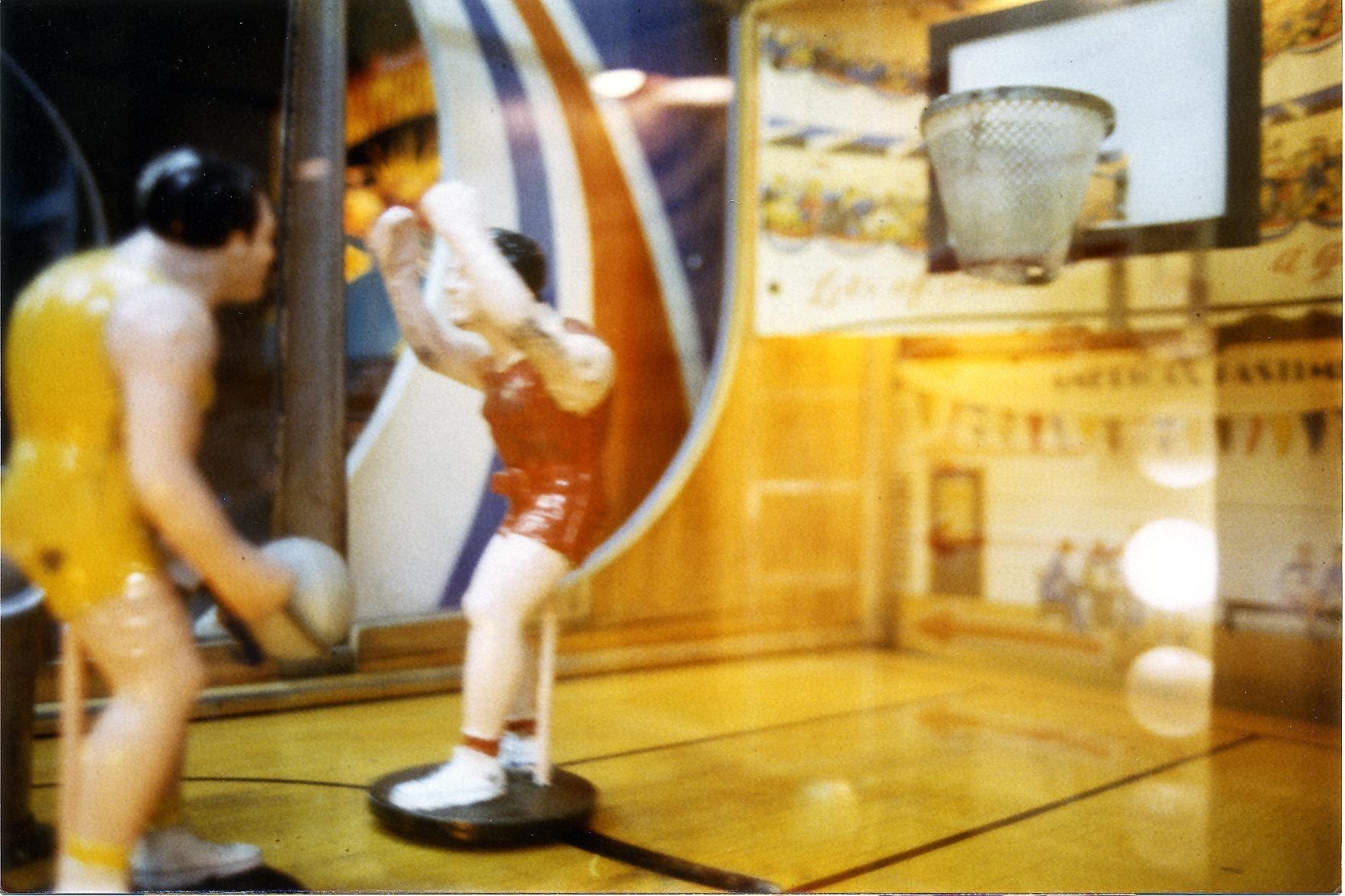 Opryland Arcade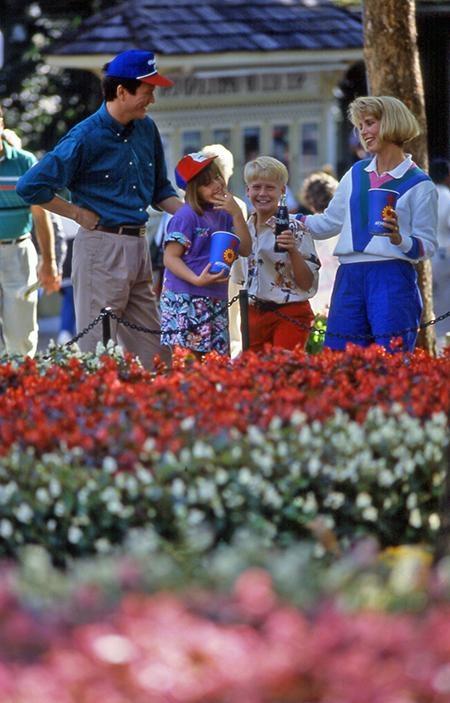 Flowers and Kids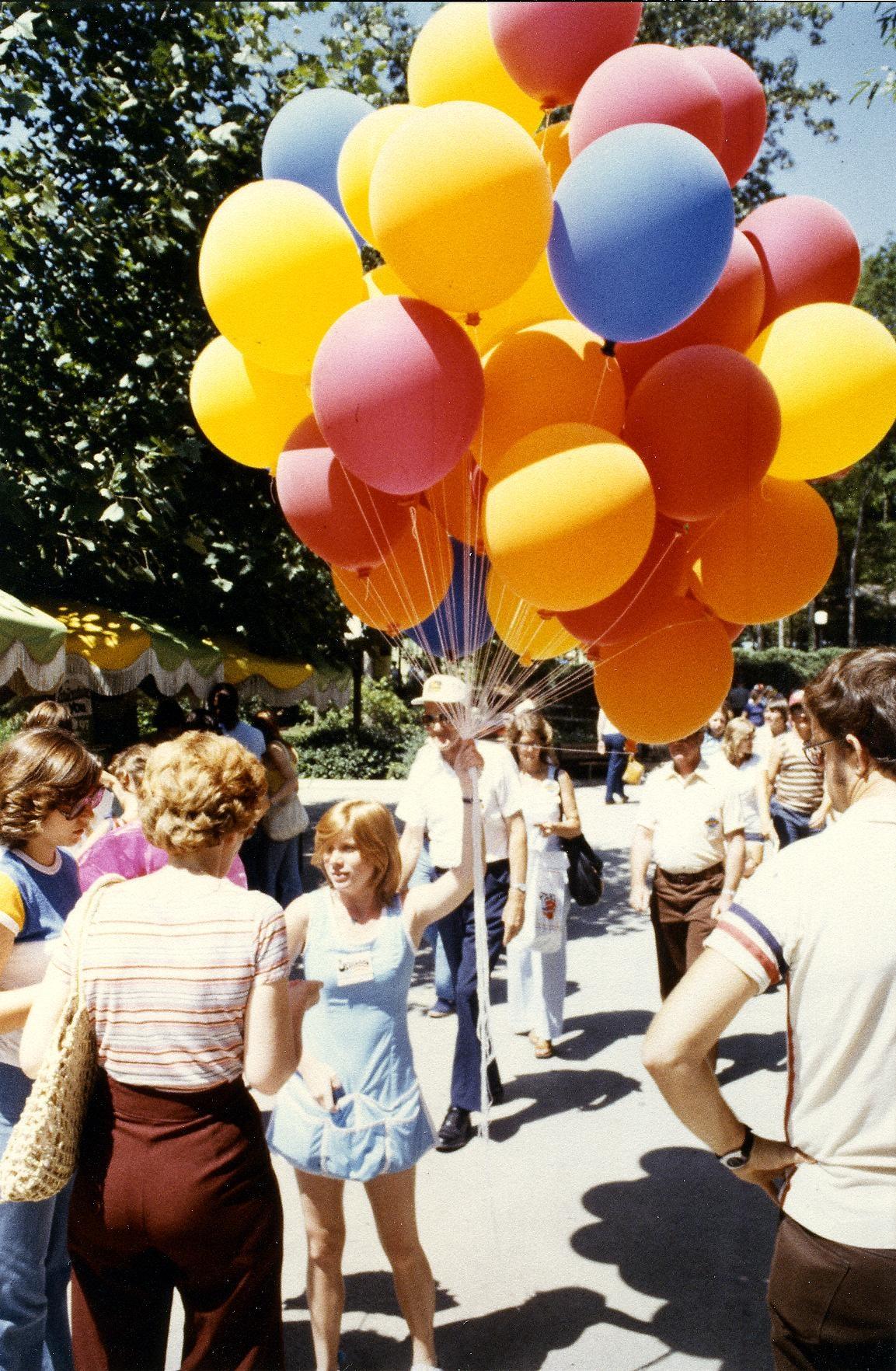 Opryland Balloons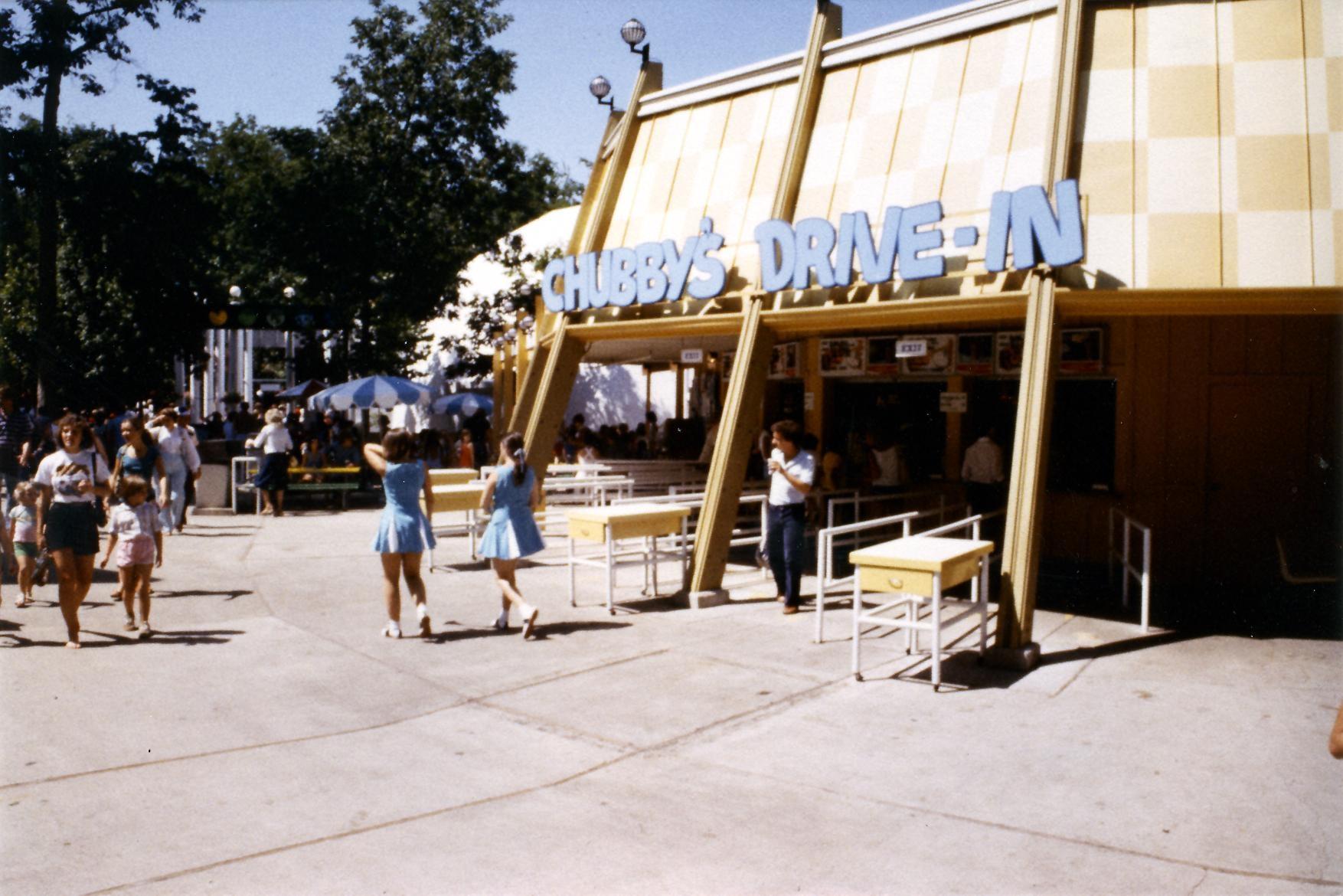 Opryland Chubby's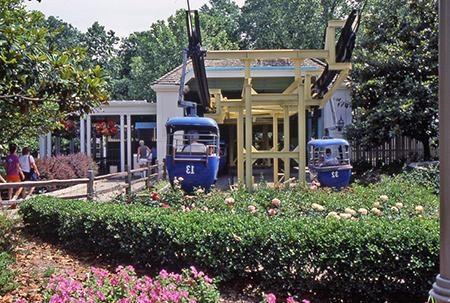 Opryland Sky Cars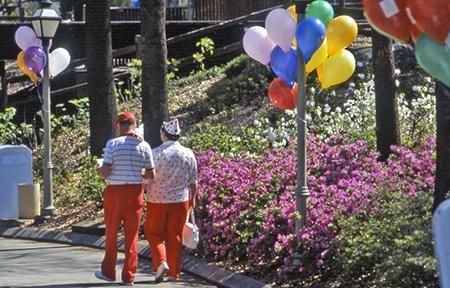 Park Flowers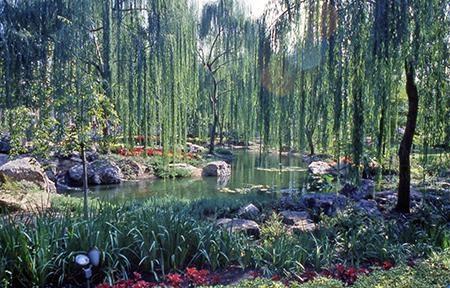 Park Scenery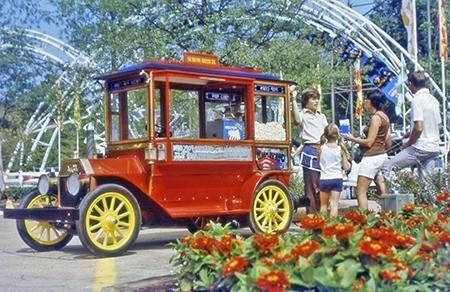 Popcorn Car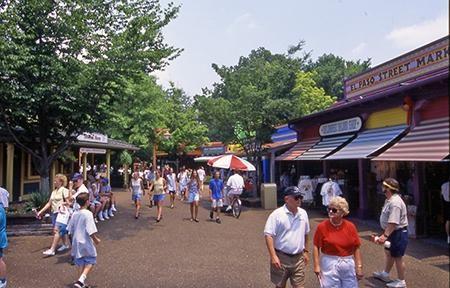 Shopping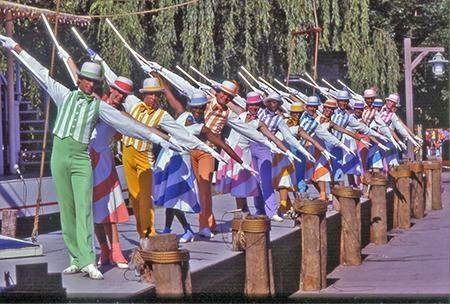 Showboat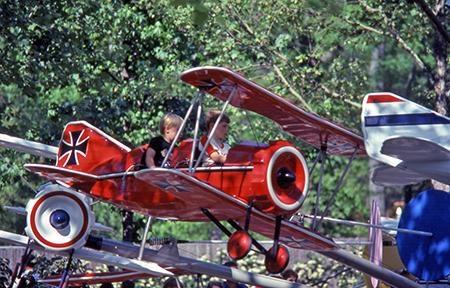 Barnstormer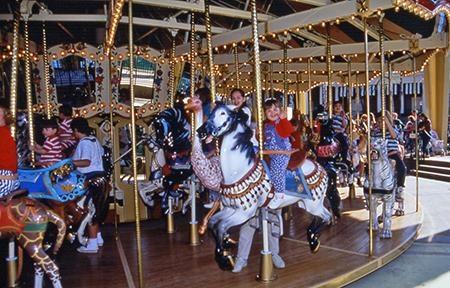 Carousel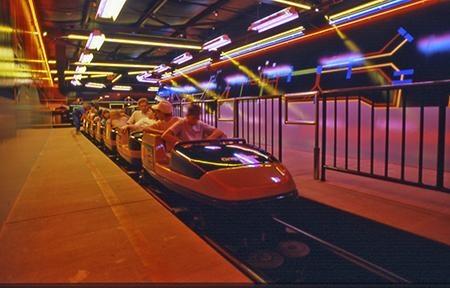 Chaos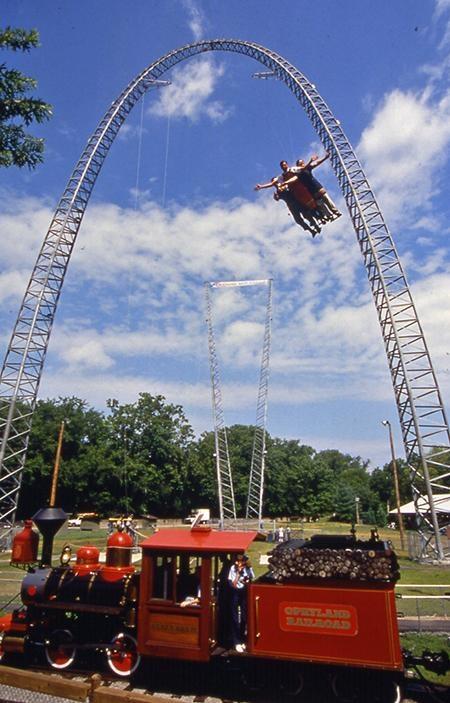 Crazy Swing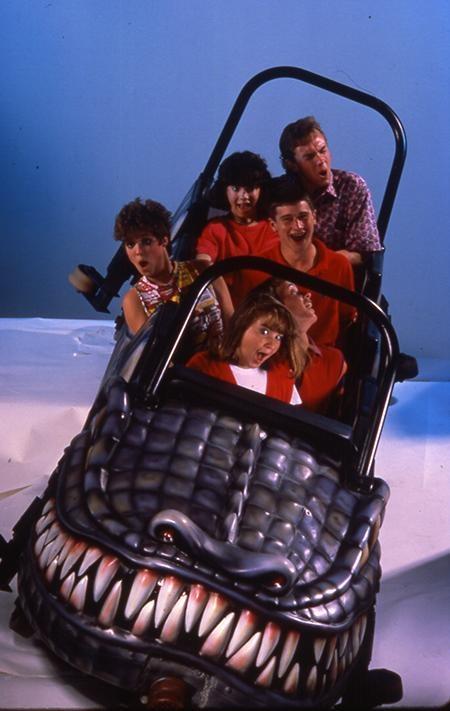 Demon Car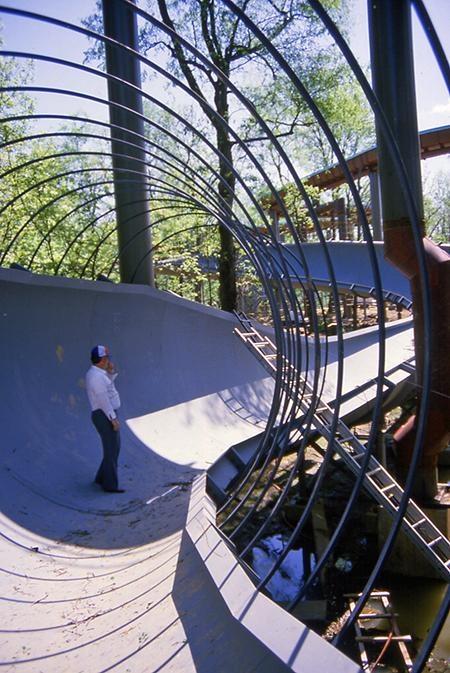 Demon Tunnel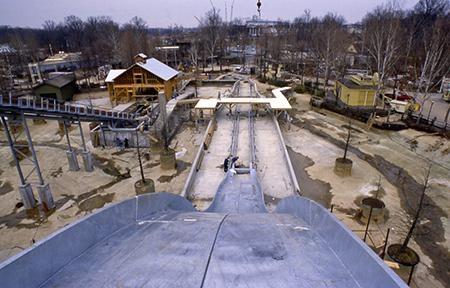 Demon Construction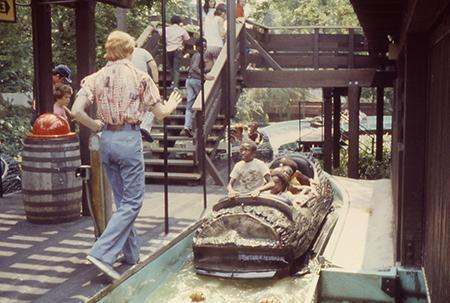 Flume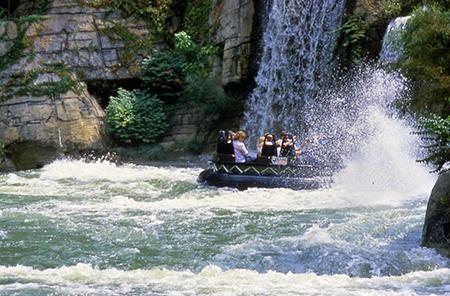 Grizzly Falls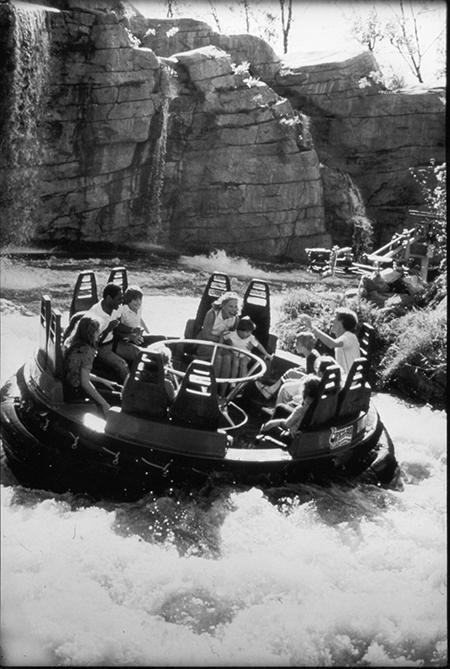 Grizzly River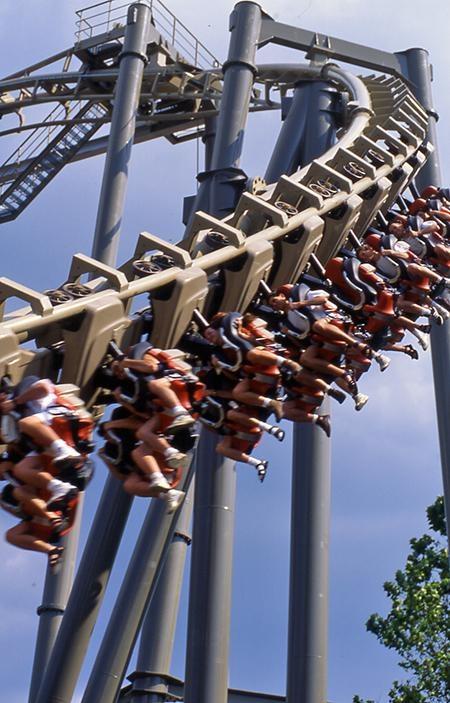 Hangman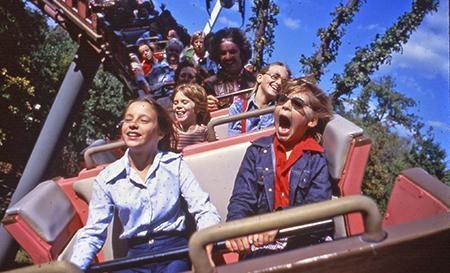 Holy Cow!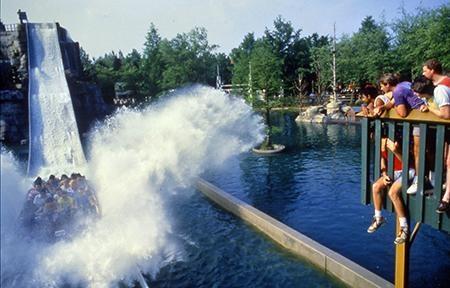 Old Mills Scream Walk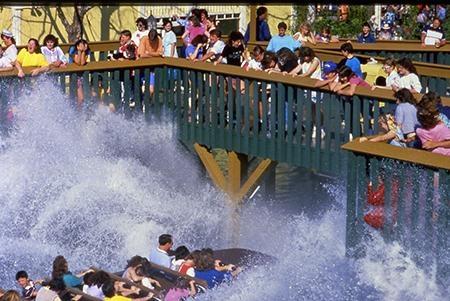 Old Mills Scream Bridge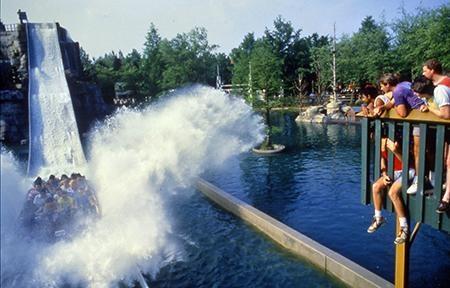 Old Mills Scream Splash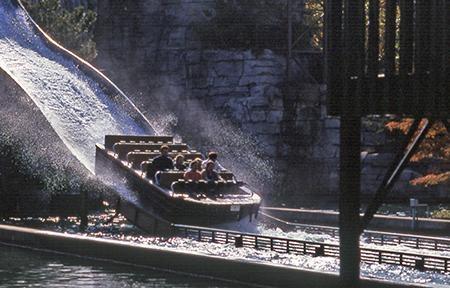 Old Mills Scream Splash Down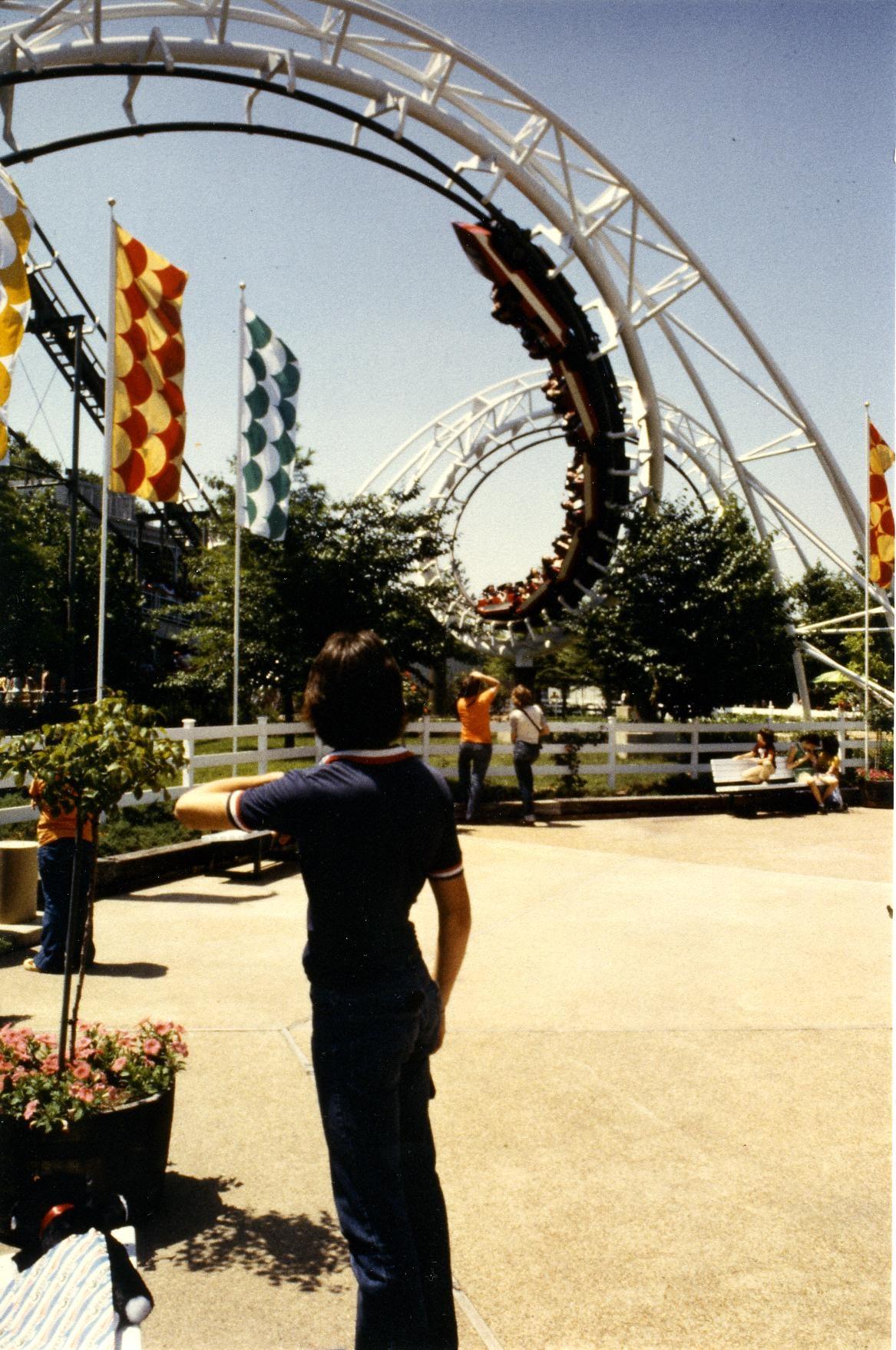 Opryland Coaster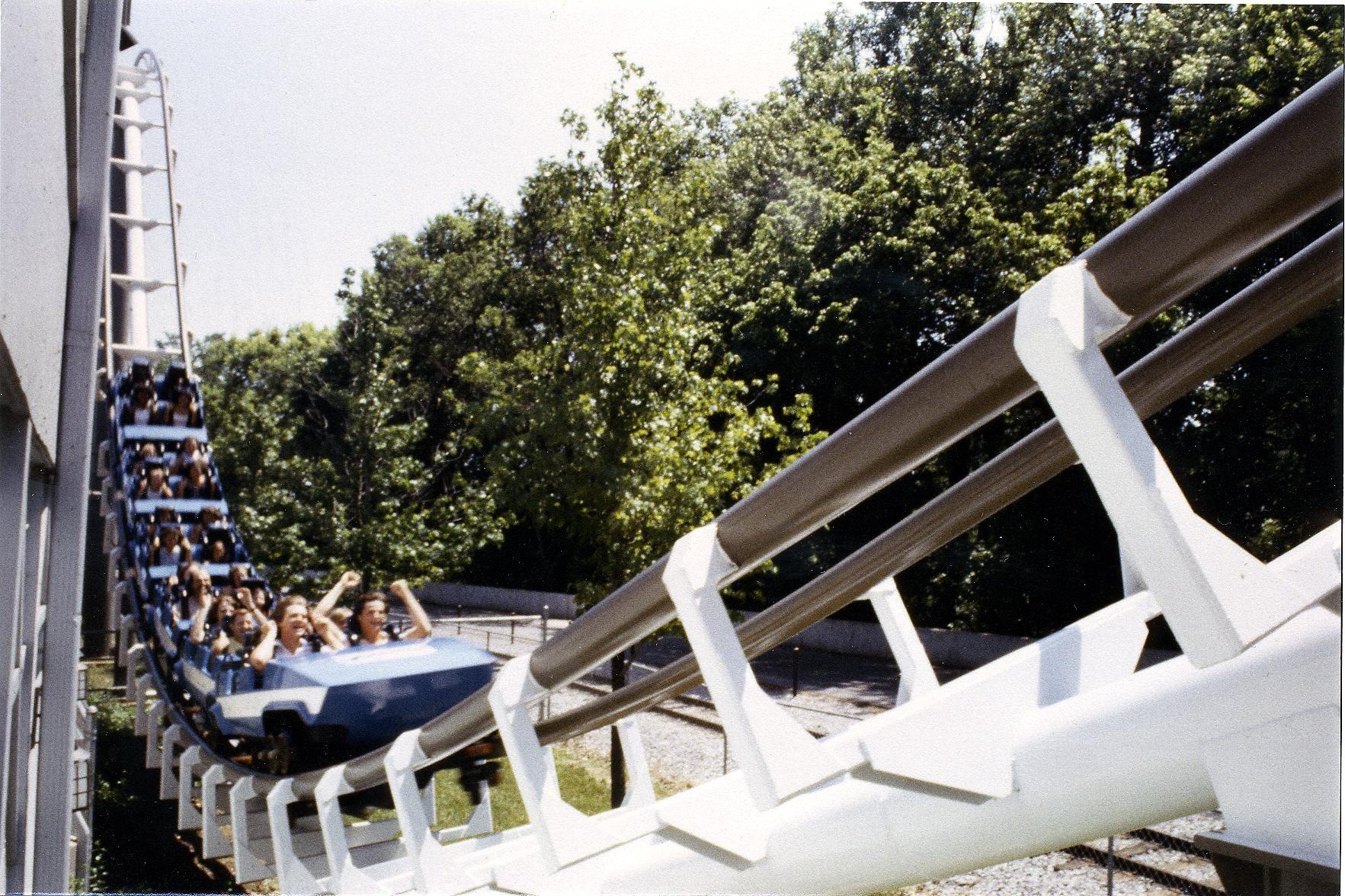 Opryland Coaster Close-up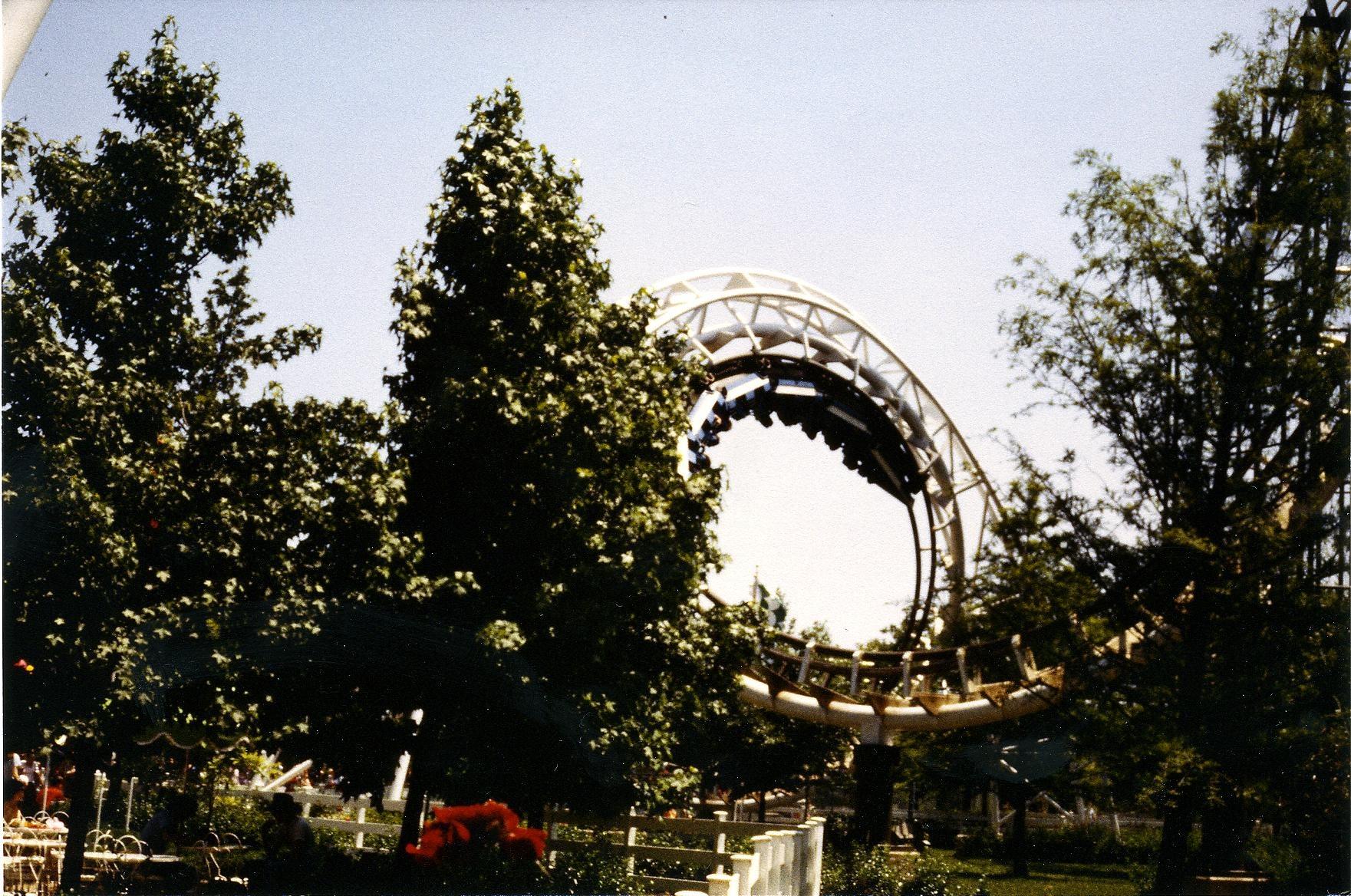 Opryland Coaster Swirl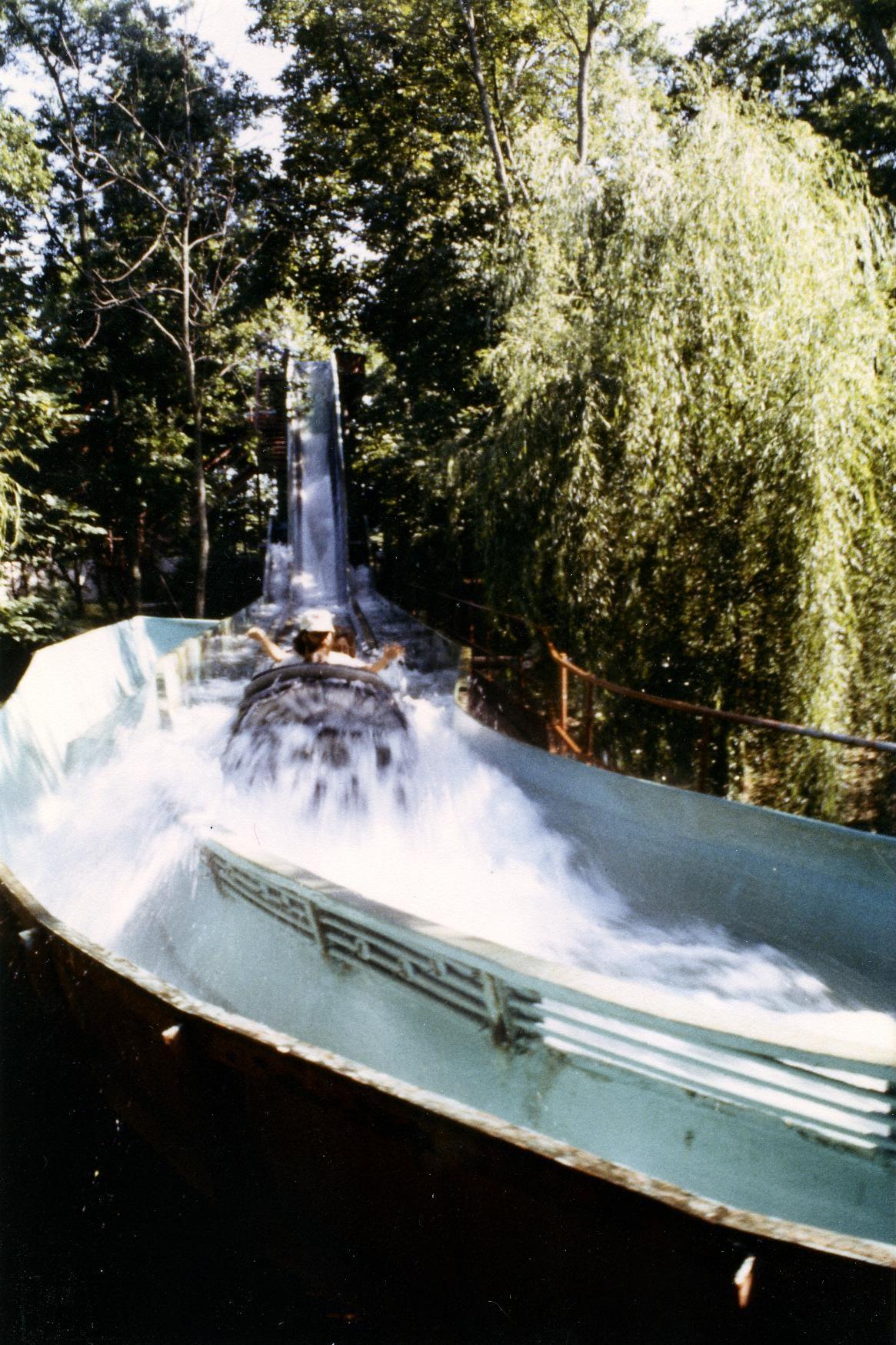 Opryland Flume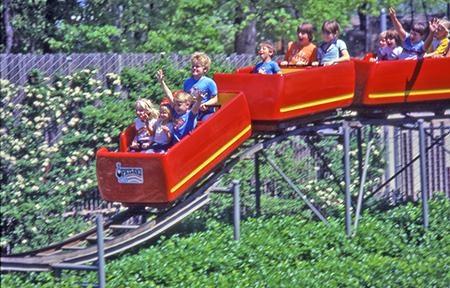 Opryland Kid's Coaster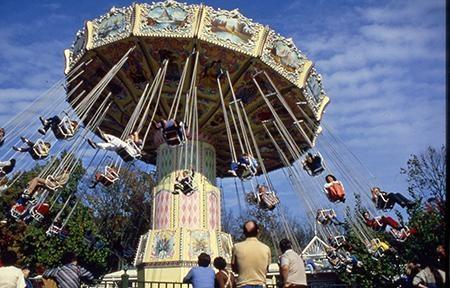 The Swings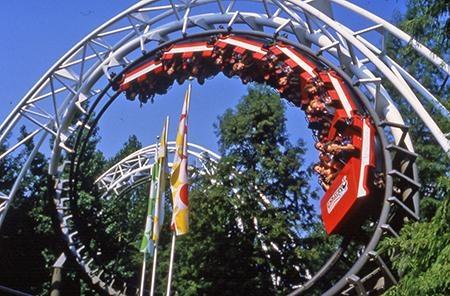 Wabash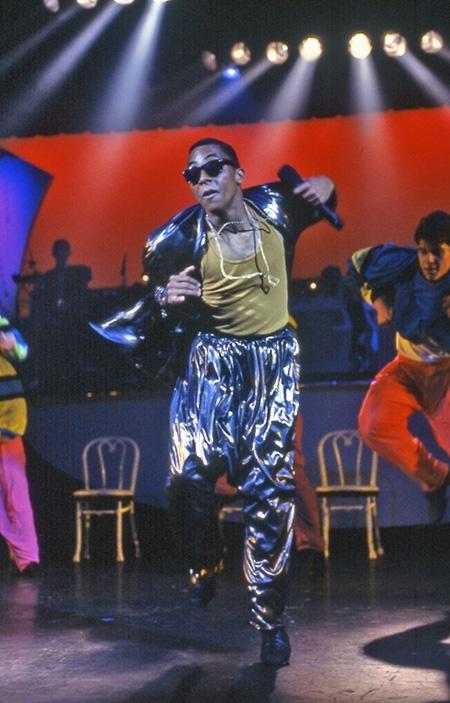 2 Legit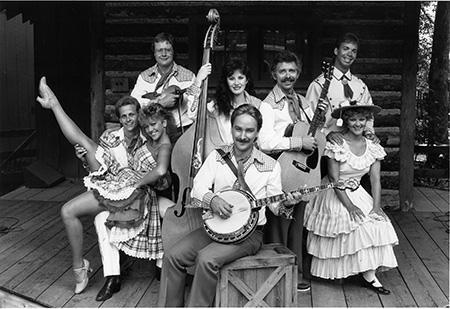 Banjo Pickin'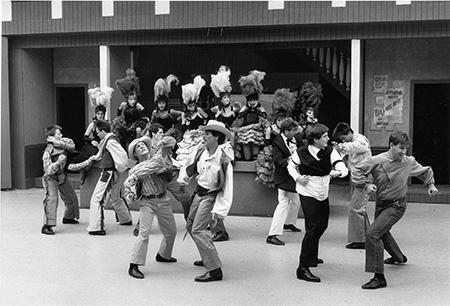 Bar Brawl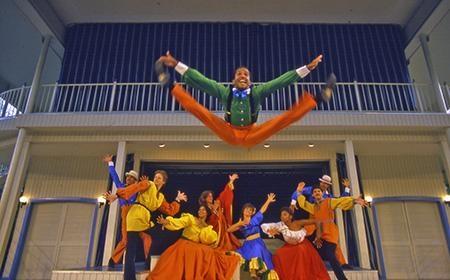 Big Split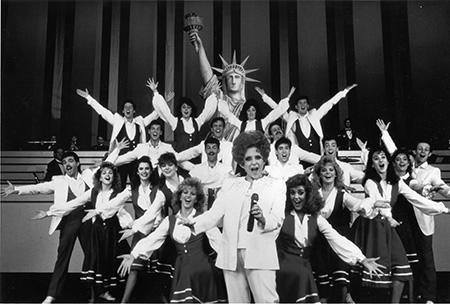 Brenda Lee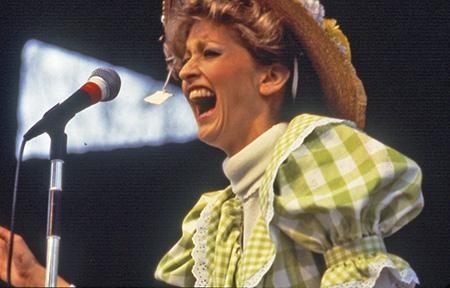 Minnie Pearl by Cindy Moore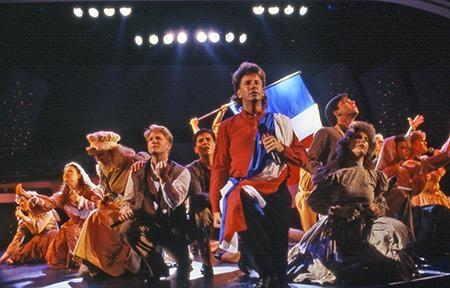 Go USA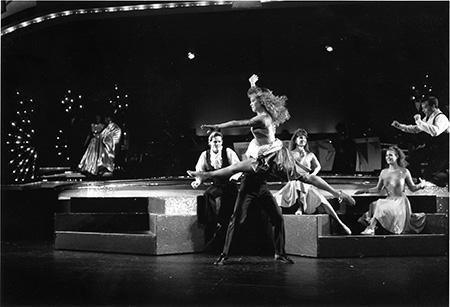 Dancers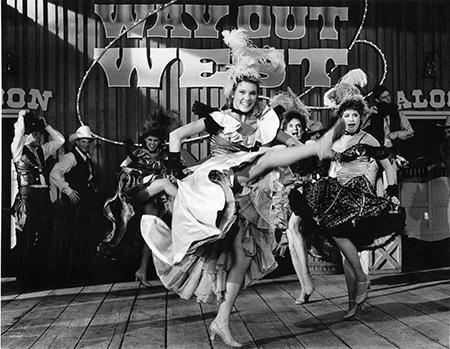 High Kicks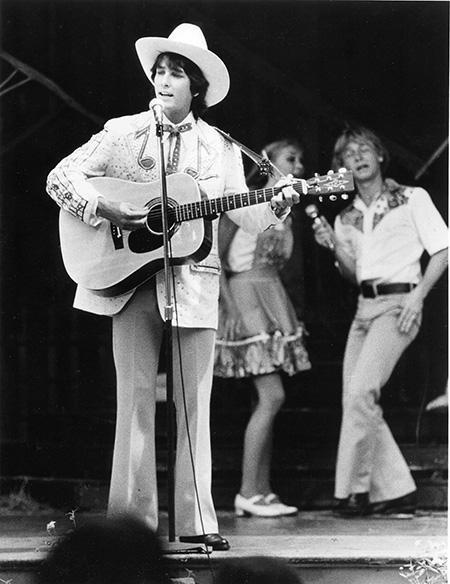 Hank Williams Impersonator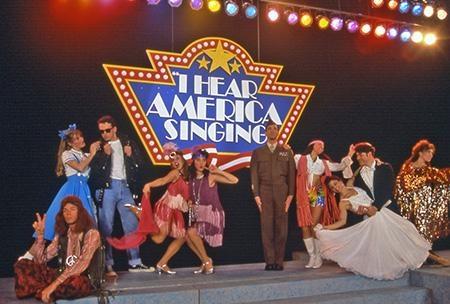 IHAS Show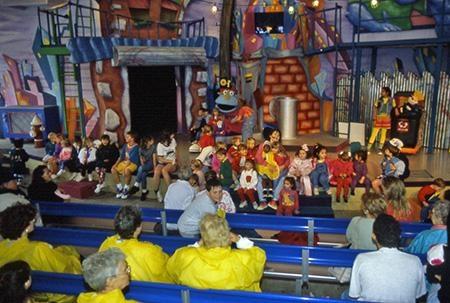 Kid's Club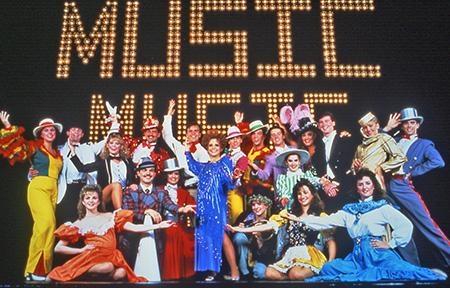 Gala Show
Justin Harvey
Producer/Writer/Director
Kevin Crane
Executive Producer