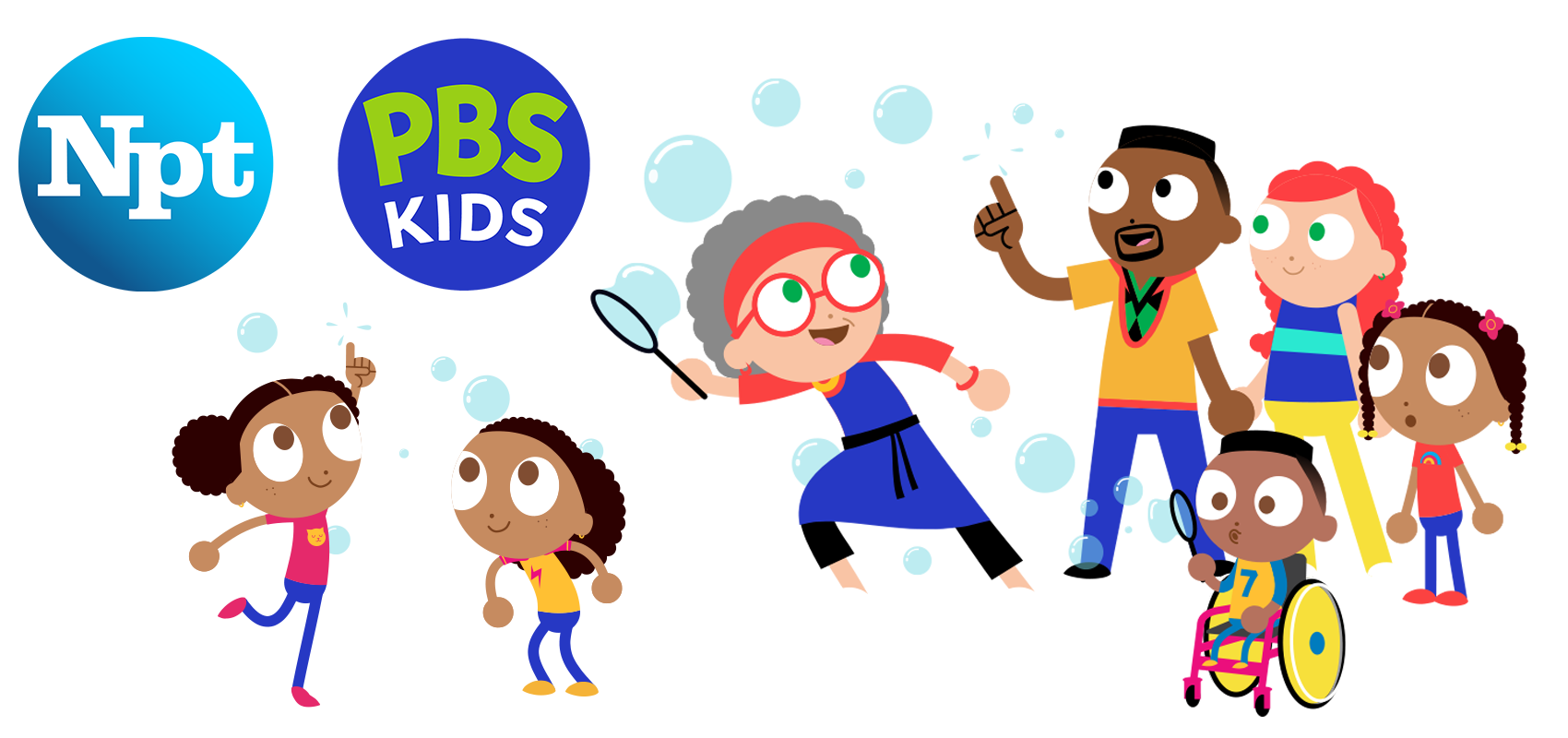 PBS KIDS and the PBS KIDS Logo are trademarks owned by Public Broadcasting Service. Used with permission.
PBS KIDS on NPT3
PBS KIDS on NPT3 is your channel for nonstop, free children's programming and fun on Nashville Public Television! Find NPT3's channel on your tv or watch the livestream below.
Charter – 189 or 192
(depending on area)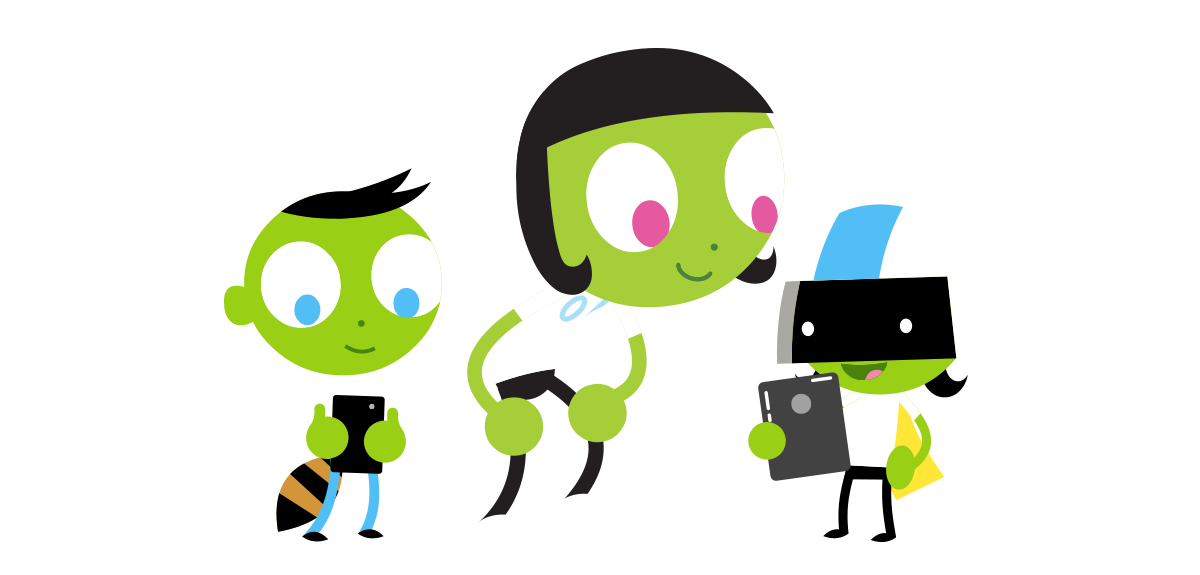 PBS KIDS APP
The PBS KIDS Video app gives kids and parents access to thousands of free videos, including full episodes and clips from top PBS KIDS series. Stream PBS KIDS on NPT3 24/7 on the app for free (no subscription or login required).
NPT's Learning to Read series focuses on family literacy, providing parents and children with skills that can help improve literacy levels in children. Through the experiences of diverse families, the series takes viewers on a journey through wide-ranging aspects of literacy and includes ways to access free books in a community, how to build literacy through everyday activities and more.
Made Possible by the Support of