NPT's Learning to Read series focuses on family literacy, providing parents and children with skills that can help improve literacy levels in children. Through the experiences of diverse families, the series takes viewers on a journey through wide-ranging aspects of literacy and includes ways to access free books in a community, how to build literacy through everyday activities and more.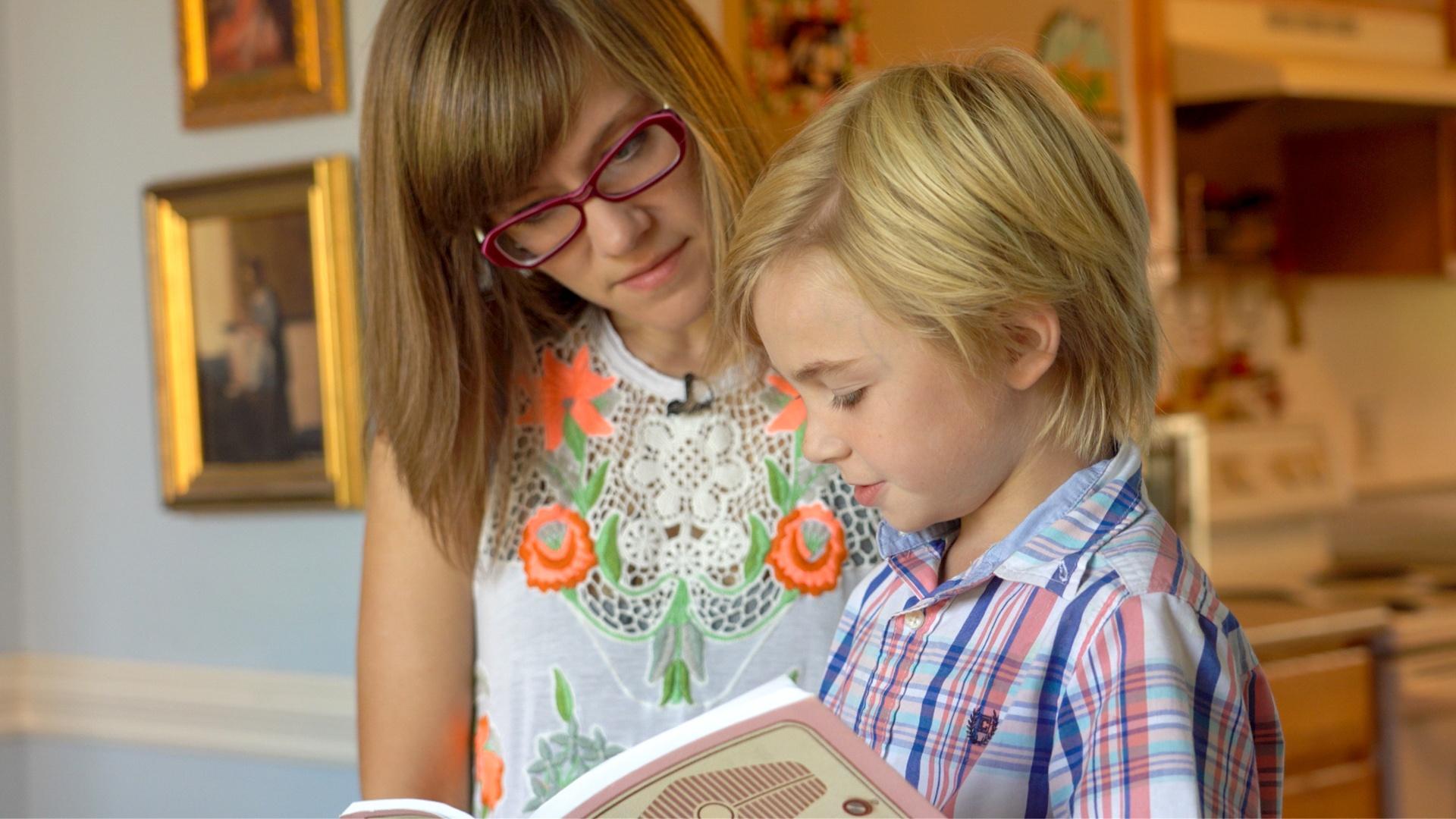 Baking cookies is a tasty way to practice reading, math and following instructions.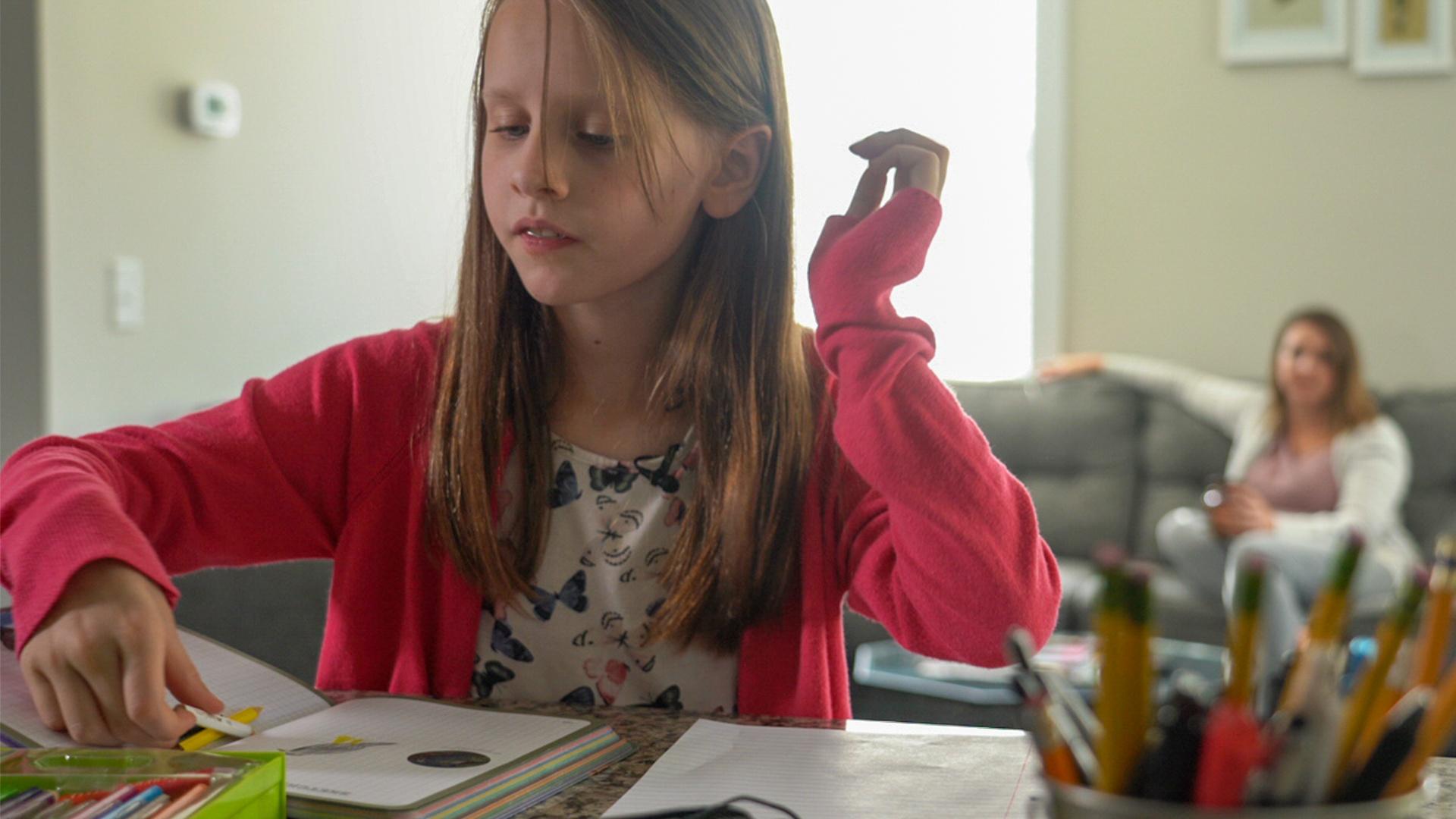 Reading and writing feel like a game when they're part of playtime activities.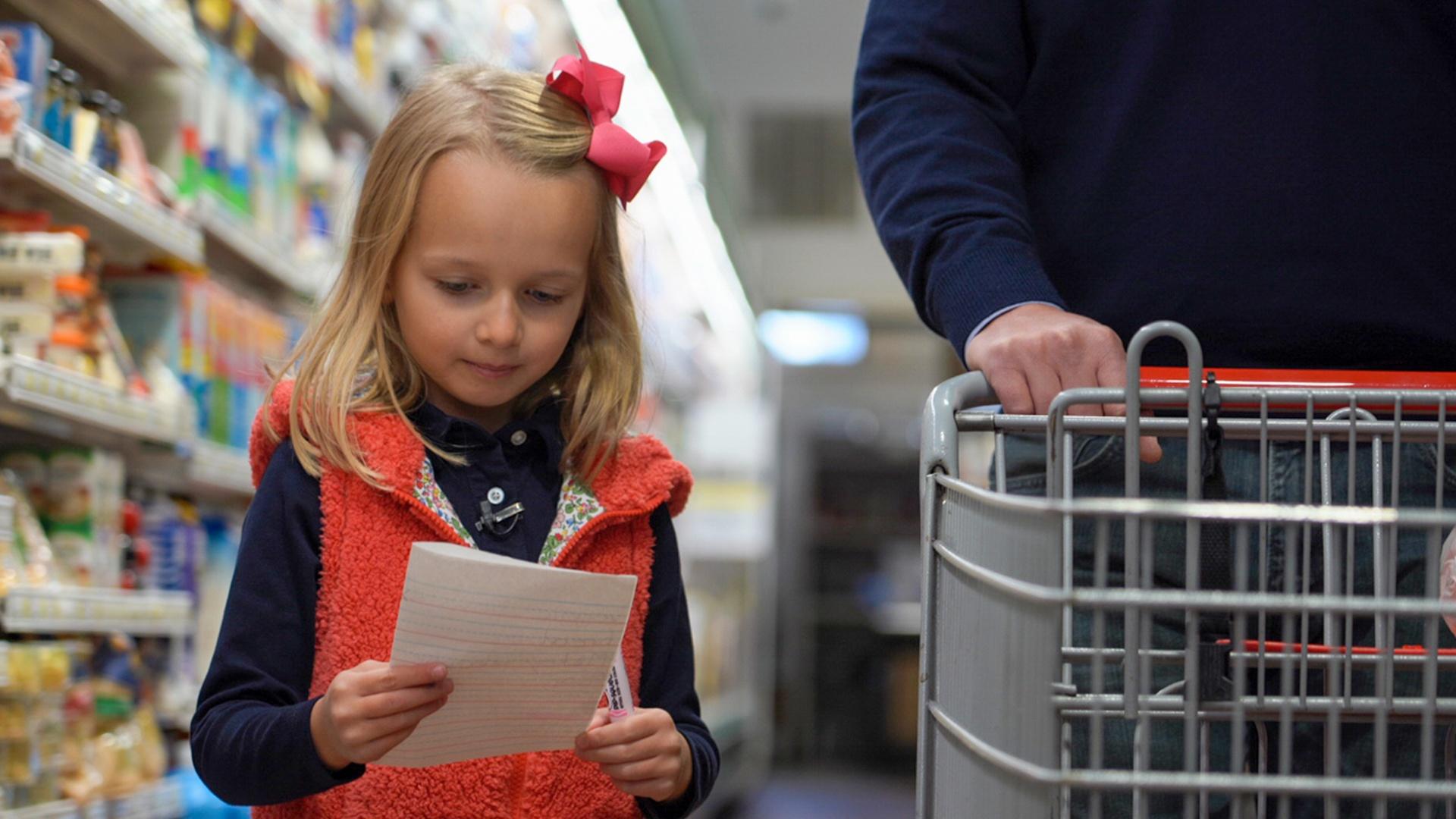 An ordinary activity, like making a grocery list, is great writing and spelling practice.