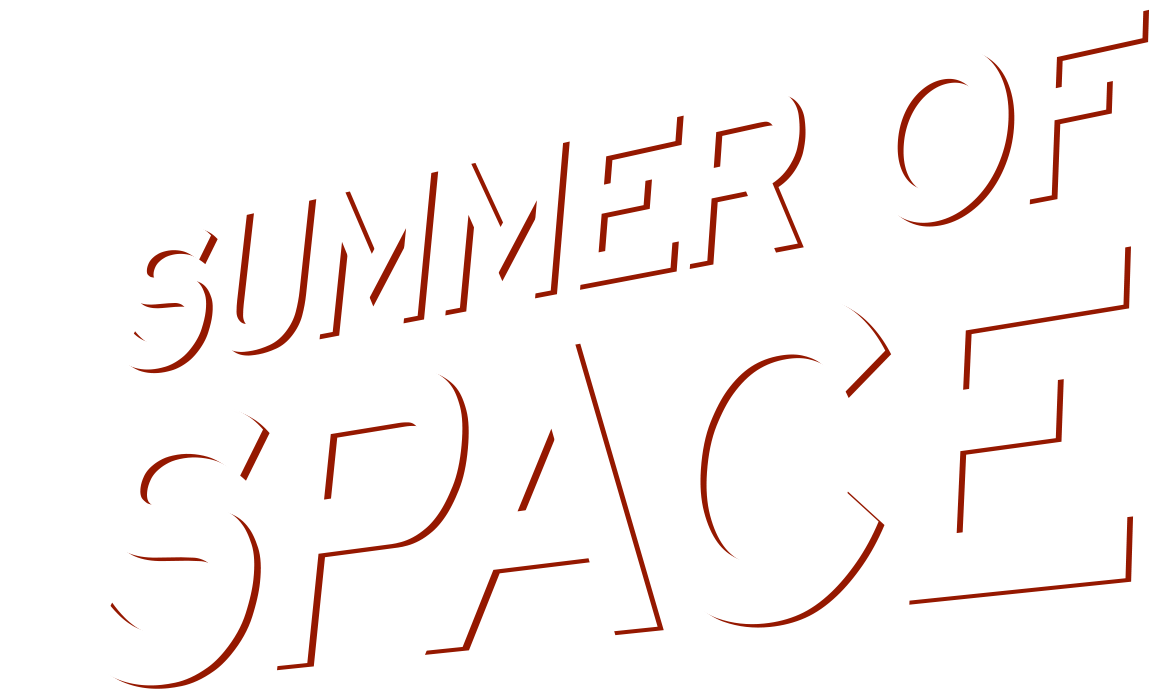 Welcome to Mission Control for NPT's Summer of Space. Celebrate the 50th anniversary of the Apollo 11 moon landing ‒ which occurred on July 20, 1969 ‒ with special programming, a free screening event, Spotify playlists and more. Here's you'll find satellite material drawn from the NPT and public media universe, all falling within the orbit of lunar missions and other celestial activity.
From Tennessee Explorers, learn about the Volunteer State's First Woman of Space, Rhea Seddon.
Vanderbilt astrophysicist Keivan Stassun discusses his work.
From Tennessee Explorers.
Alan Shepard, the first American to fly in space (1961), appeared on NPT's series A Word on Words. Watch the full interview on the American Archive of Public Broadcasting.
The Desegregation of Huntsville - When NASA arrived in Huntsville, Alabama in 1960, it brought new financial opportunities to the city. But for African Americans, the space boom only heightened the disparities of segregation.
Enjoy our Apollo Playlist and top hits of the Space Race era.
Follow #SpaceNPT for more adventures.