Studio Rental at Nashville Public Television
Nashville Public Television's rental studio is conveniently located 2 miles from downtown Nashville and just 7 miles from Nashville International Airport.

NPT's Studio A measures 60′ x 80′ wall to wall with useable floor space measuring 50′ x 75′ excluding the cyc pit. All available lighting is included in the package, which includes a generous supply of 2ks and 5ks. Three walls of the studio are covered with an unbleached muslin cyc, and is illuminated by three color cyc strips at the top and bottom.

NPT's studio rental includes a make-up room with two dressing rooms, a green room, and a portion of the prop area. Tables and chairs for catering, craft services, or any other needs are available for a small charge.

NPT's studio can be rented alone if you prefer to use your own crew and equipment, or the full package can be rented that includes studio cameras and a full control room. Our experienced freelance professionals are available to crew your production as an extra service if needed.

Props
The Nashville Repertory Theatre offices and prop department are located in our building. The Rep maintains a large, hard to find prop inventory. These can be rented separately from the studio.
NPT Studio Rental Overview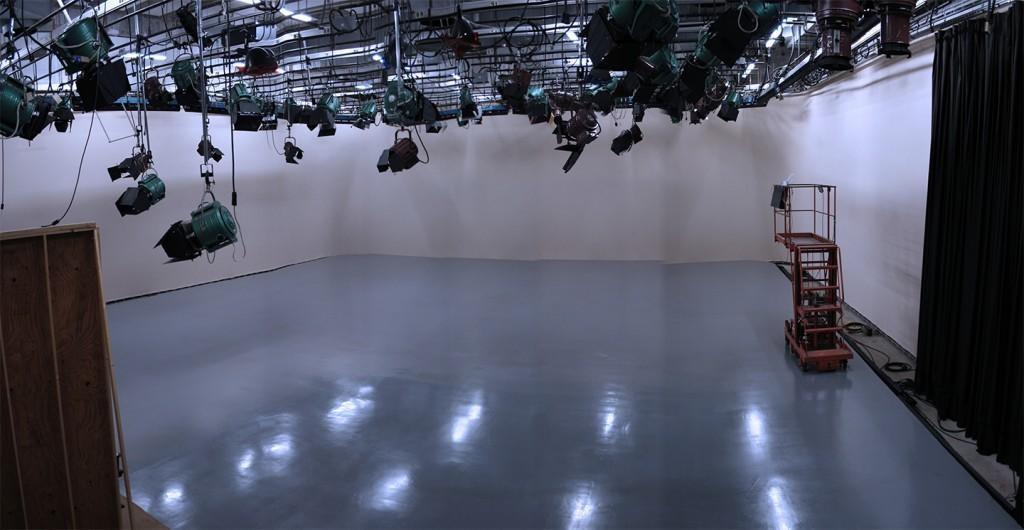 Studio A
Grid height: 18 feet
20 amp circuits: 260
50 amp circuits: 45
Hard Cameras: (3) Sony 1450R on Fulmar pedestals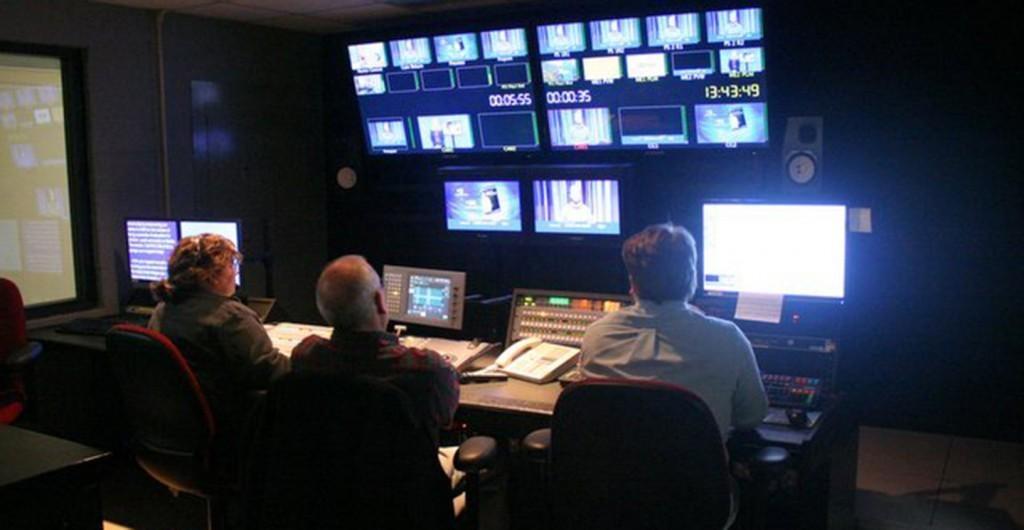 Control Room
Sony MVS 6000 Switcher
Samsung (2) 55″ Preview/Program Monitors
Sony Trimaster (2) 21″ Preview/Program Monitors

Ross Expression Graphics System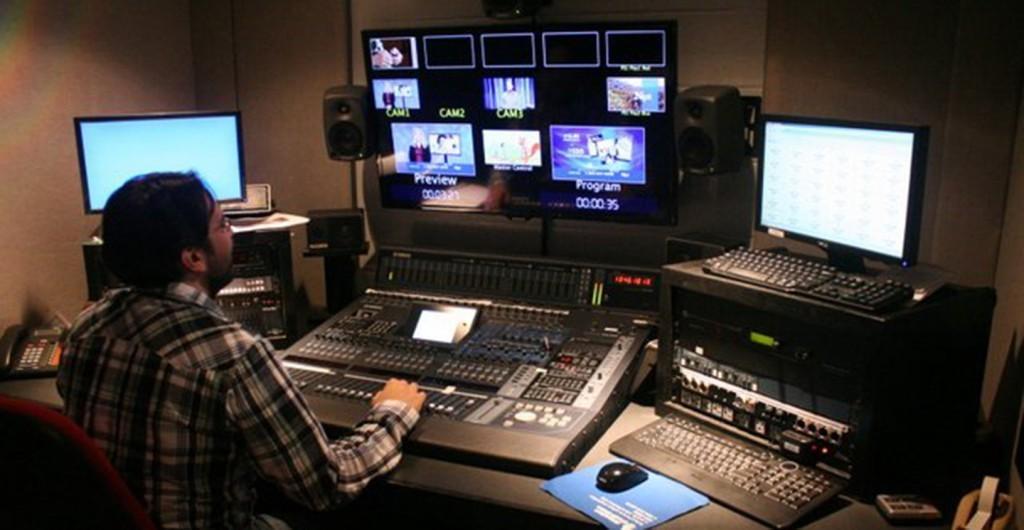 Audio Suite
Yamaha DM-2ooo Digital Console – AES Digital Out
Yamaha SB168-ES 16×8 Stagebox
Genelec 8020.LSE-5.1 Monitoring System
Electro-Voice RE-20 Microphone
AKG 451 (2) Condenser Microphones
Lectrosonics UM-400 (8) Lavalier Microphones
Sennheiser ME66/K6 (2) – Shotgun Condenser Microphones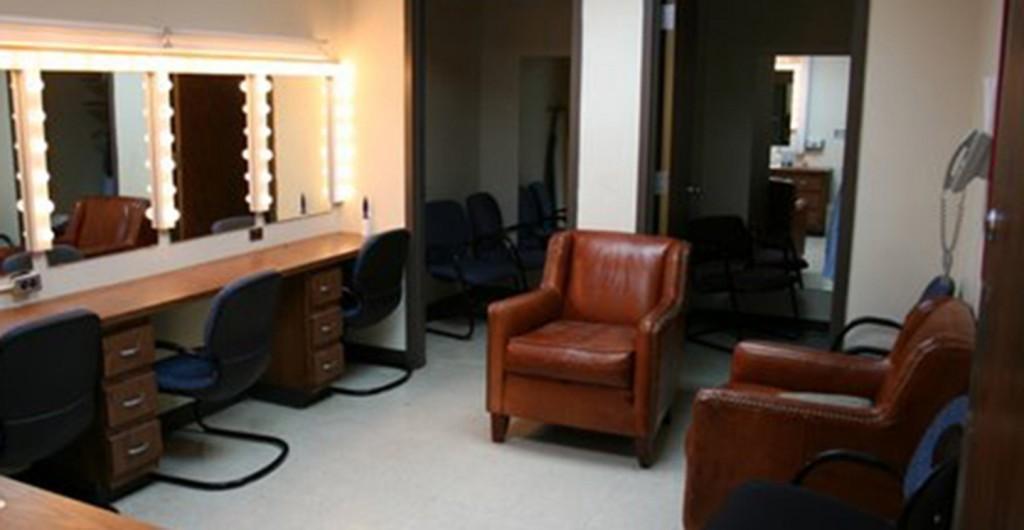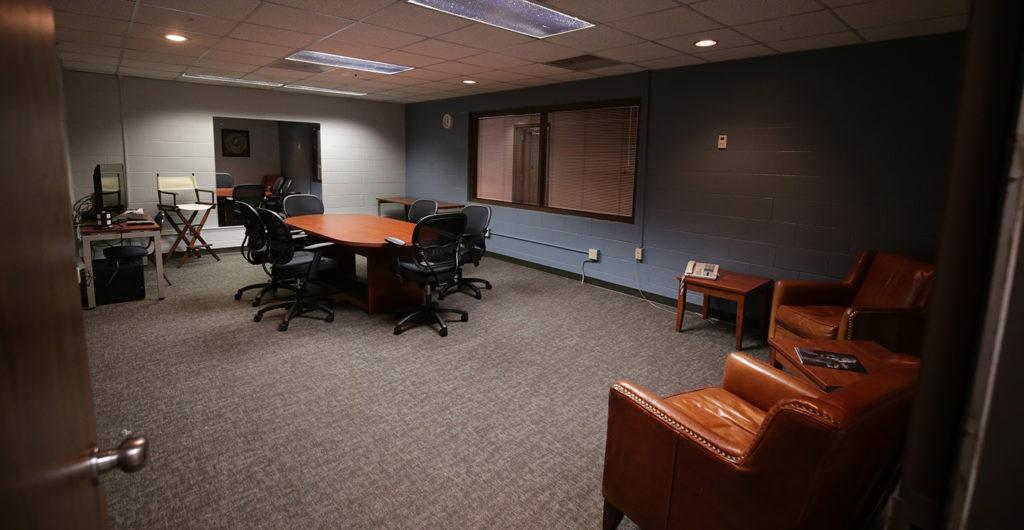 NPT Studio Rental Rates
BASIC PACKAGE
Includes
Pre-light
Studio only
Make-up Room
Green Room
Rates
10 Hour Day – $2,400
Hourly Rate – $300

FULL PACKAGE
Crew is not included with the full package. Clients may bring their own crew or we can crew the production at competitive crew rates.
Includes
3 pedestal cameras with prompters

CG

Ross Tria+ recording with 8 channels of recording or playback

Control Room
Make-up Room
Green Room
Rates
10 Hour Day –

$3,900

Hourly Rate –

$475
Additional Camera – $400
Additional Information
A staff stage manager is required for studio rental outside of 8:00 AM until 5:00 PM at a rate of $60 an hour.
Crew rates are also based on 10 hour days.
Overtime rates will be charged accordingly.
Client will provide NPT with copy of general liability insurance and workers comp insurance prior to shoot.
Contact Us
If you are interested in our studio rentals please contact us by calling (615) 259-9325 or by emailing jdemarco@wnpt.org