Suffrage 100
Celebrate the 100th anniversary of the 19th Amendment with this collection featuring the stories and voices of women who shaped history. Programs such as NPT's own
By One Vote: Woman Suffrage in the South
highlight the women's suffrage movement and other pioneering efforts.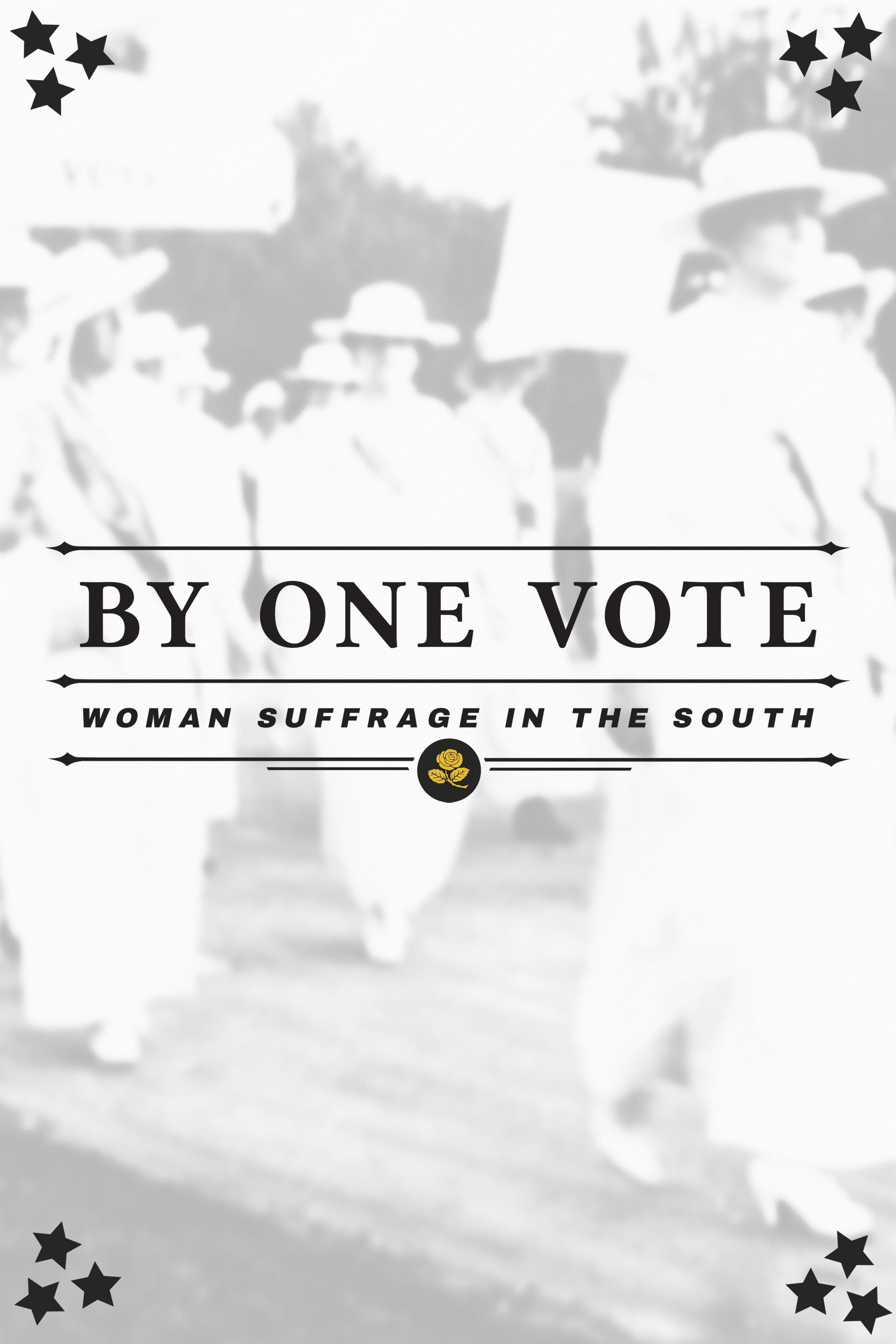 By One Vote: Woman Suffrage in the South
In August 1920 in Nashville, Tennessee legislators cast the deciding vote to ratify the 19th Amendment. Narrated by Rosanne Cash, NPT's original documentary chronicles events leading up to that turbulent, nail-biting showdown.
Stream IT NOW OR WATCH
on-Air July 10 at 8 pm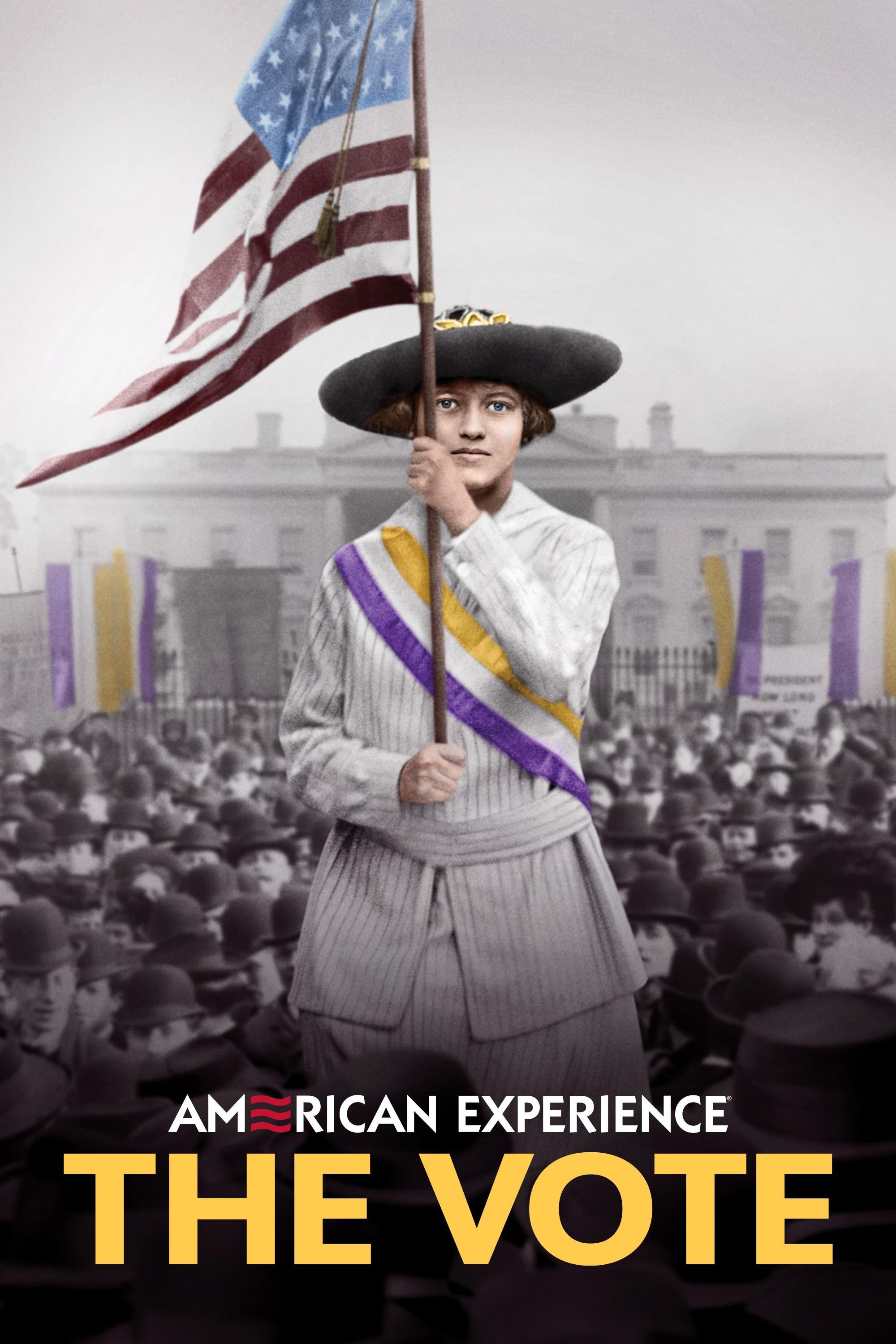 The Vote
American Experience
A two-part documentary exploring the shaping of the women's suffrage movement and the passage of the 19th Amendment.
STREAM WITH PASSPORT
on-Air July 6 & 7 at 8 pm
Carrie Chapman Catt: Warrior for Women
Carrie Chapman Cat is recognized as one of the key leaders in the American women's suffrage movement. She helped build a political movement that led to the ratification of the 19th Amendment.
Stream IT NOW OR WATCH
on-Air July 7 at 11 pm
Suffragettes – How Women Really Won the Vote
In this two-part documentary, historian Lucy Worsley immerses herself into the story of a group of young working-class suffragettes who helped women in the United Kingdom win the right to vote.
on-Air Only | July 12 & 19 at 7 pm
Unladylike2020
AMERICAN MASTERS
These women achieved many firsts, including earning an international pilot's license, becoming a bank president, founding a hospital, fighting for the desegregation of public spaces, exploring the Arctic, opening a film studio, and singing opera at Carnegie Hall.
The Fight For Women's Rights
We'll Meet Again
Join Ann Curry as two women search for friends and colleagues who forged a path for equal rights. One of the first female commercial pilots wants to thank her mentor, and an advocate hopes to find the woman who inspired her to join a movement.
STREAM WITH PASSPORT
on-Air July 14 AT 7 PM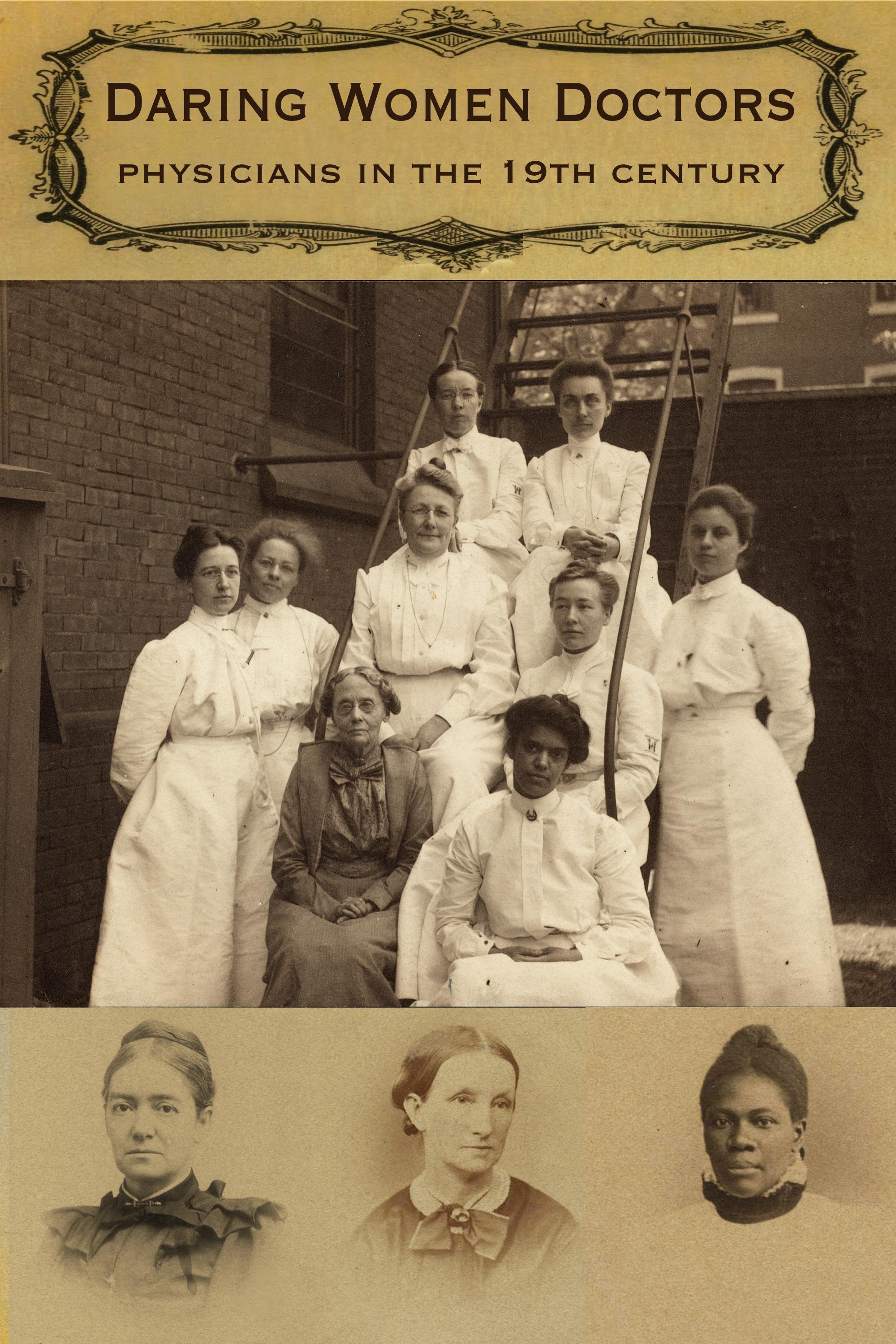 Daring Women Doctors: Physicians in the 19th Century
Women's medical schools began to appear in the mid-19th century, long before women had the right to vote or own property. This is the story of the intrepid, pioneering and diverse women who faced hostility and resistance in their pursuit of medical educations.
Stream AnD WATCH
on-Air July 14 at 11 pm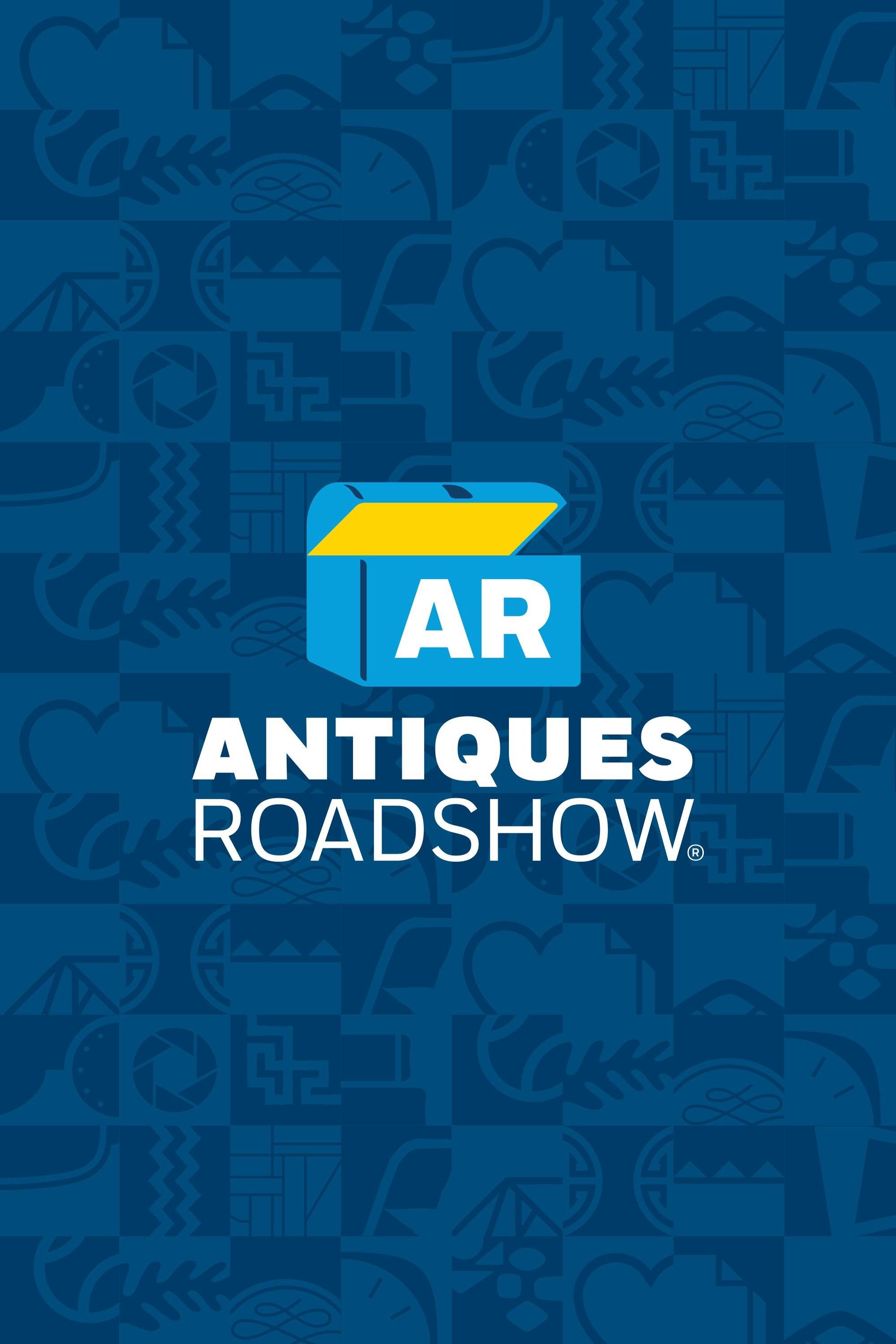 Women's Work
ANTIQUE'S ROADSHOW
Discover and learn about objects pertaining to female activists, artists and athletes.
NOW STREAMING OR
on-Air July 6 at 7 pm
Tennessee Woman Suffrage Monument
Tennessee Crossroads
Gretchen Bates documents the creation and dedication of the Tennessee Woman Suffrage Monument in Nashville's Centennial Park.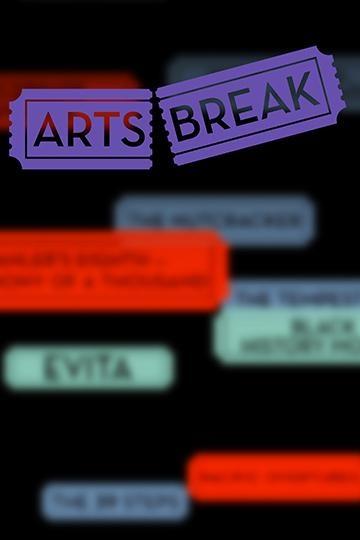 72 Steps | Nashville Ballet
Arts break
NB2, Nashville Ballet's second company, commemorates the ratification of the 19th Amendment granting women the right to vote. This historic event is brought to life through contemporary ballet featuring original choreography.