Showcase

The Gift

NPT's original documentary about the gift of The Stieglitz art collection to Fisk University.
In 1949 Fisk University received a transformational gift from the estate of photographer, Alfred Stieglitz that would shape the artistic and educational legacy of generations of students. The gift was directed to Fisk by the painter Georgia O'Keeffe who was married to Stieglitz for 22 years.
The Stieglitz collection at Fisk University includes 101 works by some of the giants of American and European modernism such as Picasso, Cezanne, Renoir, Diego Rivera, Toulouse-Lautrec, Georgia O'Keeffe, Charles Demuth, Marsden Hartley, John Marin, Arthur Dove and Stieglitz himself. The collection also includes objects of African art, which Stieglitz championed, collected and exhibited in his galleries. The story of how this collection of modern art came to Nashville begins with Alfred Stieglitz who is widely acknowledged to be one of the most influential photographers of the 20th Century. Neither Stieglitz nor O'Keeffe had ever visited Fisk, but both were friends with Carl Van Vechten, a New York writer and photographer who played an instrumental role in the gift to Fisk. Stieglitz was an avid collector and when he died in 1946, he had amassed a monumental collection including 850 paintings and thousands of photographs, many of which were his own. O'Keeffe distributed the works to six different institutions—most of which were logical choices—the Metropolitan Museum of Art in New York, the Art Institute of Chicago, The National Gallery of Art in Washington, The Philadelphia Museum of Art, the Library of Congress—the sixth institution was a surprise to many Fisk University.
In the New York Times Magazine, Dec. 1949, O'Keeffe said that she chose Fisk "because I think it is a good thing to do at this time and that it would please Stieglitz." It was important to O'Keeffe that the collection be placed strategically in different regions of the county—especially the South—and it was of great importance to her that everyone regardless of race be able to have access to the art.
Today the Stieglitz Collection at Fisk University remains one of Nashville's great cultural gems.
Art
The Gift | A Legacy of Inspiration
2:11
Published:
A Legacy of Inspiration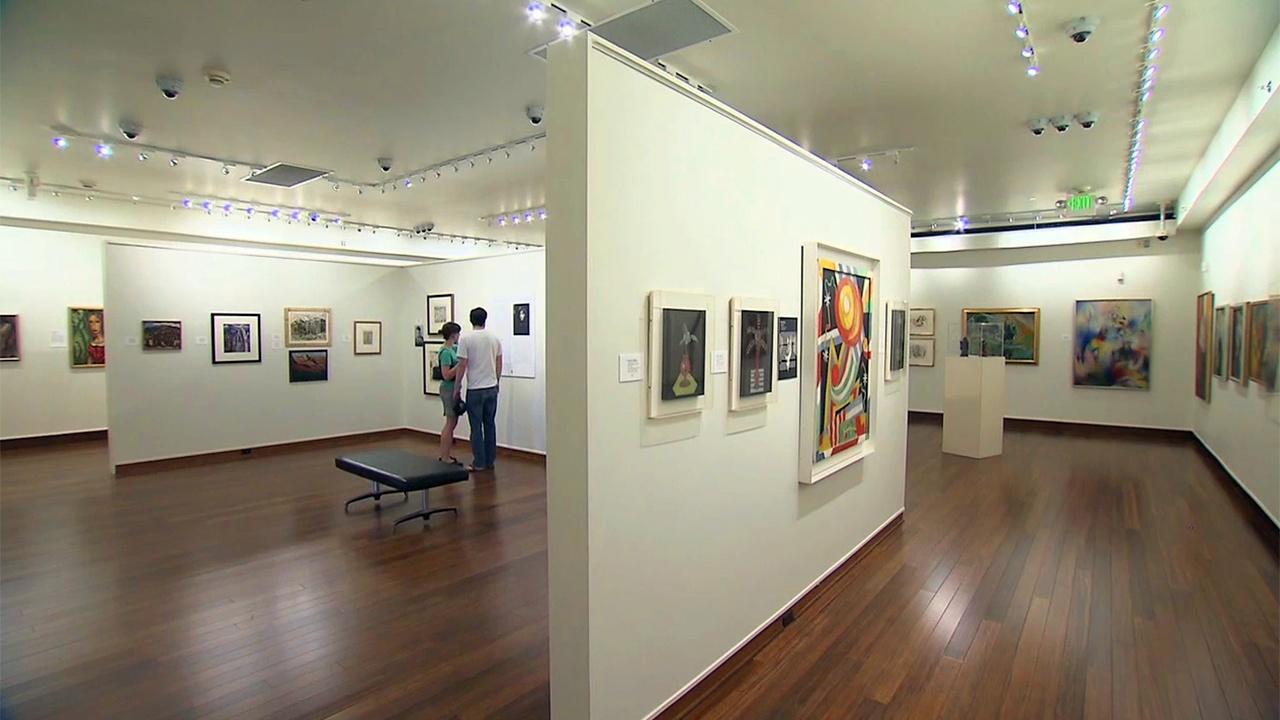 Art
The Gift | A Legacy of Inspiration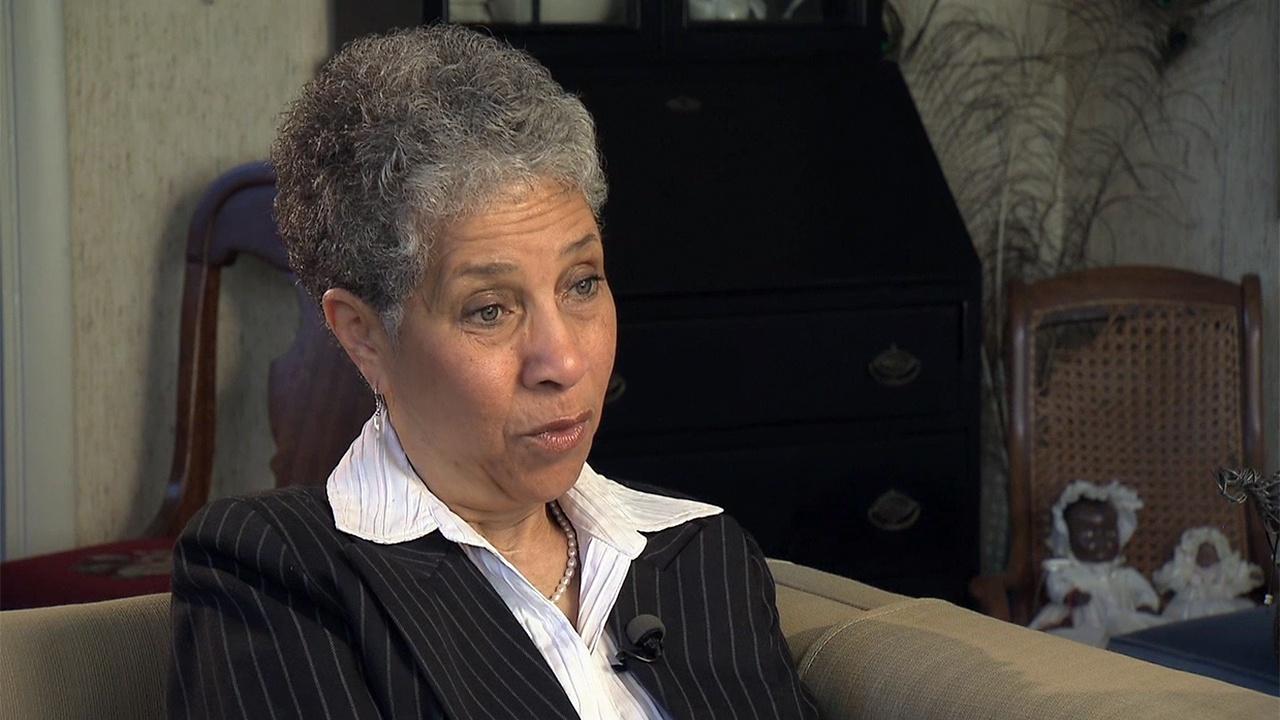 Art
The Gift | Carol Creswell-Betsch Interview 1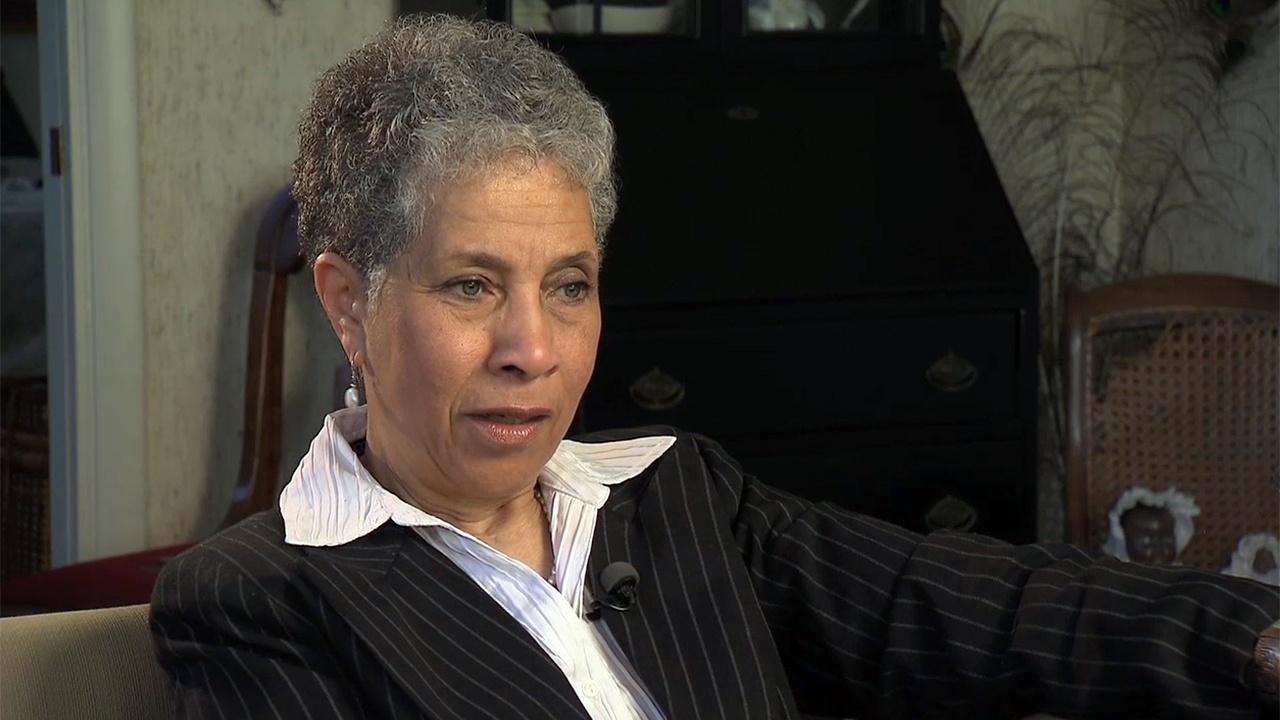 Art
The Gift | Carol Creswell-Betch Interview 2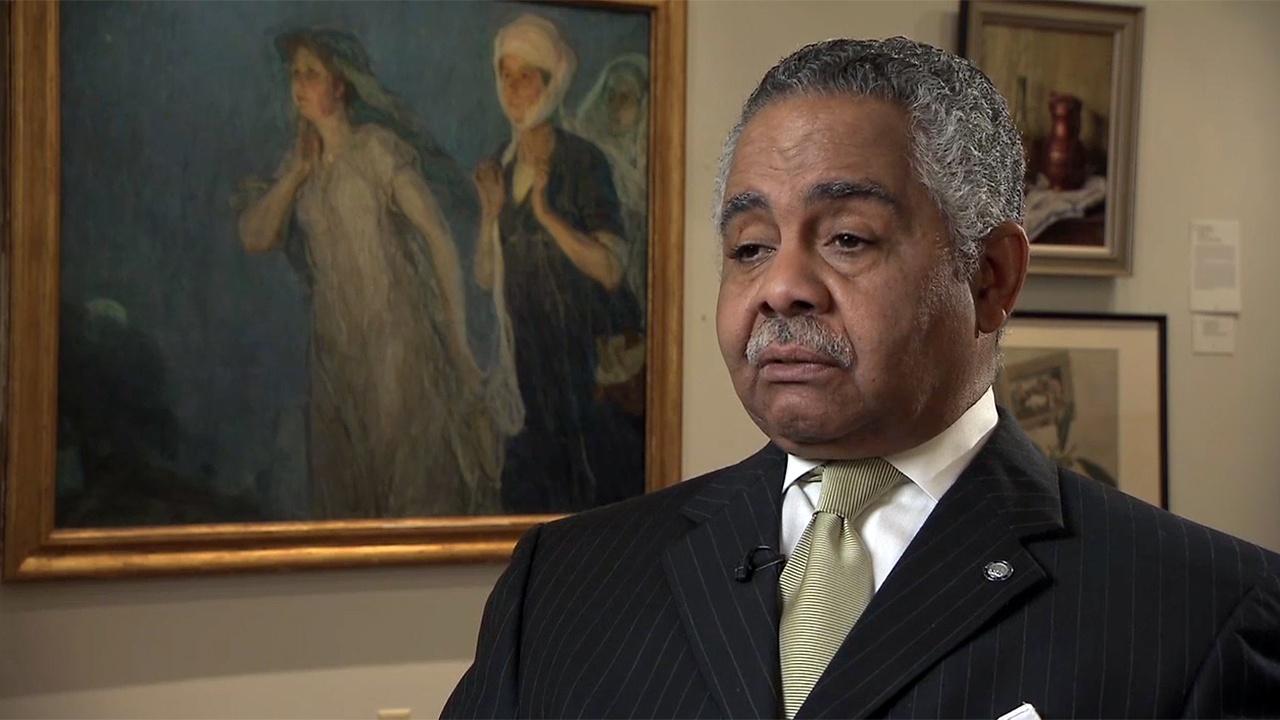 Art
The Gift | Reavis Mitchell Interview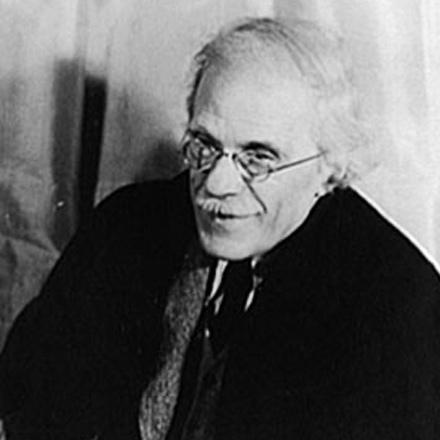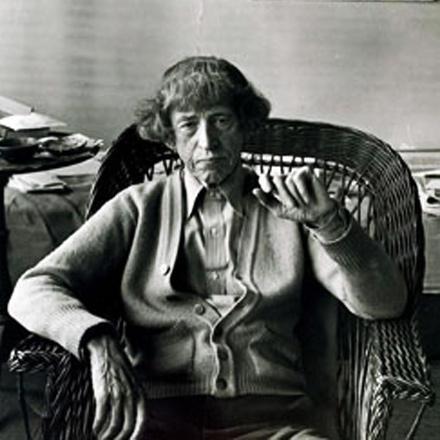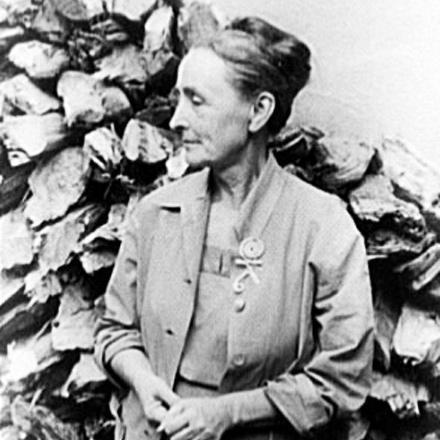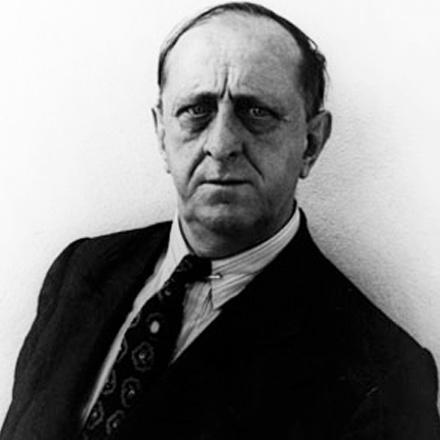 The Gift: The Alfred Stieglitz Collection at Fisk University was made possible by a grant from The Metropolitan Nashville Arts Commission.