The Ryman: Mother Church of Country Music
Nashville, Tennessee's most recognized landmark is revered by generations of both fans and the stellar list of performing artists who have graced her stage. The Ryman: Mother Church of Country Music traces the building's illustrious history, beginning with its early years as a house of worship.
From the inspiration of riverboat captain Thomas Ryman, to the most significant home of the Grand Ole Opry, from the struggle for its preservation to its eventual restoration, makes The Ryman the definitive Mother Church of Country Music and is a testament to American musical history.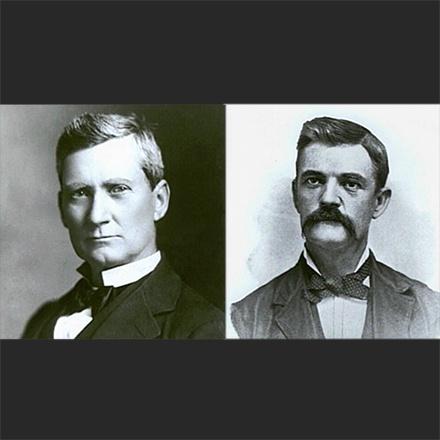 1892
Popular evangelist Samuel Jones converts riverboat Captain Thomas Ryman, who then builds the Union Gospel Tabernacle to serve all denominations in Nashville.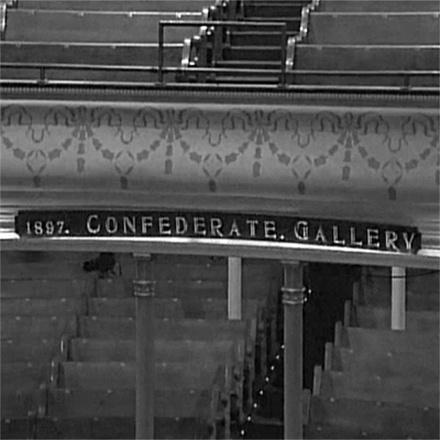 1897
The Confederate Gallery is built in the Tabernacle to accommodate a convention of Confederate Veterans meeting in Nashville.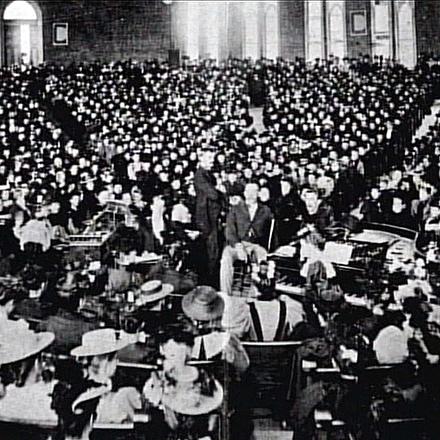 1904
Upon Captain Thomas Ryman's death, Sam Jones proposes renaming the tabernacle the Ryman Auditorium and receives an overwhelming response.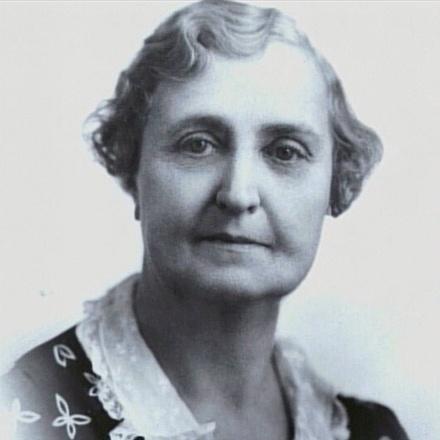 1904-55
Lula Clay Naff manages the Ryman and turns it into one of the top entertainment venues in the South.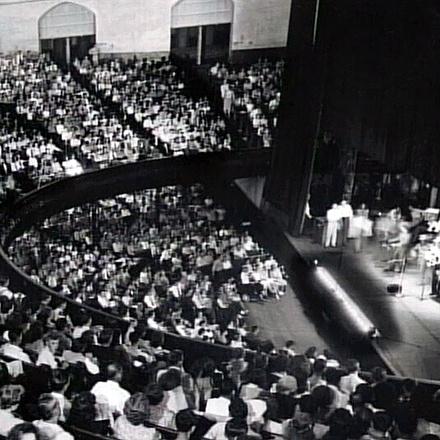 1943-74
The Grand Ole Opry makes the Ryman its home.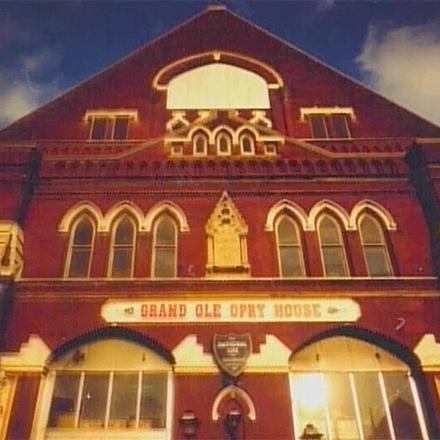 1963
National Life purchases the Ryman Auditorium for $207,500 and changes the official name of the building to the "Grand Ole Opry House."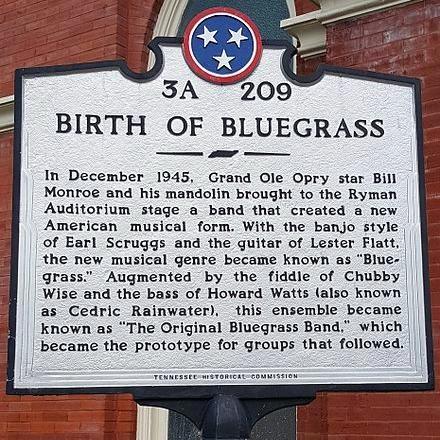 1971
The building is placed on the National Historic Register.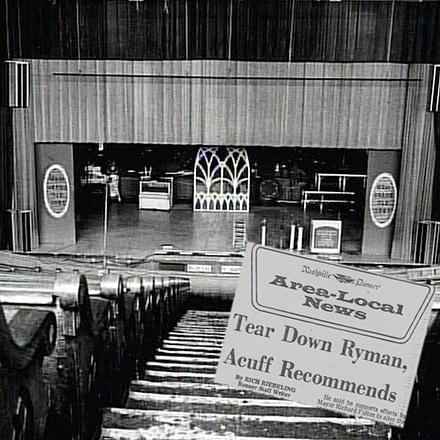 1974
Description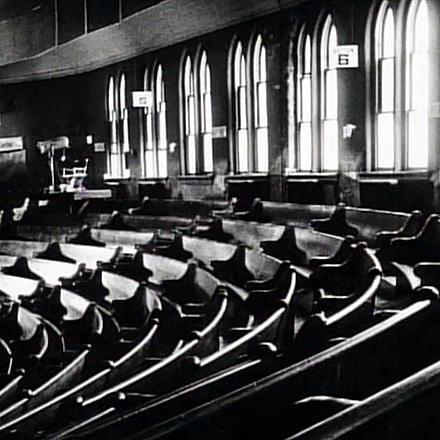 1974-93
For the better part of twenty years, the Ryman is used for token tours. There are no definitive plans to raze or renovate the building, which remains in a state of disrepair.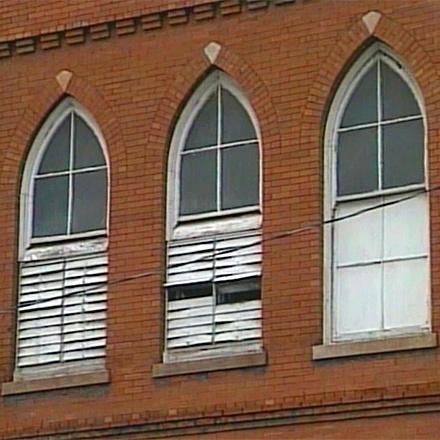 1983
The Gaylord Broadcasting Company acquires WSM, the Opry, and the abandoned Ryman Auditorium.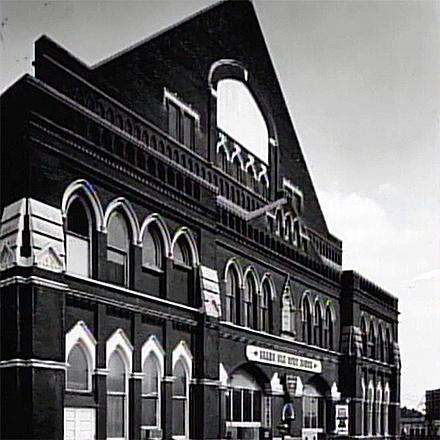 Late 1980's
Gaylord makes the decision to restore the Ryman.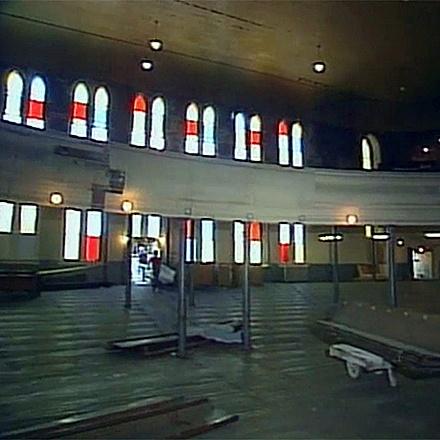 1993
Construction begins on the $8.5 million dollar restoration project.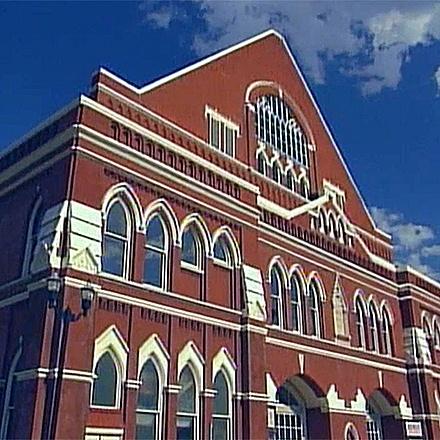 1994
The newly restored Ryman re-opens in June.
1994-Present
The Ryman hosts a wide array of concerts, television performances, and memorials. The Grand Ole Opry returns to the Ryman during the winter months, beginning in 2001.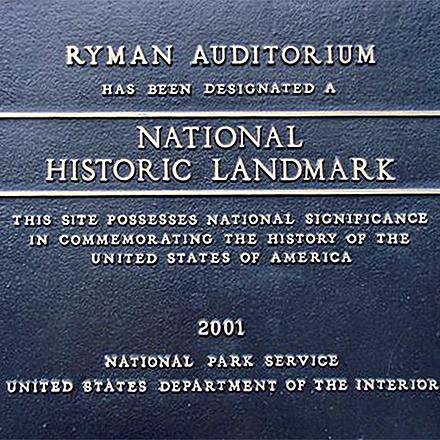 2001
The Ryman is declared a National Historic Landmark.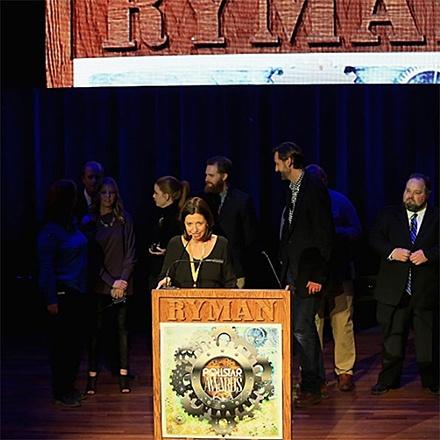 2004
The Ryman receives the industry award "Theatre of the Year" - the oldest and smallest venue ever to win this prestigious award.