In 1779, John Donelson set out on a river journey that would lead to the founding of Nashville. Photographer John Guider followed 240 years later, capturing contemporary images of Tennessee's waters in a boat of his own making. This is the story of one man's love of nature. It's also a story of the Frontier, but not the American Frontier; America was yet to be born.
Voyage of Adventure: Retracing Donelson's Journey
John Guider follows John Donelson's 1779 river voyage to the founding of Nashville.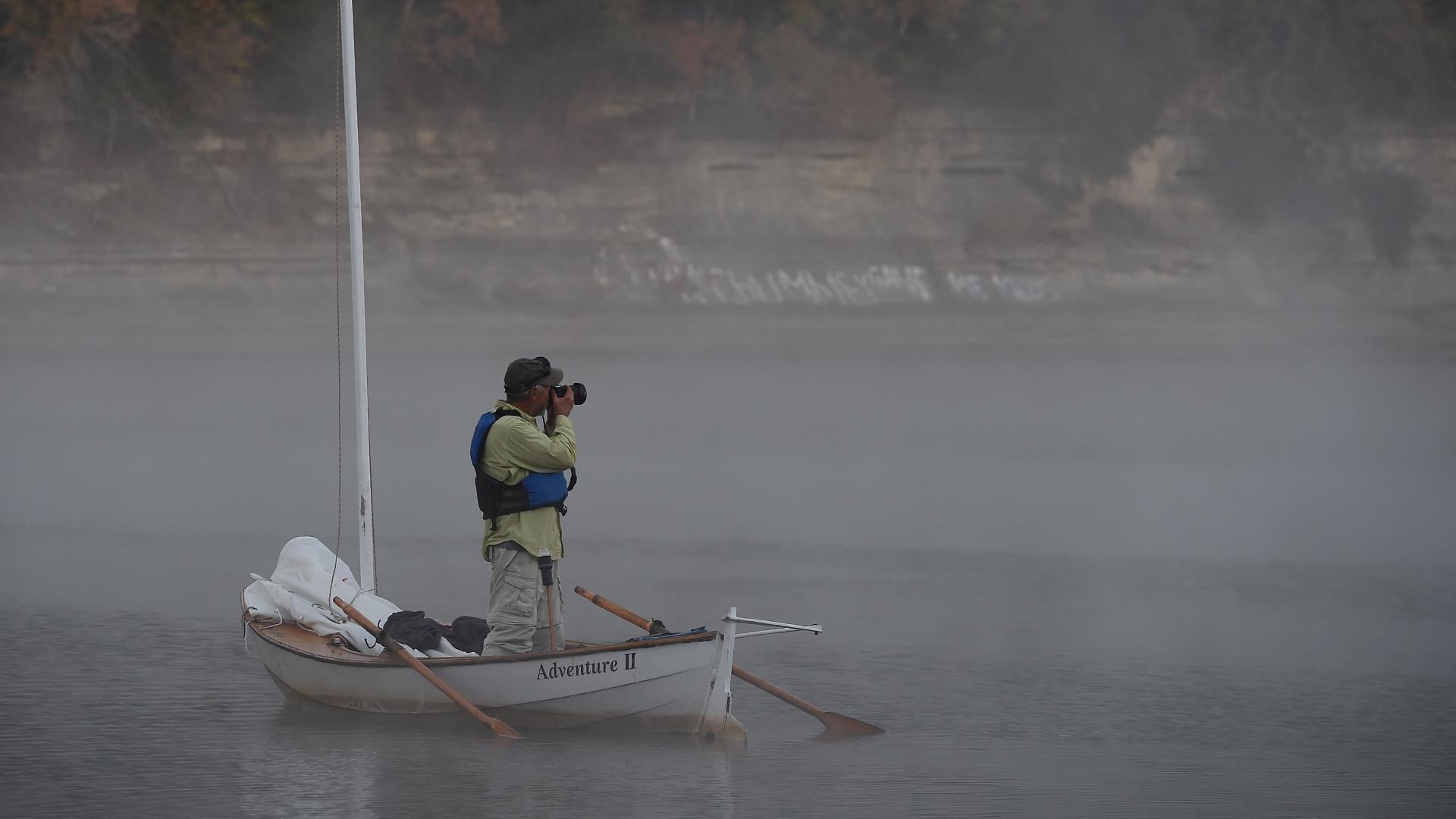 Voyage of Adventure: Retracing Donelson's Journey
Voyage of Adventure: Retracing Donelson's Journey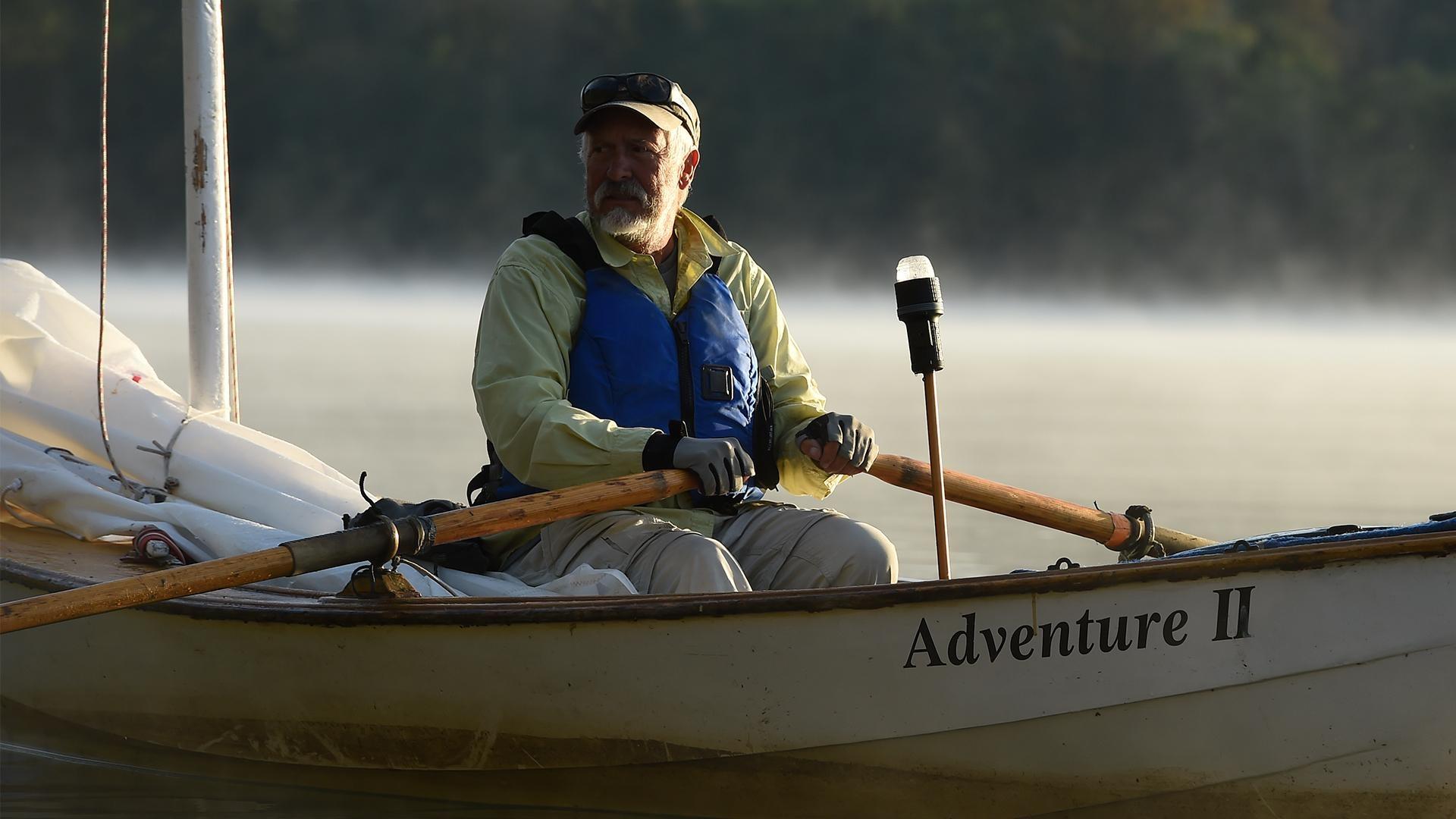 Voyage of Adventure: Retracing Donelson's Journey
Extended Trailer | Voyage of Adventure | NPT
Producer/Writer
Will Pedigo

Editor
Suzy Hence

Narrator
Kathy Mattea

Voice over
Trevor Henderson
Les Kerr
Videography
Shawn Anfinson
Jason Code
Paul Mojonnier

Additional Footage
Robert Tigert
Tigert Communications
George Walker IV

Associate Producer
Justin Harvey
Brand and Digital Content Manager
Shane Burkeen

Production Manager
Jim DeMarco

Intern
Dasha Didier

Unit Publicist
MiChelle Jones

Engineer
Dale Baker
Executive-in-Charge
Kevin Crane

Photographs
John Guider
The Tennessean
George Walker IV
Samuel M. Simpkins
Sanford Myers
John Partipilo
Billy Kingsley