Episode 1| The Rub | Beginnings – 1933 | Ken Burn's Country Music on NPT
After centuries of percolating in the American South, what was first called "hillbilly music" begins reaching more people through the new technologies of phonographs and radio. The Carter Family, with their ballads and old hymns, and Jimmie Rodgers, with his combination of blues and yodeling, became its first big stars. Rodgers' career ends when he dies young from tuberculosis.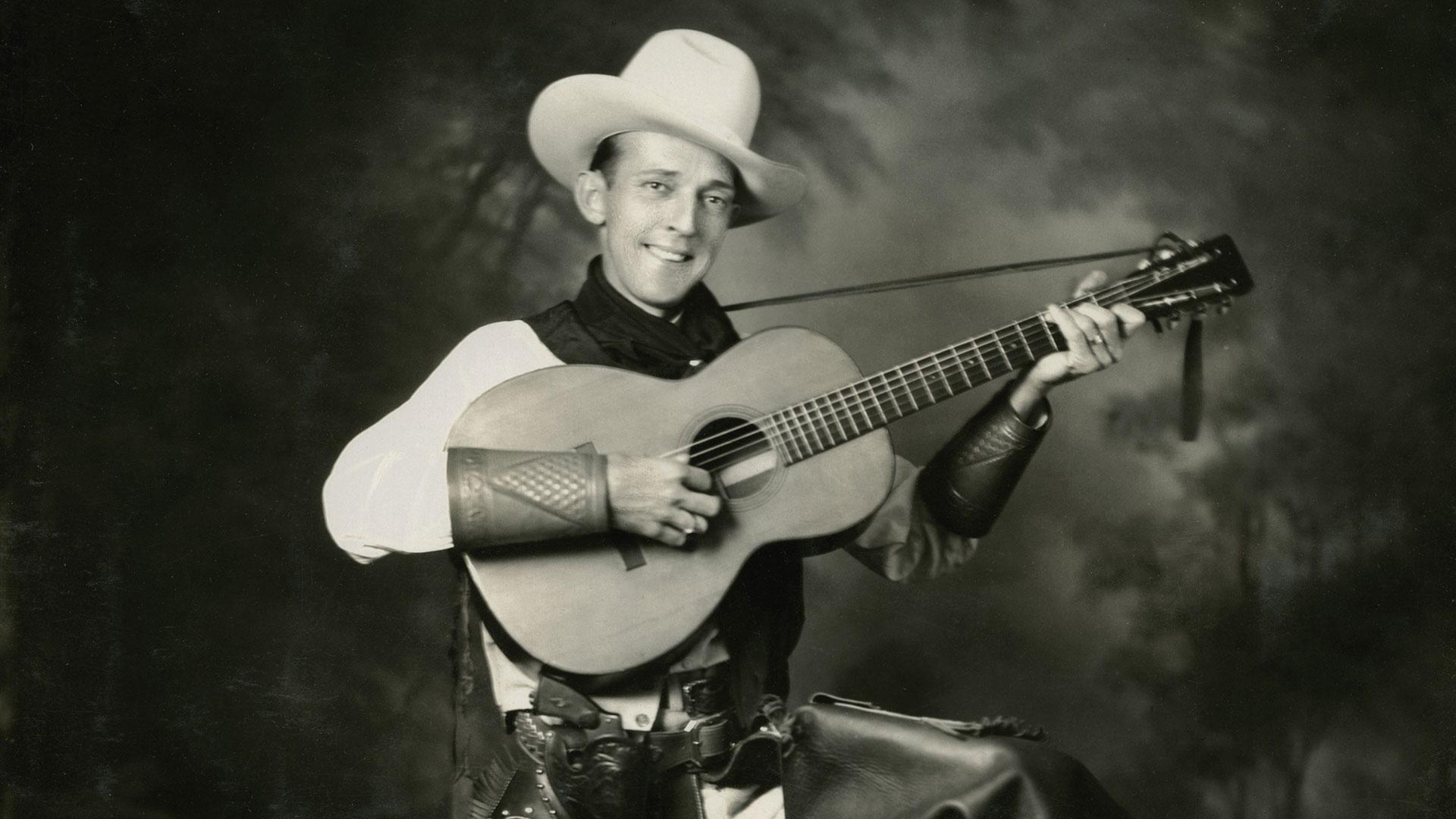 Country Music
So-called "hillbilly music" reaches new listeners and launches its first stars' careers. Available with NPT Passport.
---
Ken Burns' Country Music Episodes