Episode 4| I Can't Stop Loving You | 1953 – 1963 | Ken Burn's Country Music on NPT
In Memphis, the confluence of blues and hillbilly music at Sun Studios gives birth to "rockabilly," the precursor of rock and roll. Elvis Presley and Johnny Cash are at the forefront. Rhythm and blues star Ray Charles surprises the industry by deciding to record an album of country songs. In the recording studios of Music City, country music's twang is replaced by something smoother: the Nashville Sound. Patsy Cline becomes one of its biggest stars before her untimely death.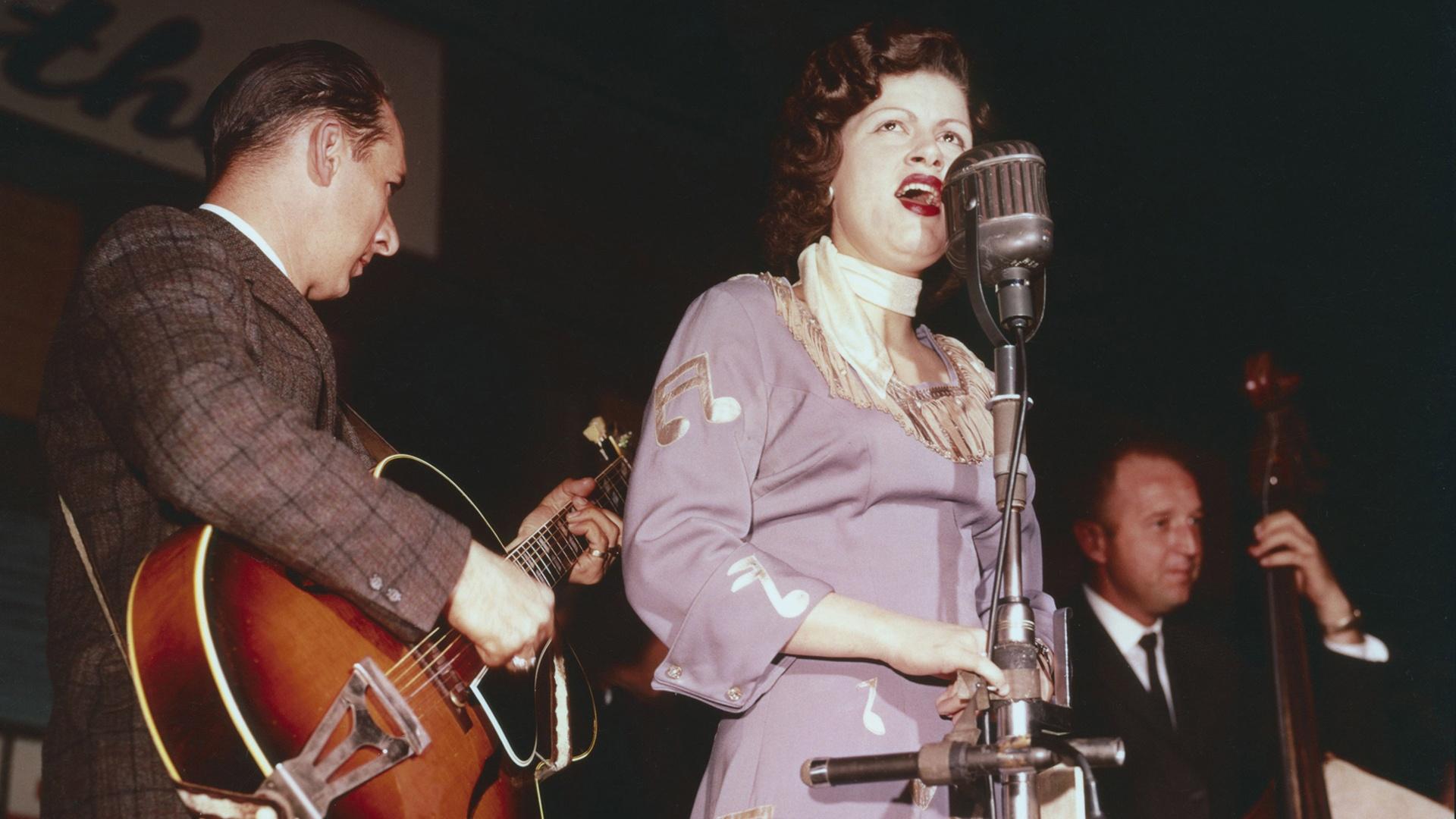 Country Music
Visit Memphis during the era of rockabilly, and see how Patsy Cline rises to stardom. Watch with NPT Passport.
---
Ken Burns' Country Music Episodes