Episode 7| Are You Sure Hank Done It This Way? | 1973 – 1983 | Ken Burn's Country Music on NPT
Country music enters a vibrant era of new voices and attitudes. Dolly Parton crosses over to mainstream success and becomes the most famous woman in country music. George Jones and Tammy Wynette seemingly live out their songs' tragic lyrics. Hank Williams, Jr. and Rosanne Cash emerge from their fathers' shadows. Willie Nelson and Waylon Jennings launch the "Outlaw" movement, and Emmylou Harris bridges folk and rock with country music in a way that influences a new generation of artists.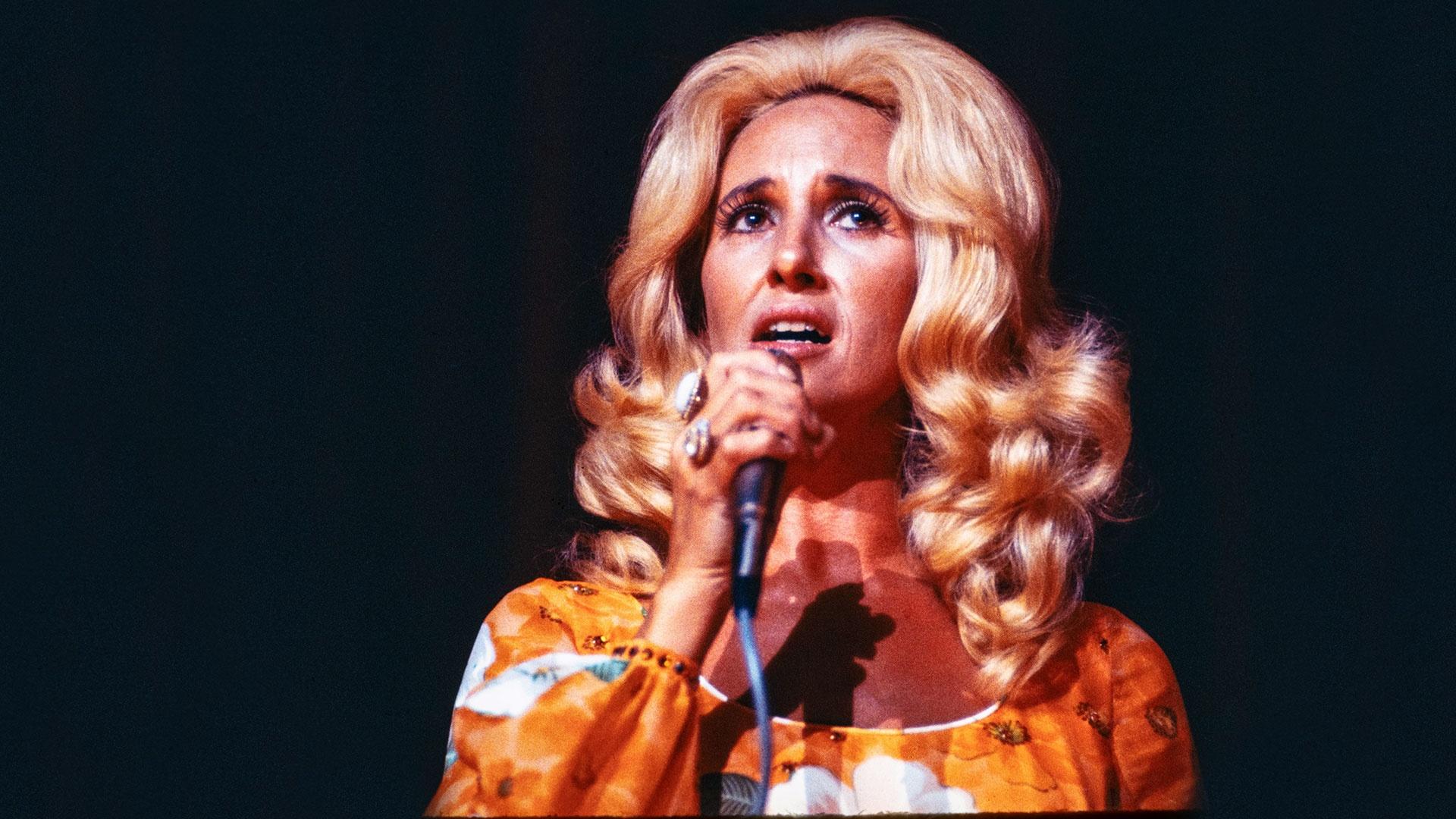 Country Music
Witness a vibrant era in country music, thanks to mainstream crossovers and a new sound.
---
Ken Burns' Country Music Episodes