Episode 8| Don't Get Above Your Raisin | 1984 – 1996 | Ken Burn's Country Music on NPT
As country music's popularity skyrockets, the genre questions whether it can stay true to its roots. The success of "New Traditionalists" like Reba McEntire, George Strait and the Judds suggests it can. Garth Brooks overcomes rejection and explodes onto the scene. And after being left behind by his label, Johnny Cash returns to a studio with just his guitar and his unforgettable voice to record albums that sell millions of copies and earn him the respect of the industry he helped to create.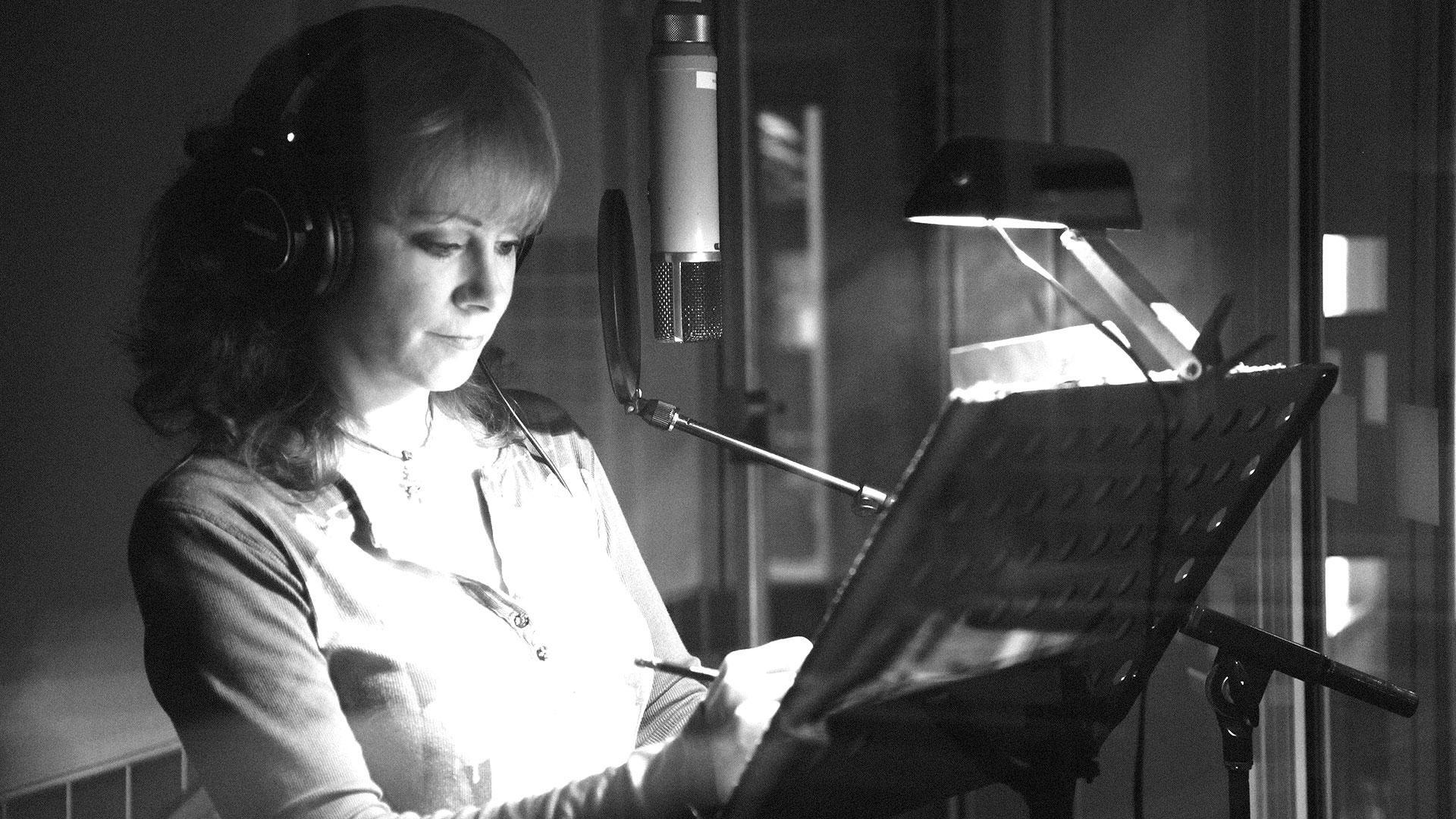 Country Music
Country music works to stay true to its roots as the genre skyrockets to new heights.
---
Ken Burns' Country Music Episodes