The places of Nashville's Country Music scene.
This collection of images and the accompanying history of each location was a collaboration by the photographer Anna Jaap and the historian Robert K. Oermann. Their work was showcased at the Nashville Public Library in the exhibit, Hiding in Plain Sight: Nashville's Elusive Past (2017). NPT has selected some of their work to include in the archive project, Country Music: A Nashville Story.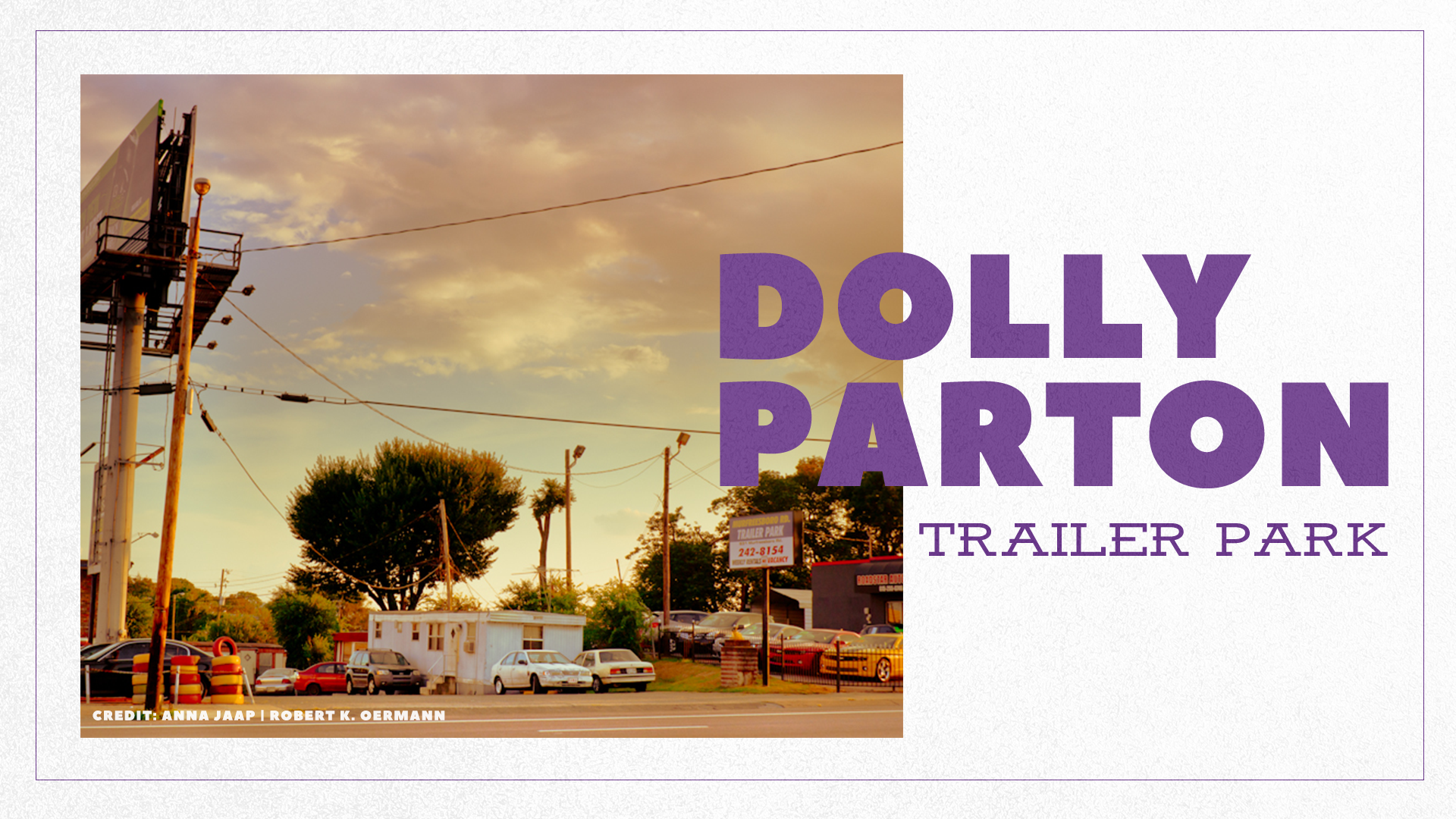 Bill Owens, Dolly Parton's uncle, owned a trailer in this complex on Murfreesboro Pike. When Bill was on the road in 1965-66, Dolly moved into the trailer and worked as a waitress at the nearby Dobbs House Restaurant. She was "slinging hash" when Bill Phillips recorded his 1966 hit, "Put it Off Until Tomorrow," co-written by Dolly Parton and her Uncle Bill.
---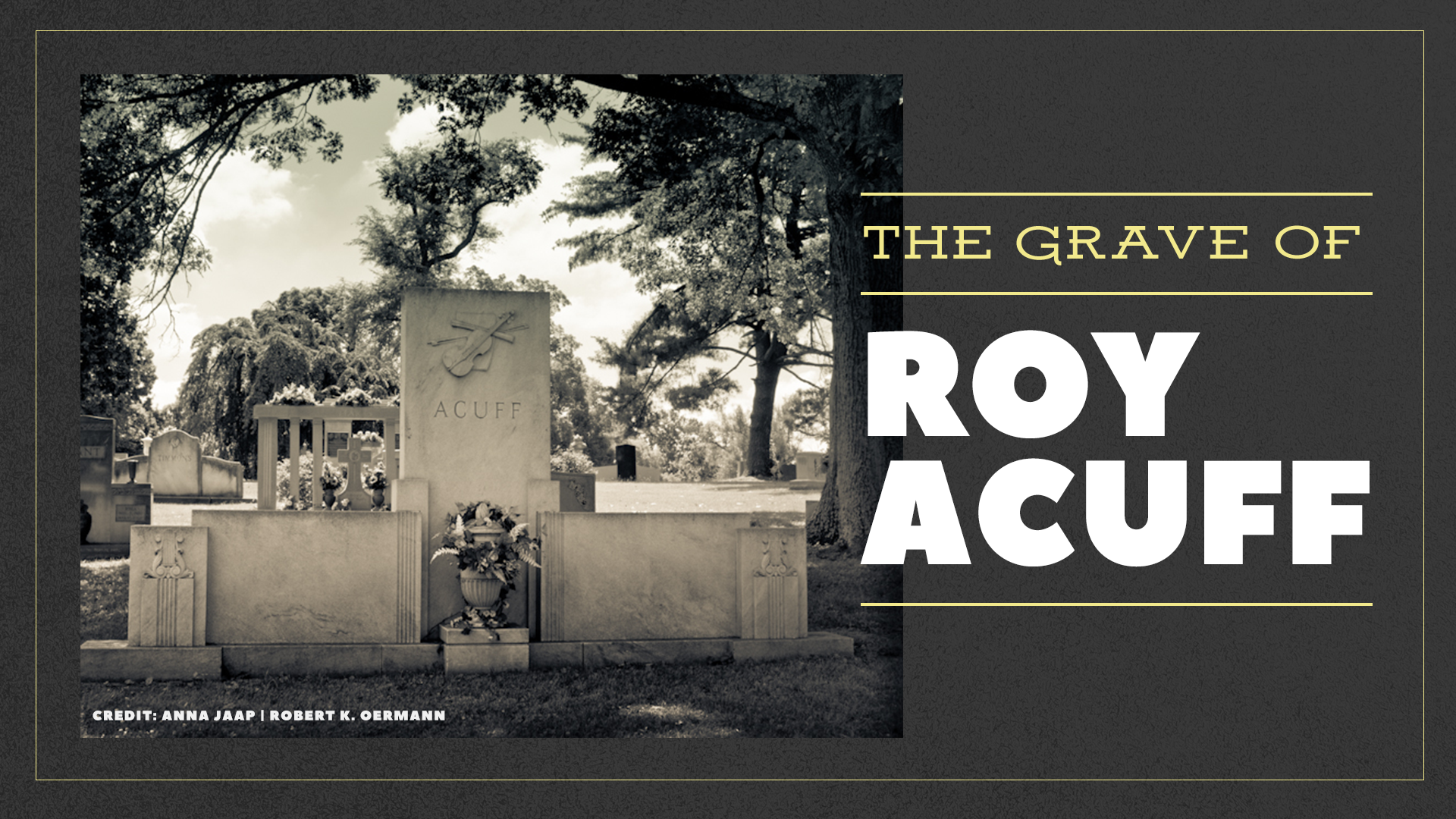 The grave of Roy Acuff (1903-1992) greets visitors at the entrance of Spring Hill Cemetery on Gallatin Pike. During his heyday, this Grand Ole Opry star was known as "The King of Country Music."
---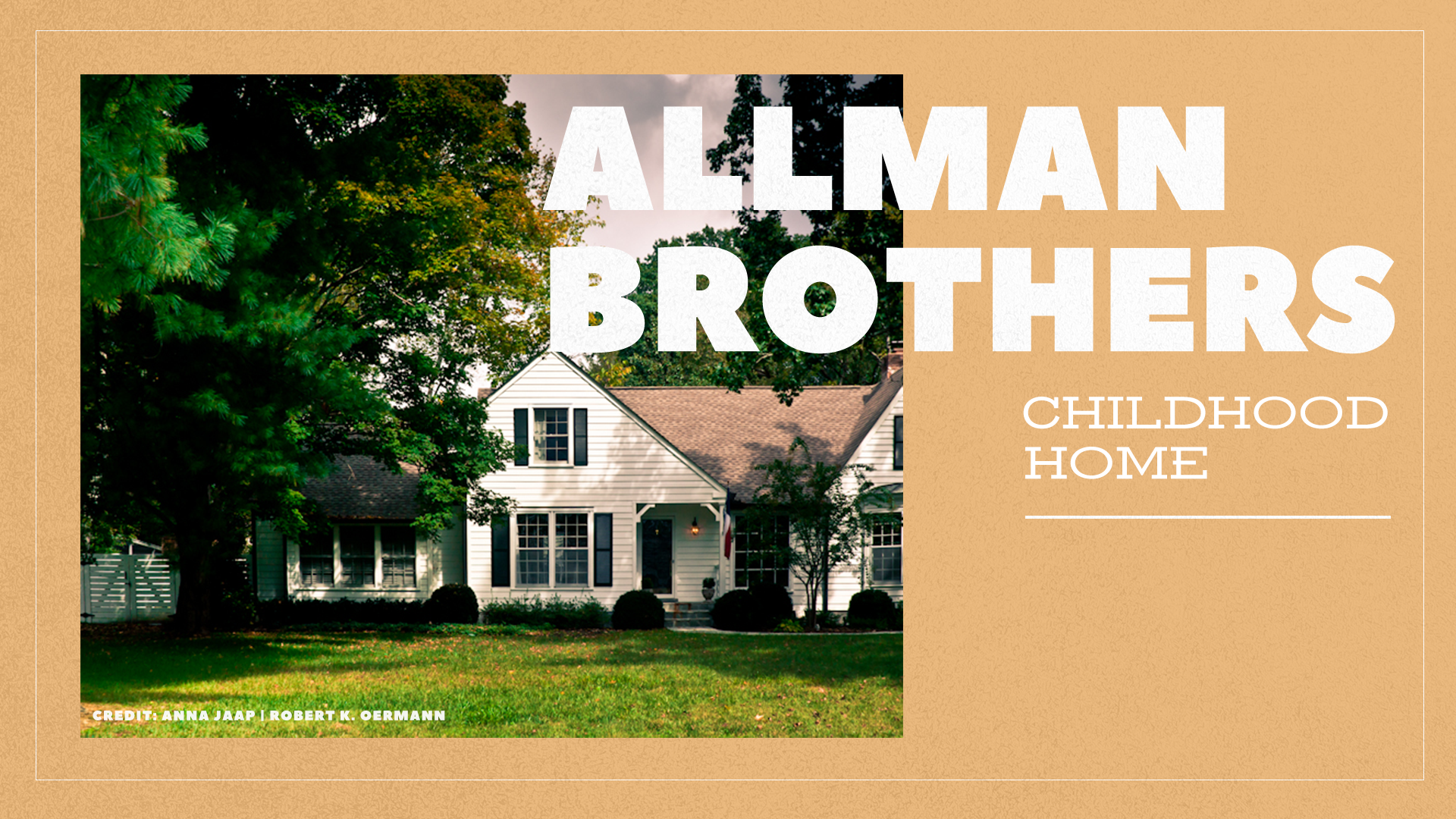 Given the Allman Brothers' gritty, bluesy, Southern-rock sound, one might expect their childhood home in Nashville to be in a rough part of town. Instead, it is behind Belle Meade Mansion off Leake Avenue and opposite a small, idyllic park.
---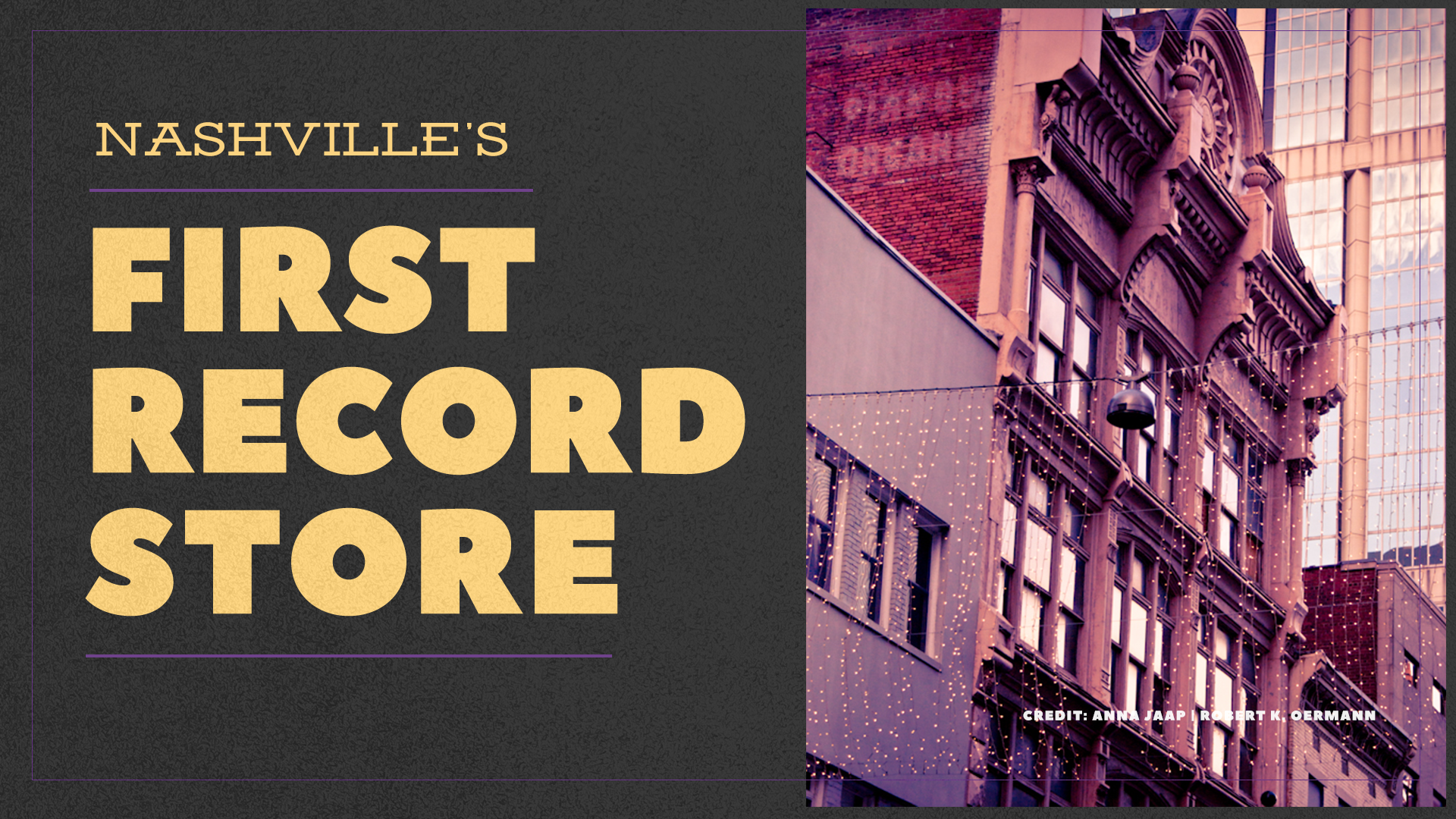 Located at 240 Fifth Avenue North in downtown Nashville, this is the former location of the Starr Piano Company. As such, it is the location of the first record store in Music City.

In 1910, Starr took over the building from the Jesse French Piano & Organ Company. Starr decided to diversify from the former business model of piano and sheet music sales and expand to offer its own phonographs and records. Its own Gennett Records line, based in Richmond, Indiana was recorded, manufactured and sold by the Starr firm.

Its country talent lineup included Gene Autry, Ernest Stoneman, Vernon Dalhart, Uncle Dave Macon, and Bradley Kincaid.
---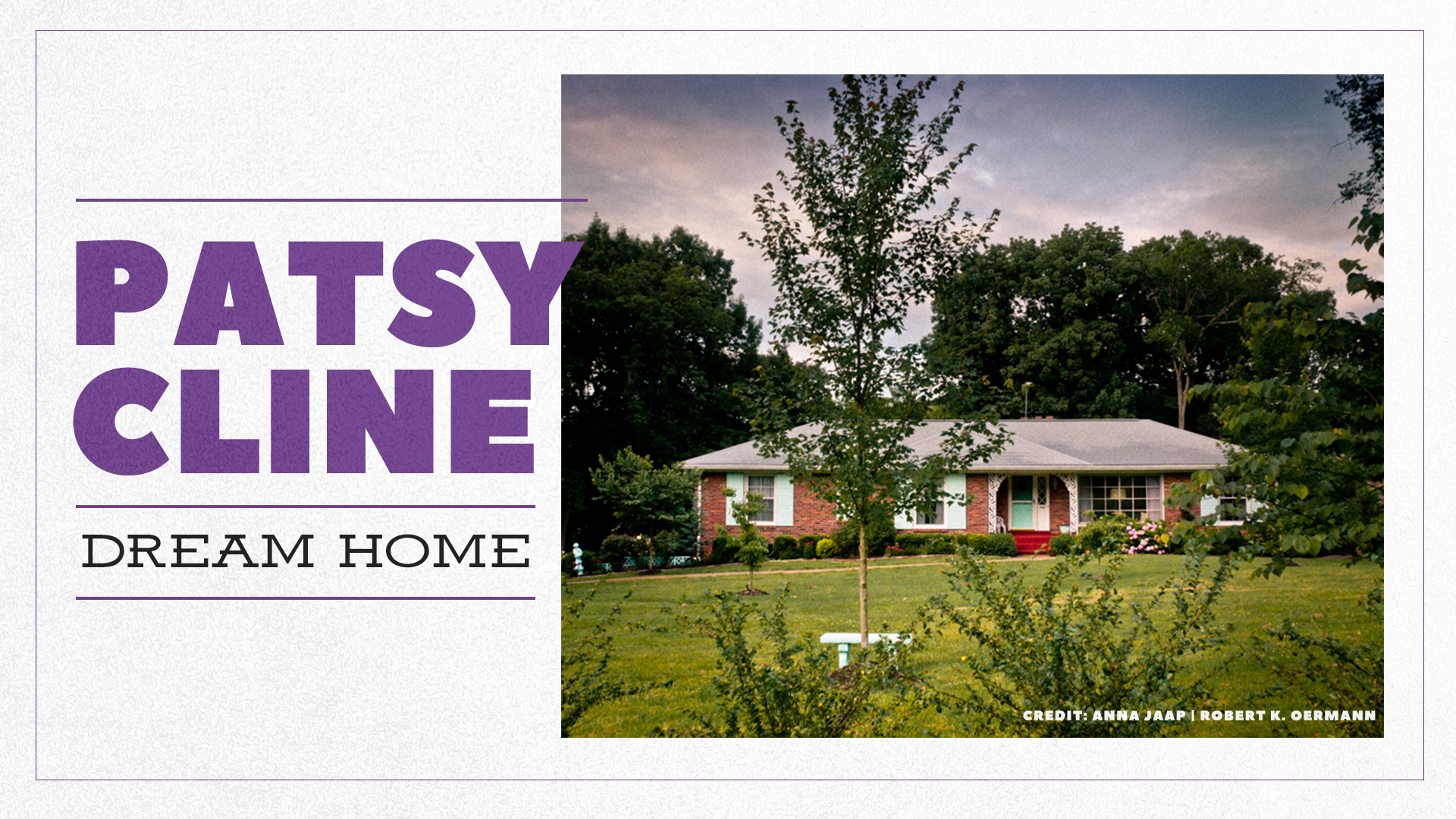 Patsy Cline and her husband, Charlie Dick, spotted this home under construction in the Spring of 1962. Patsy knew instantly it was meant for her. She became obsessed with decorating it, top to bottom. She ordered custom-made furniture, draperies and carpeting. Friends witnessed her standing in her driveway, staring at the house and weeping for happiness. The home is located off of Dickerson Pike.
---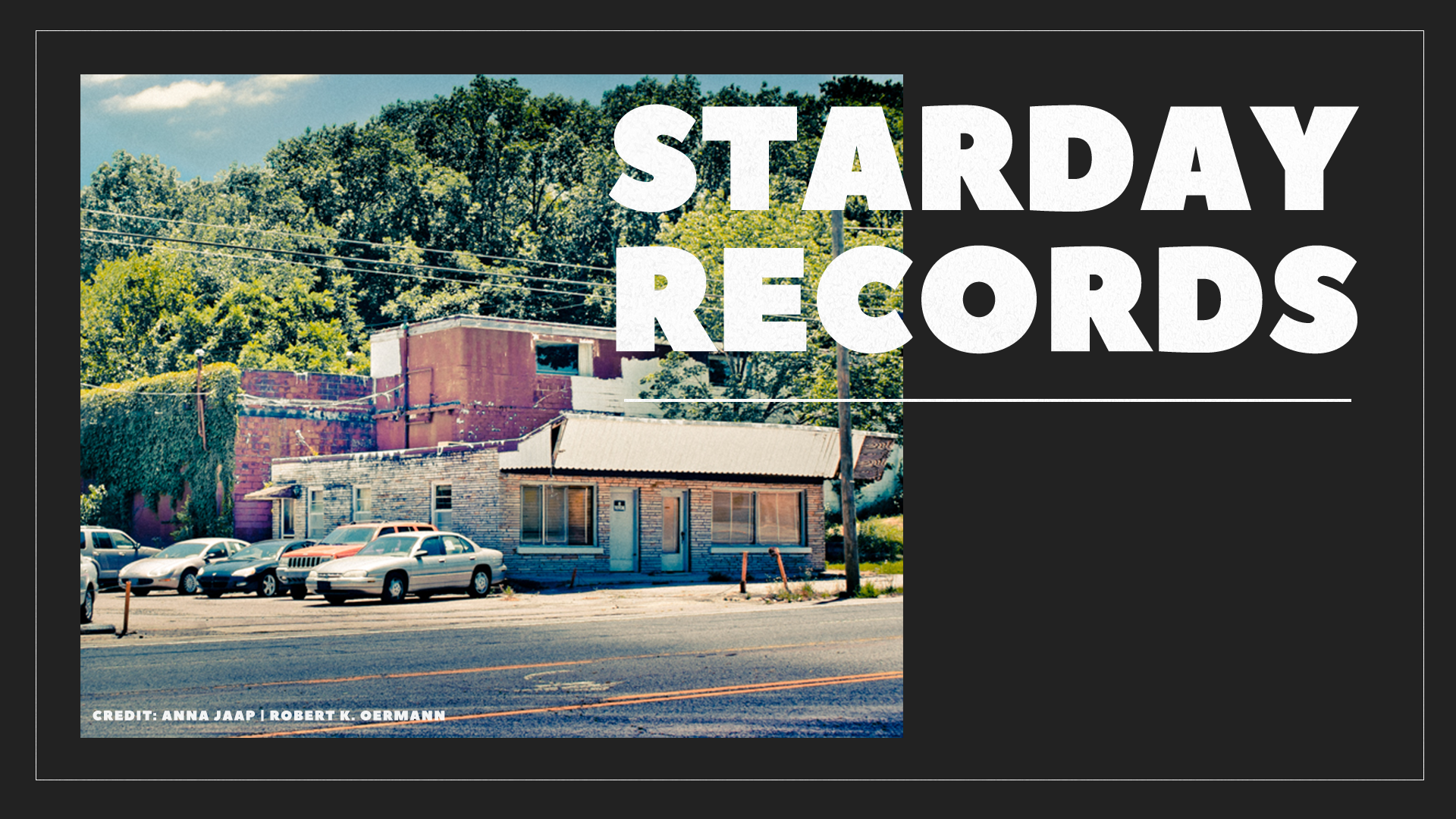 One of Nashville's most important independent labels occupied this structure at 3557 Dickerson Pike. The Starday Records building is empty and derelict today, but its halls once echoed with the sounds of Dottie West, Stringbean, Roger Miller, Willie Nelson, The Stanley Brothers, and the Oak Ridge Boys.
---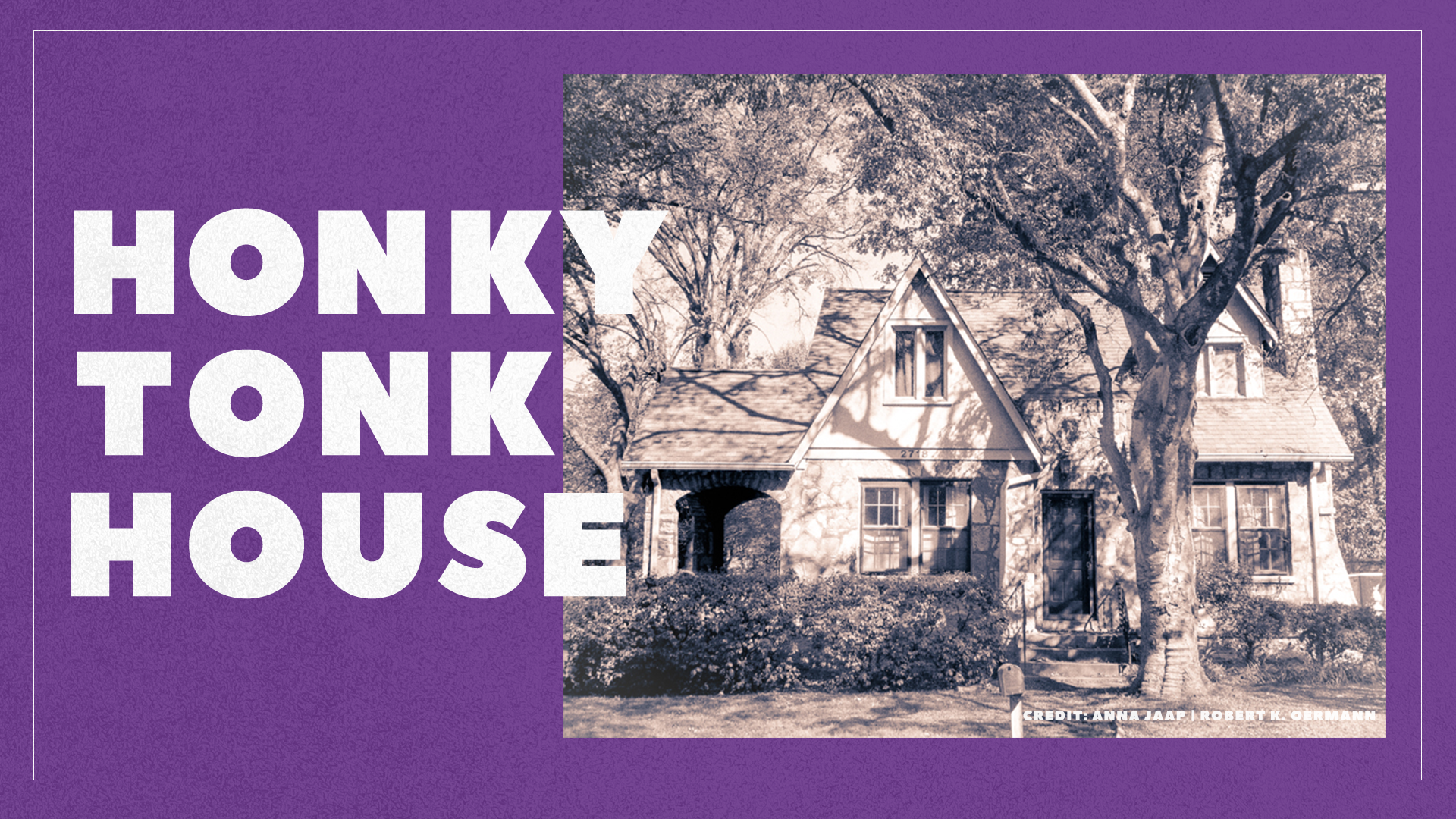 In the early 1950s, two of honky-tonk music's titans roomed together in this house at the corner of Westwood and Natchez Trace. One of them, Hank Williams (1923-1953) was in a free fall at the end of his short, brilliant career. The other, Ray Price, was at the dawn of one of the longest and most spectacular careers in country music history.
---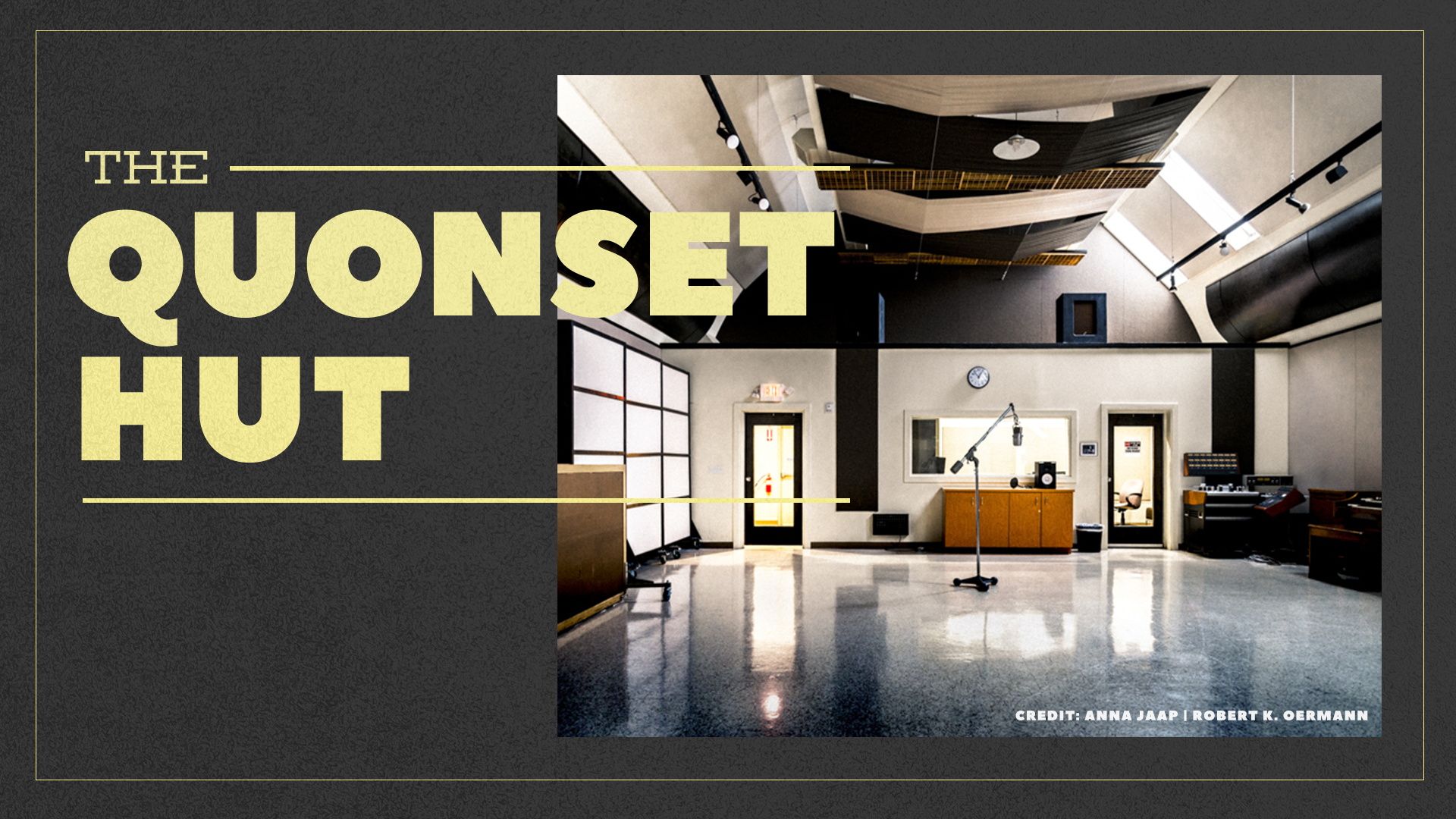 In 1954, record producer Owen Bradley purchased a house at 804 16th Avenue South, He turned it into a recording studio and put up an Army-surplus quonset hut behind it. This was the first music-business building on what became known as Music Row.

Columbia records bought The Quonset Hut in 1962 and built its Nashville office around the facility. A piece of the studio's curved roof can still be seen from the parking lot behind 34 Music Square East. The Quonset Hut hosted its last commercial recording session in 1982. It was refurbished in 2006 and is now a recording studio for Belmont University music students.

Discover a rich variety of performing and visual arts through NPT Arts Break—Nashville's weekly window to the arts.

Watch Original Segment