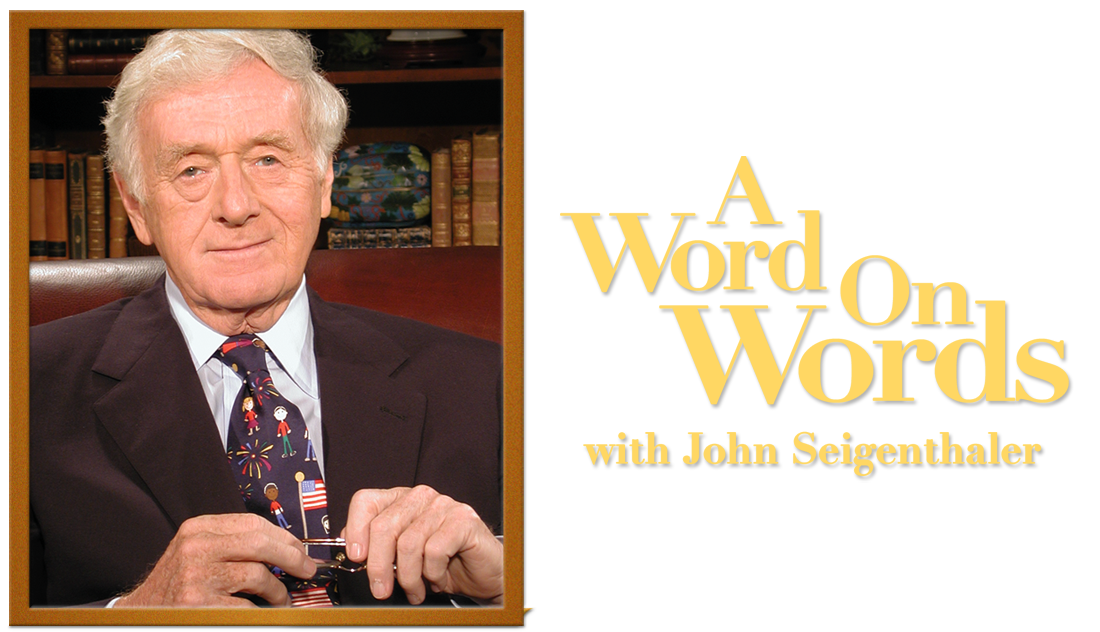 A Word on Words with John Seigenthaler | NPT
In Nashville Public Television's A Word on Words, renowned journalist John Seigenthaler held in-depth and informed discussions with writers, historians and others. Guests over the series' 40-year run (1972 to 2013) is impressive and includes Ann Patchett, Billy Collins, Rep. John Lewis, astronaut Alan Shepard and Rodney Crowell.

The show's host may have been its most fascinating subject, however. John Seigenthaler served as editor of The Tennessean, founding editor of USA Today, assistant to Attorney General Robert F. Kennedy, and chair of the selection committee for the Robert F. Kennedy Book Award. He was a passionate advocate of the First Amendment and founded the First Amendment Center at Vanderbilt University in 1991.
American Archive of Public Broadcasting
NPT has digitized 901 vintage episodes of A Word on Words hosted by John Seigenthaler and made them available to view online on this website. The collection is searchable by title and guest; the caption files (transcripts) are also searchable for words and topics.

The collection is also available through the American Archive of Public Broadcasting, a collaboration between the Library of Congress and WGBH that includes more than 50,000 hours of public broadcasting programs and original materials. In addition, NPT has shared the John Seigenthaler A Word on Words episodes with the First Amendment Center at Vanderbilt University, which Seigenthaler founded in 1991.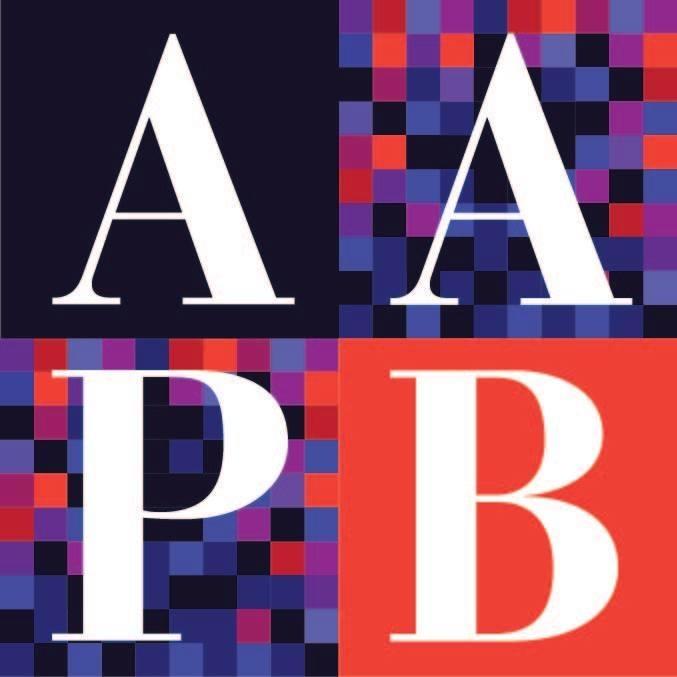 A Word on Words Reboot
A Word on Words, the long-running literary program created by Nashville Public Television, was hosted by the remarkable journalist John Seigenthaler for more than 40 years. John engaged our audiences with intelligent, thoughtful and surprising discussions about literature and the lives of authors.

NPT is committed to building on this tradition of literary discussion with an exciting new version of A Word on Words. The updated format is designed to be accessible to more viewers on air, online and through our many community partners. This newly designed series of 3-minute programs, hosted by Nashville authors J.T. Ellison and Mary Laura Philpott, are fresh and contemporary, engaging viewers on books and literary topics while also introducing viewers to interesting locations around Nashville.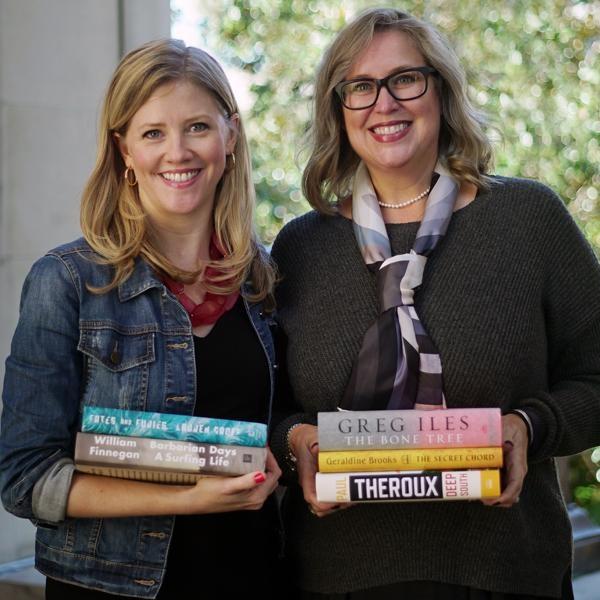 A Word on Words with John Seigenthaler is made possible by the generous support of the Ann and Monroe Carell, Jr. Foundation