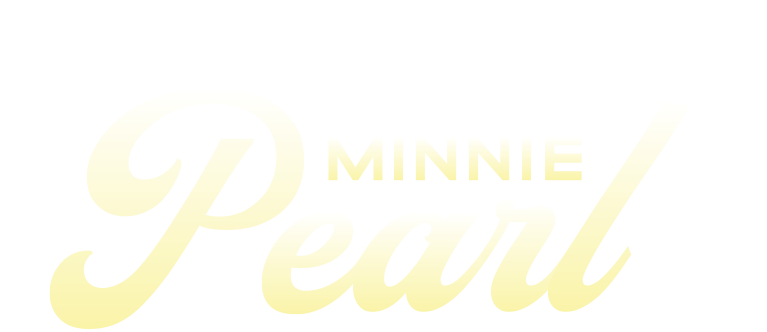 With her "Howdee" greeting and price tag dangling from her straw hat, Minnie became a country music icon. Far different from the serious, educated woman behind her.

Facing the Laughter: Minnie Pearl is a full-length documentary about the life and work of Sarah Ophelia Colley Cannon, aka Minnie Pearl. Sarah was a serious, educated woman who had once dreamed of becoming a Shakespearean actress, but she found fame playing a simple country girl who often made herself the butt of her jokes. Instantly identifiable–even in silhouette–by her straw hat with a price tag dangling from its brim, Minnie Pearl became an icon of country music radio, stage and TV. When she greeted audiences, they enthusiastically echoed her signature "Howdee" in a happy roar. While Sarah and Minnie were two sides of a coin, they share a legacy of compassion, empowerment and humor.
WITH EXCLUSIVE MEDIA
The documentary includes never released audio tapes of Sarah Ophelia Colley Cannon and rarely seen archival footage from our archives along with the Grand Ole Opry Archives, Country Music Association, Inc, Dean Martin Show, and more.
AND INTERVIEWS WITH
Amy Grant, Reba McEntire, Alabama, Paul Rubens (Pee Wee Herman), Garth Brooks, kd lang, Pam Tillis, Tanya Tucker, Ray Stevens, Bill Anderson, Jeannie Seely, Dwight Yoakam, Members of Cannon's family, and more.
Featured Photos in the Upcoming Film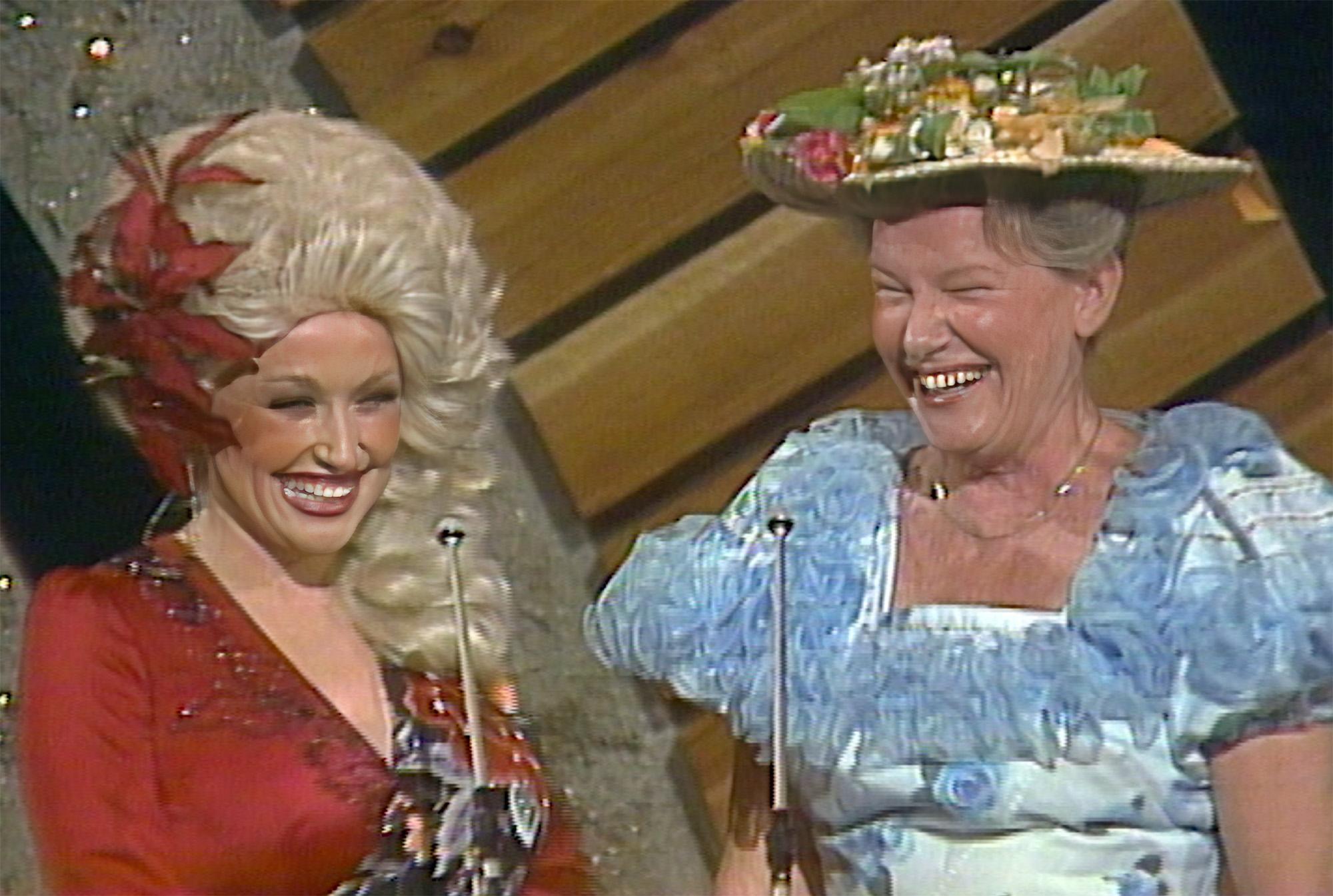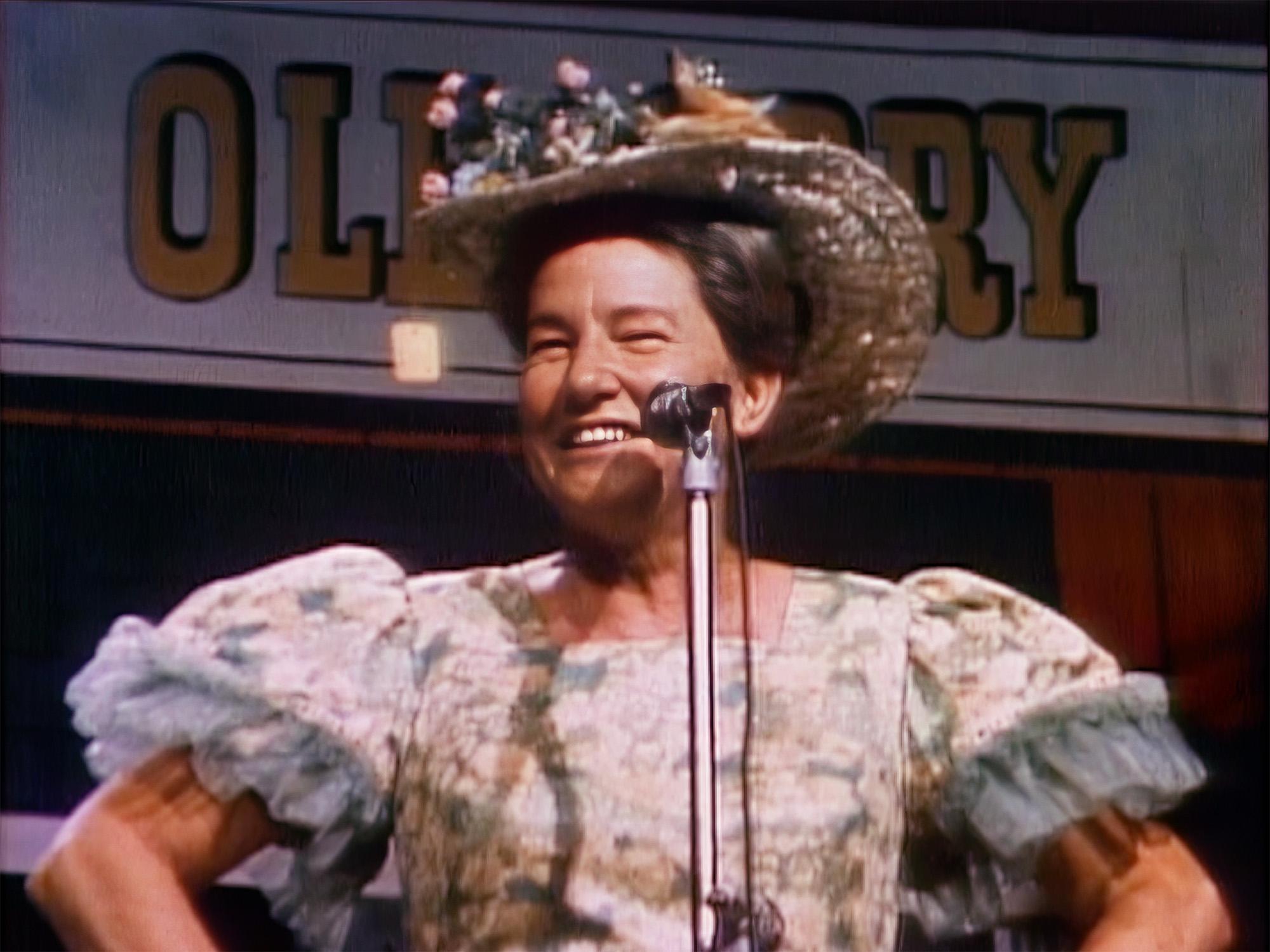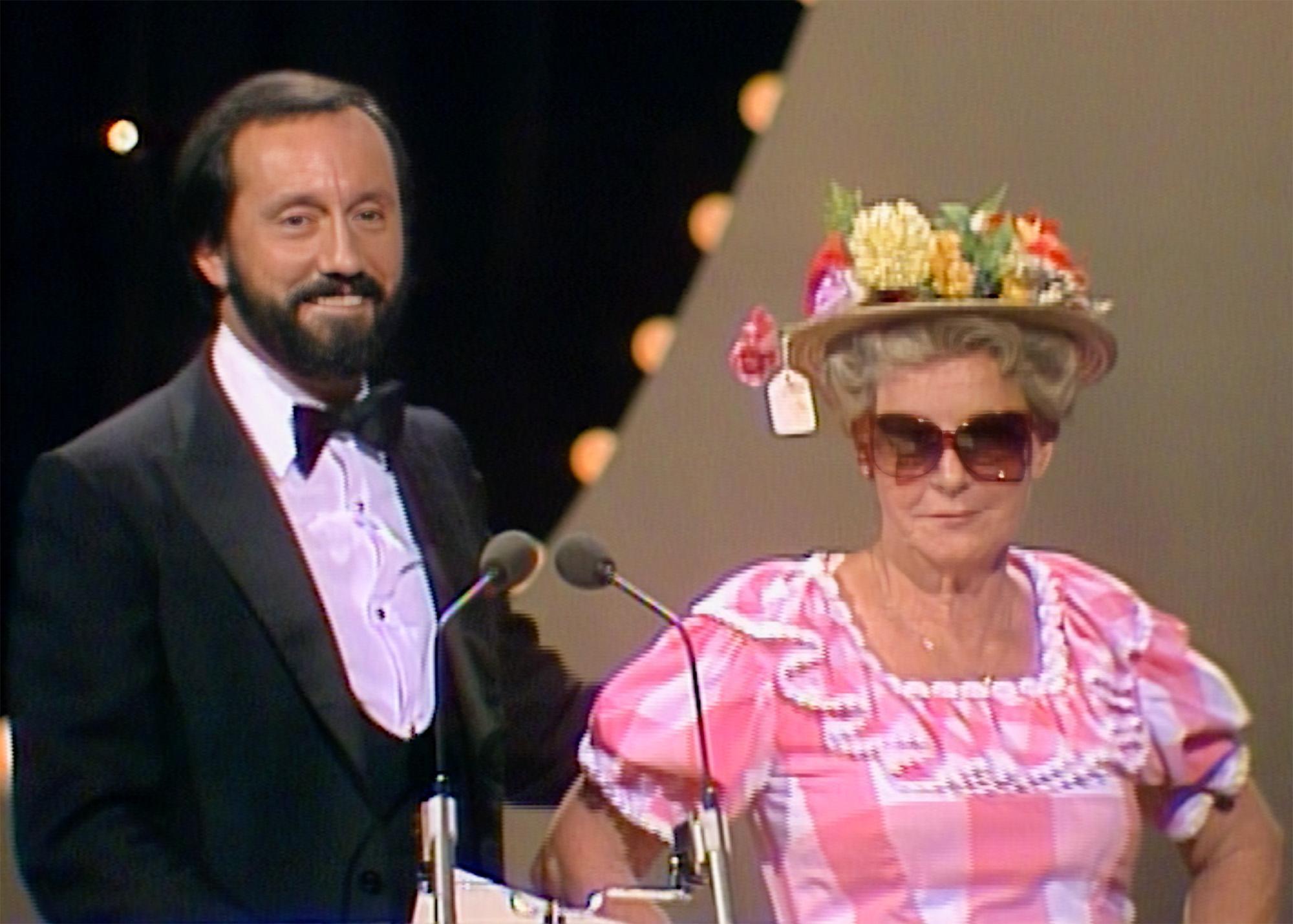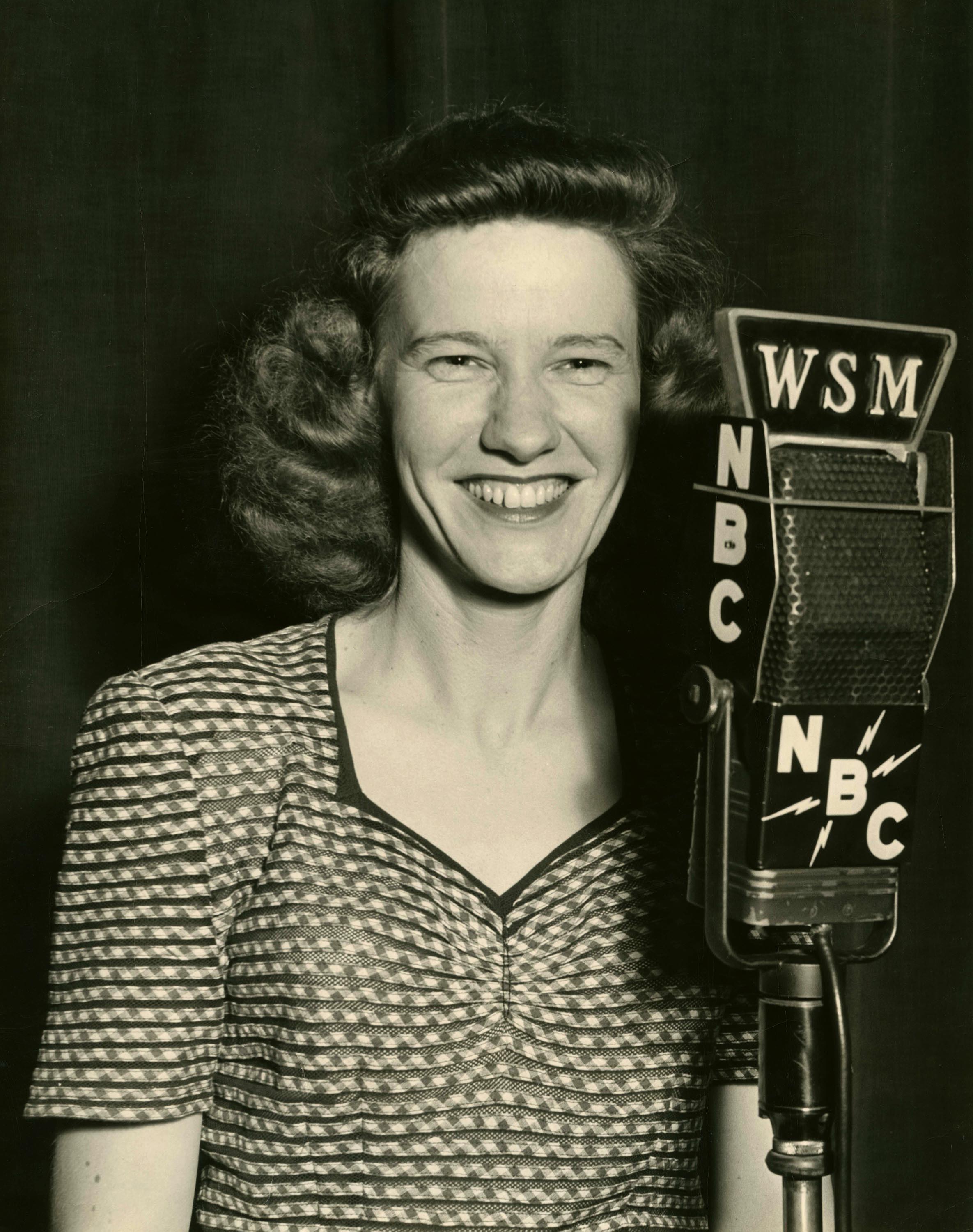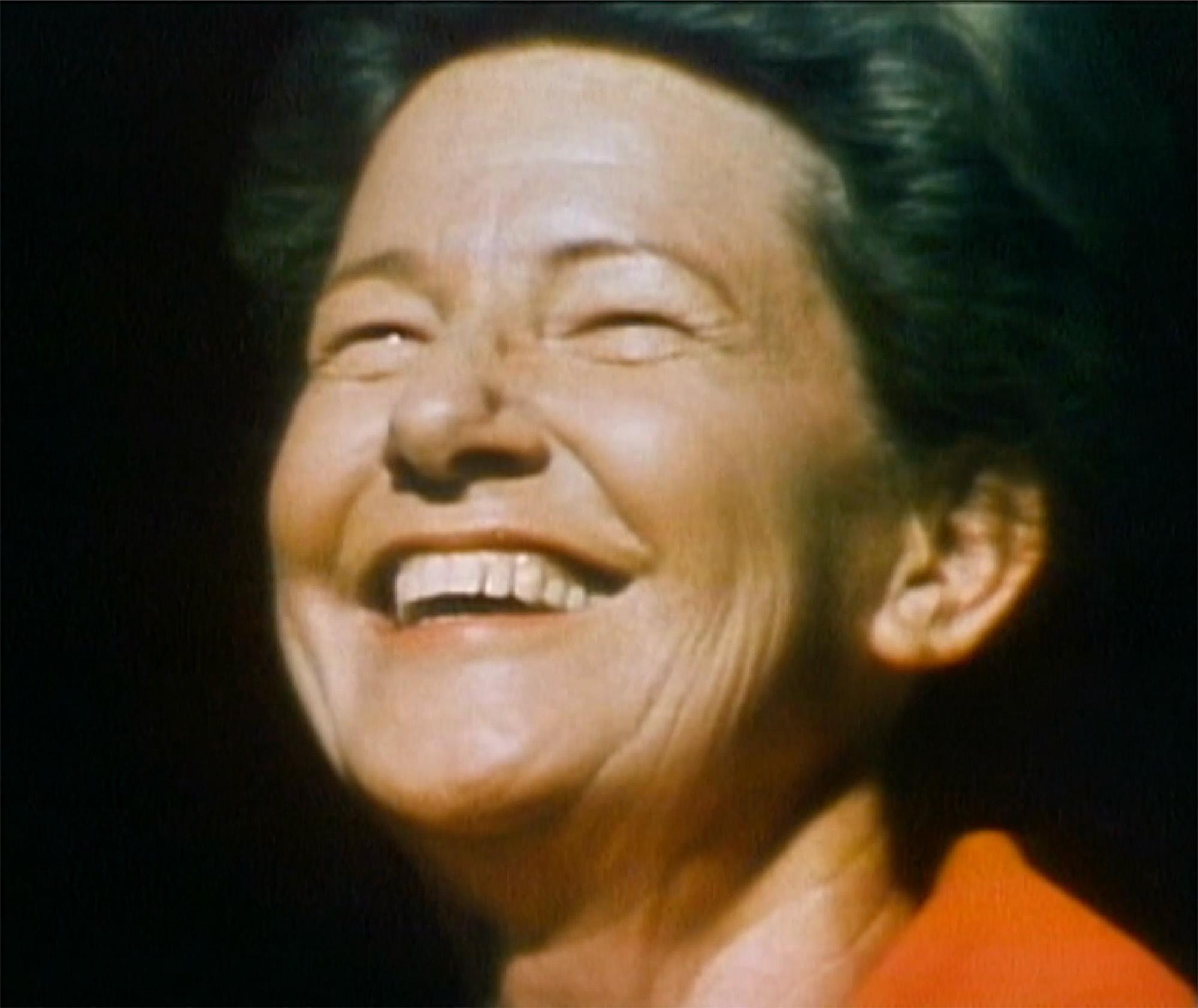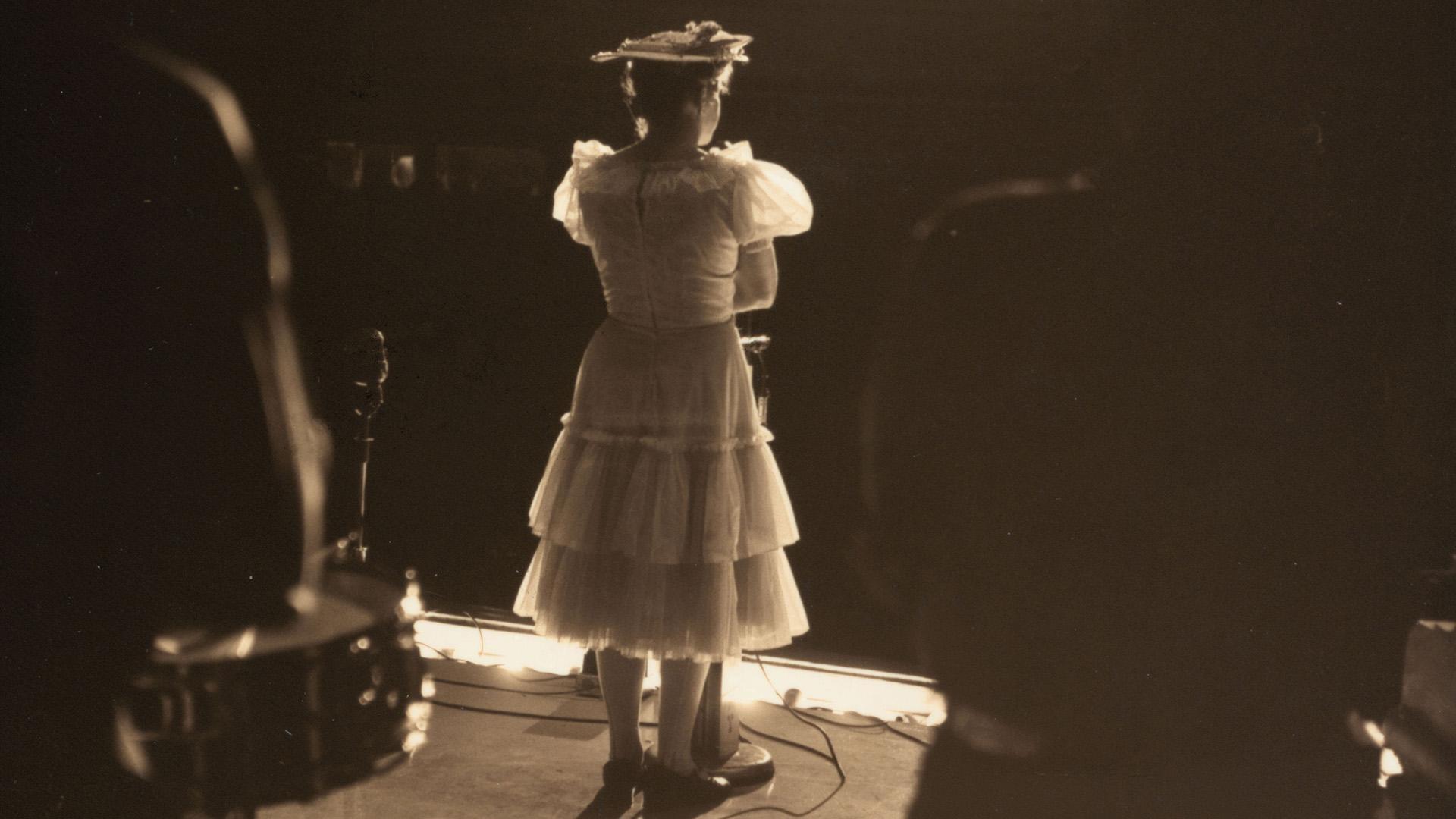 Revisit Minnie Pearl from NPT's archive project, Country Music: A Nashville Story
"Howdy...this building is peopled with so many memories and all those marvelous years since that first night in 1947 when I came on the stage."
– Minnie Pearl | Sarah Ophelia Colley –
In 2019 Nashville Public Television's Digital team created Country Music: A Nashville Story - an archive project documenting the history of the people, places and sound in the Nashville country music community. The project was released along the acclaimed Ken Burns Country Music documentary. The documentary and NPT's rich archive material sparked renewed interest in the country stars of yesteryear, paving the way for a full-length documentary exploring the creative and personal life of Sarah Ophelia Colley.
+ Transcript
- Here is a little lady that has been on our Grand Ole Opry for, I won't tell you how many years because she came here right after I did. And that's been a few years ago. She's still a young lady, a lotta talent. When she first came to the Grand Ole Opry, I remember she walked here to the microphone, and she told some of 'em that she had asked the people to come to visit the Opry because she had something she wanted to talk about. And she's been talking ever since, and it's about lotta things. And it's always interesting. She's from Grinder's Switch, Tennessee, and we love her. And I'm sure that you folks, everyone, will love her here tonight. Would you make welcome please, Cousin Minnie Pearl!
- Howdy!
- Howdy!
- I'm just so proud to be here. I'll tell ya, right now. I come in there, tonight, and there was two nice lookin' fellers standin' there. And one of 'em said to the other one, he said, "I believe that's the ugliest woman I ever seen." The other one said, "Yeah, she's ugly, "but she might be a pretty good ol' girl. "You know, beauty's only skin deep." The other one said, "Well, let's skin her." As I sit here on the stage of the Opry and look around this empty auditorium, I have the feeling that I would never be alone, ever, in this building. This building is peopled with so many memories and all the marvelous years since that first night in 1940 when I came onstage. 27 years, I did one-nighters, 27 long years, for seven of them, in automobiles with retread tires, durin' World War II. I remember one time, we had 13 flat tires in one night, drivin' 600 miles. And Pee Wee King, on that 13th one, whoo! He was ready to throw the tire jack through the windshield, and we had to stop him. I'll never forget it. But it was a marvelous experience. But every Saturday night, we'd be back here, always back here on Saturday night. It was a must. It didn't have to be a must. We wanted to be here. And I've stood in the wings so many times and seen such fantastic things happen. The first night, Hank Williams appeared. Hank came off the Louisiana Hayride here. He already had a couple of hits. I remember he sang, "Hey Good Lookin'" and "Oh Lonesome Me." And I was back there in this building, and I heard this tremendous, marvelous reaction, this ovation going on. And I rushed in to see who it was, through the wings. And there was this long, tall, lanky marvelous performer, Hank Williams, singin'. What a great performer. Nobody could follow him. I tried it one night in Great Bend, Kansas, before he came on the Opry. I vowed then. I'd never try to follow him again. We have several like that. I don't wanna follow. And then, Jim Reeves, Red Foley, so many of these people are gone. But they'll never be gone because to live forever in the hearts of our friends is never to die. I'm gonna sing. Let's sing "Jealous Hearted Me," fellas. ♪ You can have my ♪
Explore More from Country Music: A Nashville Story