Nashville Public Television periodically hosts town hall style conversations on the issues facing Middle Tennessee communities. Host LaTonya Turner moderates the discussion between experts and residents of the region.
---
Opioids: NPT Reports Town Hall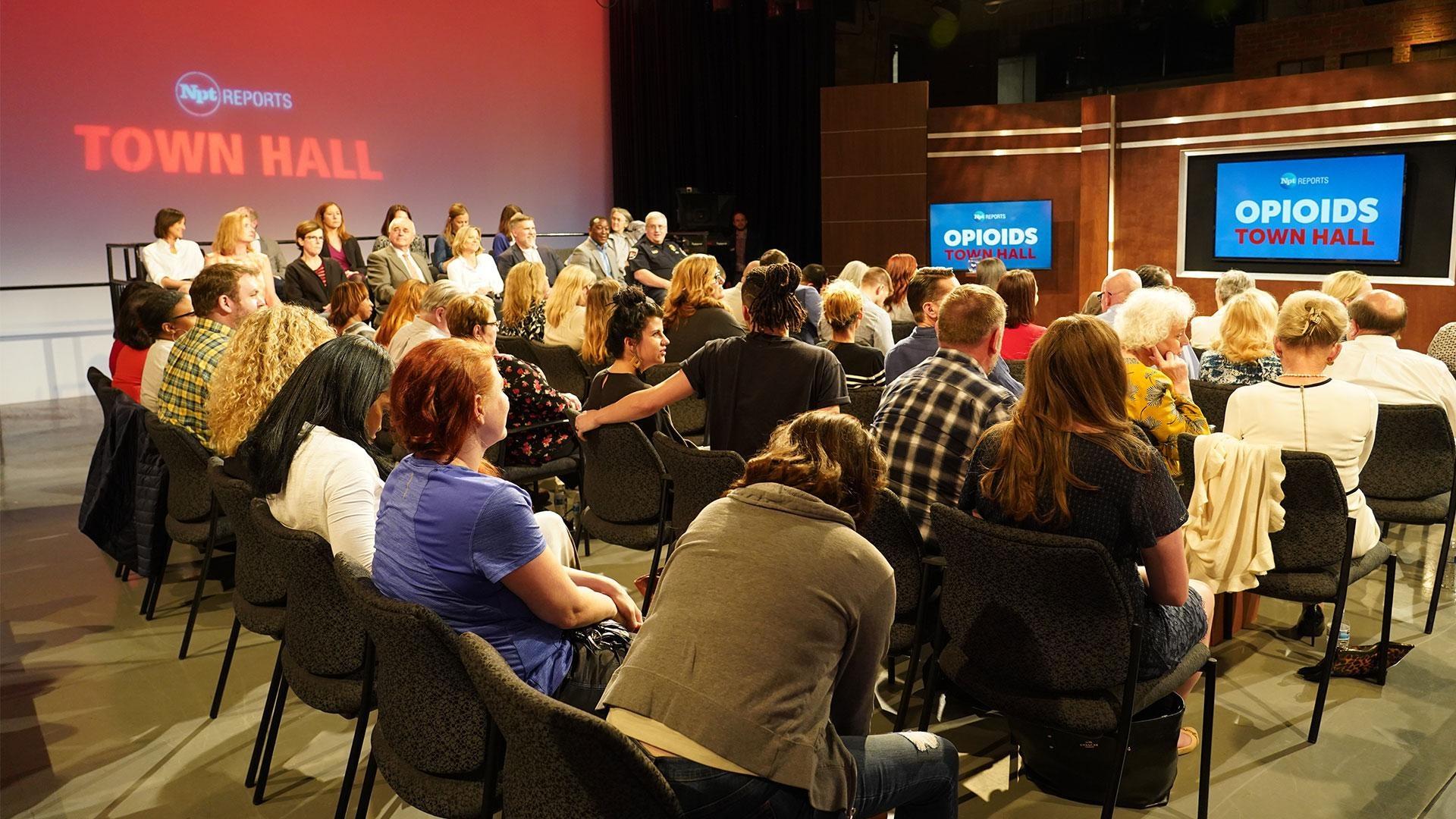 A community forum about public health concerns of opioids in Tennessee, hosted by NPT.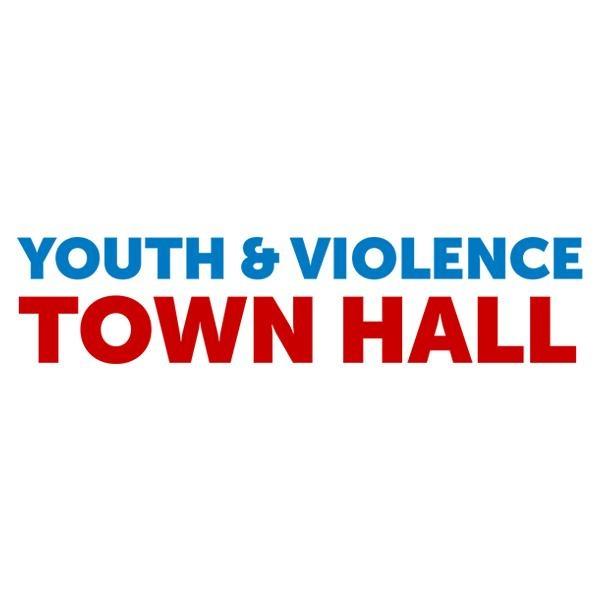 SEPT 13, 2018
A community forum about a public health crisis concerning Middle Tennessee's young people.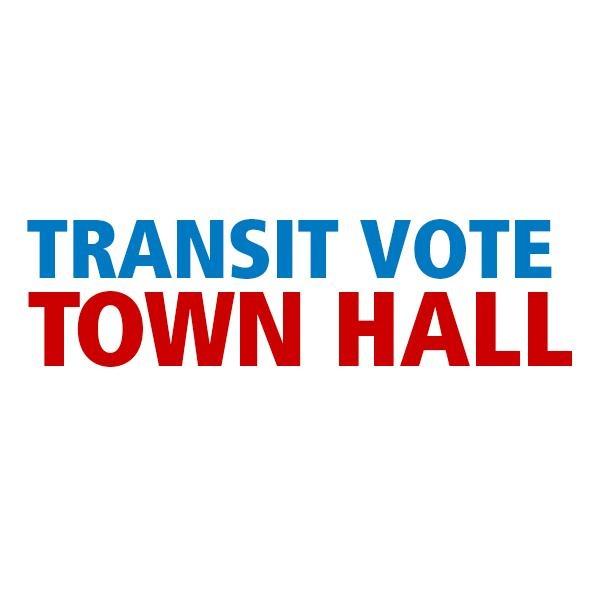 Apr 19, 2018
A public forum about a proposed transit plan for Nashville ahead of the May 1, 2018, vote.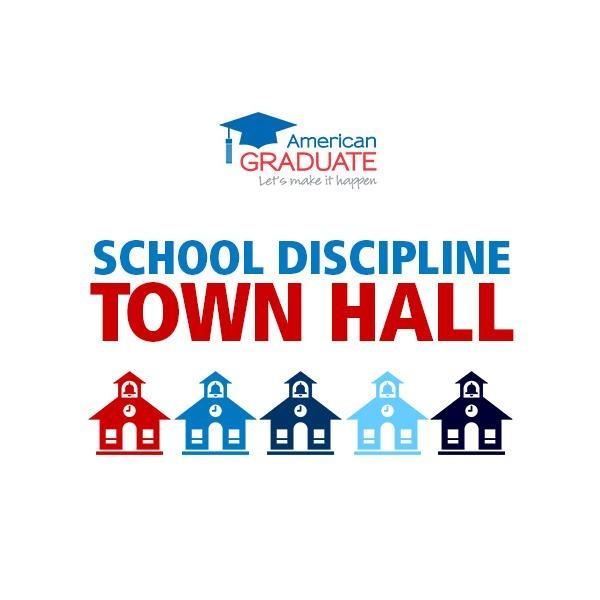 Sept 29, 2017
Metro Nashville Public Schools has one of the highest student suspension rates in Tennessee and disproportionately high suspension rates for children of color.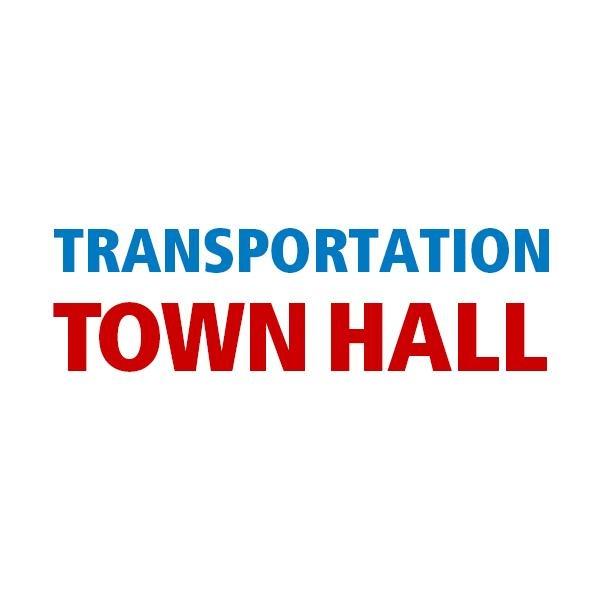 Apr 14, 2016
As officials strategize on how to improve mobility, we wanted to hear from people in our area about their challenges and hopes.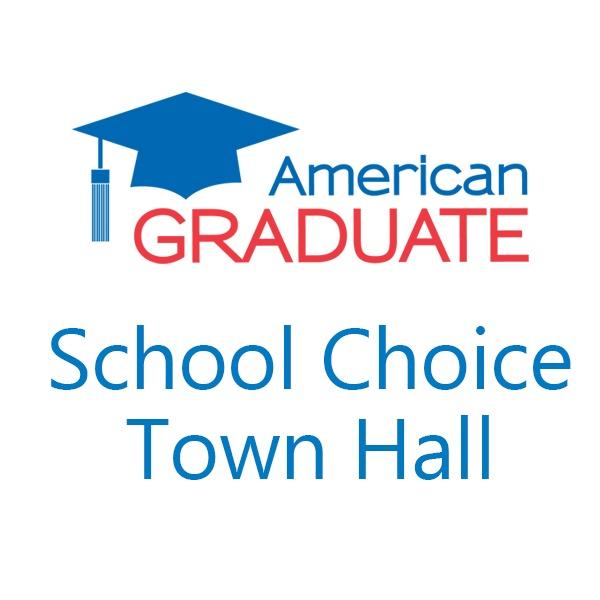 Oct 29, 2015
NPT invites a cross-section of the community for an open and frank discussion about public education and school choice.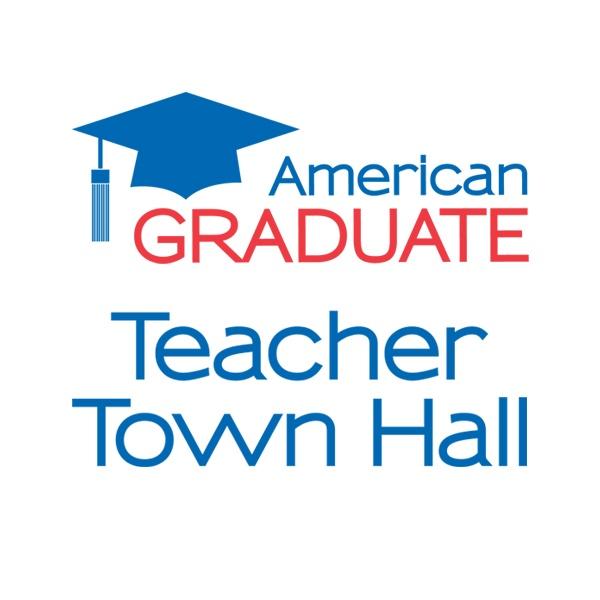 Feb 29, 2012
100 local public teachers – pre-K, elementary, middle and high school share their perspectives and experiences on the multitude of factors that impact high school graduation rates.