About Under The Guise

Under The Guise emerged on the Nashville scene in 2010 as a street style blog documenting candid local fashion found on the street. Over the years, it has evolved into a multimedia website that continues to showcase street style, but also artistic and notable happenings in Nashville and beyond through creator Heidi Jewell's photos. In turn, Under The Guise has enabled Jewell to collaborate with many respected publications and companies, which has led to her photography being featured and published on an international scale.
Host and Producer Heidi Jewell.
Credit: Ashley Hylbert
You Ought to Know Nashville
Prince's and Husk
5:18
Published:
Host Heidi Jewell visits Nashville landmark Prince's, and upstart Husk.
You Ought To Know Nashville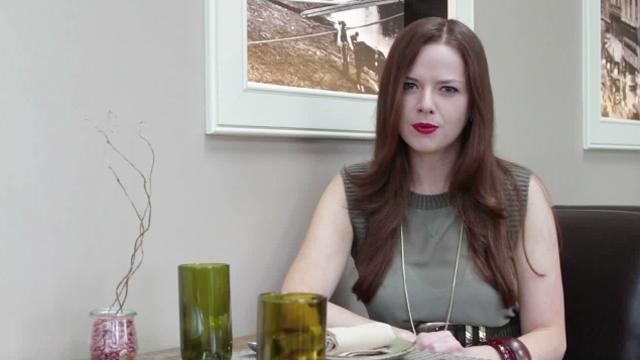 You Ought to Know Nashville
Prince's and Husk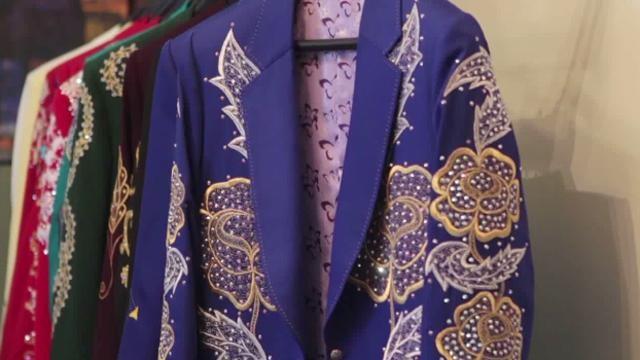 You Ought to Know Nashville
Manuel and Imogene + Willie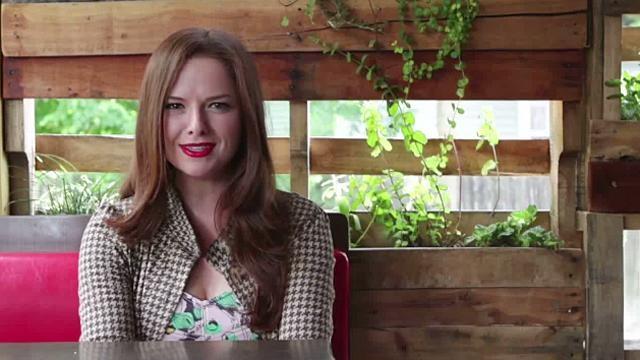 You Ought to Know Nashville
The Station Inn and The Stone Fox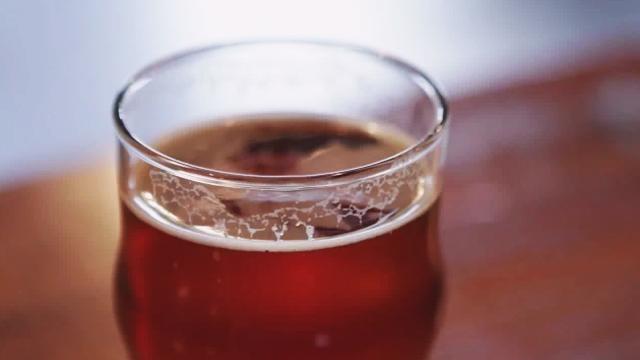 You Ought to Know Nashville
Blackstone and Jackalope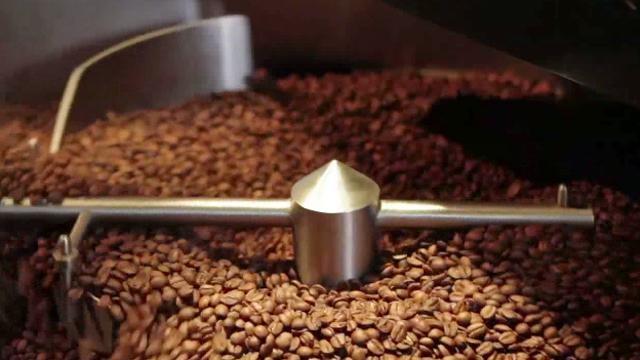 You Ought to Know Nashville
Bongo Java and Crema
Prince's
123 Ewing Dr #3
Nashville, TN
37207
(615) 226-9442
Husk Nashville
37 Rutledge St
Nashville, TN
37210
(615) 256-6565
Manuel
800 Broadway
Nashville, TN
37203
(615) 321-5444
Imogene + Willie
2601 12th Ave S
Nashville, TN
37204
(615) 292-5005
Bongo Java
2007 Belmont Blvd
Nashville, TN 37212
(615) 385-5282
CREMA
15 Hermitage Ave
Nashville, TN 37204
(615) 255-8311