LIVING ON: TENNESSEANS REMEMBERING THE HOLOCAUST
This original documentary from Nashville Public Television (NPT) follows the Tennessee Holocaust Commission (THC) in its efforts to interview and photograph all survivors and liberators of the Holocaust currently living in Tennessee. The one-hour documentary presents the powerful testimony of Tennessee's survivors and liberators as they remember the tragedy, loss and shock of the Holocaust.
NPT History
Living On: Tennesseans Remembering The Holocaust
58:37
Published:
The documentary presents the powerful stories of Tennessee's Holocaust survivors.
The Survivors And Their Stories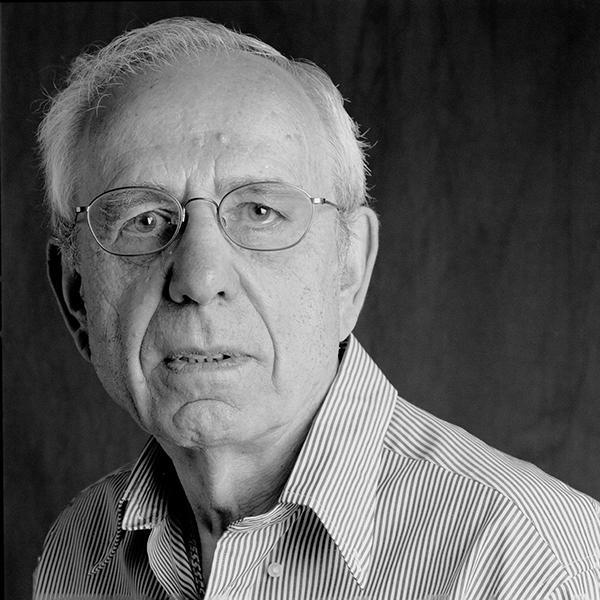 Chattanooga, TN | b. 1932
Wilno, Poland (now Vilnius, Lithuania)Survivor Wilno and Warsaw Ghettos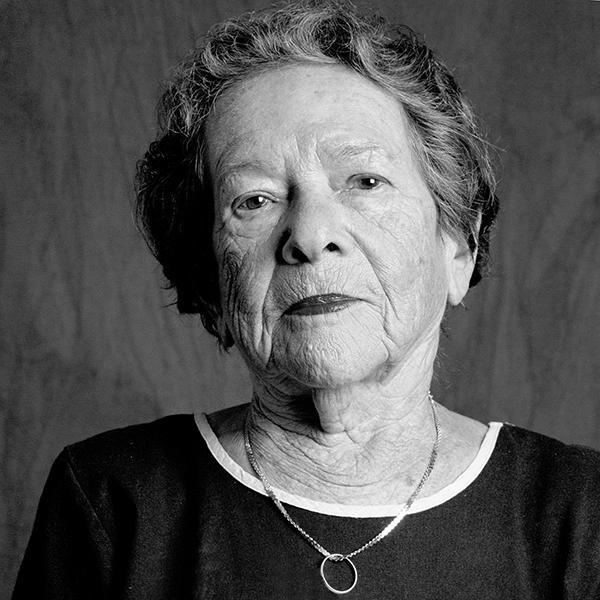 Memphis, TN | b. 1918
Lódz, PolandSurvivor: Warsaw and RadomGhettos: Majdanek, Auschwitz,and Bergen-Belsen Concentration Camps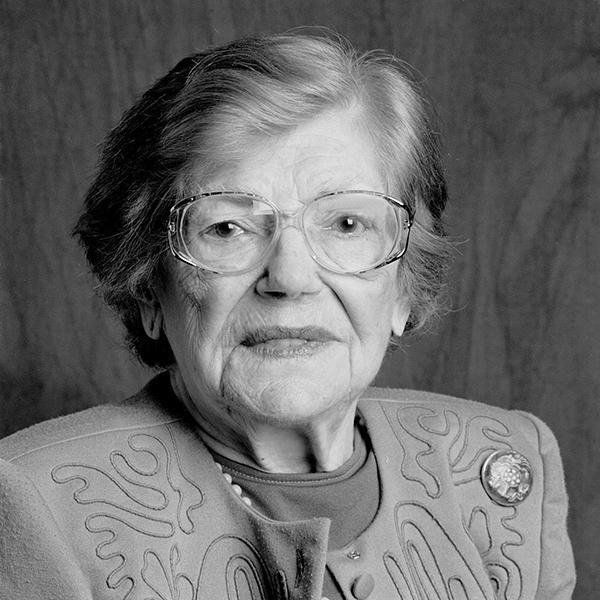 Memphis, TN | b. 1916
Lybeshuk, PolandSurvivor Wilno Ghetto; Kaiserwald, Stutthof, and Muhldorf-Dachau Concentration Camps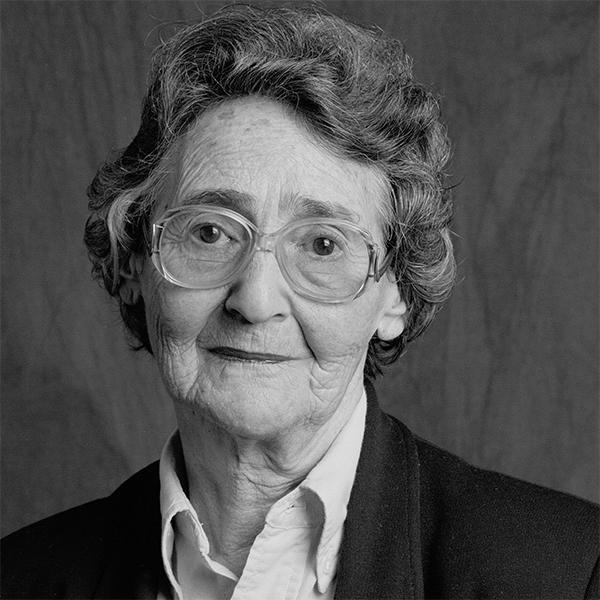 Oak Ridge, TN | b. 1923
Danzig (Gdansk), PolandSurvivor: Warsaw and Tomazow-Mazowiecki Ghettos; Blizyn-Majdanek, Auschwitz, Nordhausen, and Bergen-Belsen Concentration Camps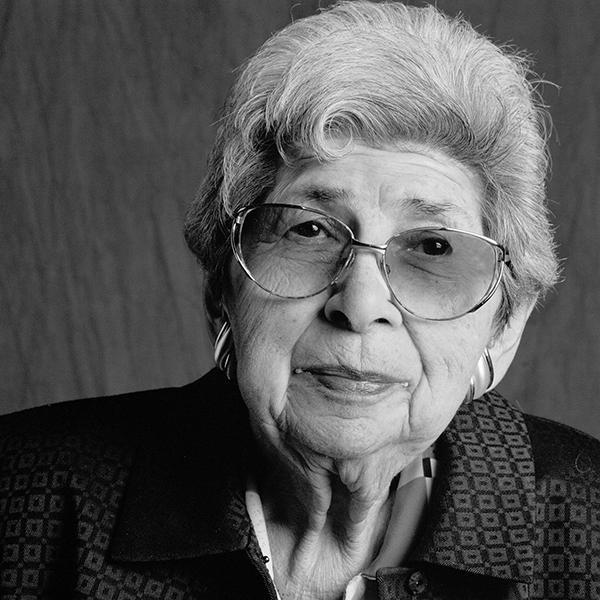 Nashville, TN | b. 1922
Lódz, PolandSurvivor Hasag Munitions Factory/Skarzysko Slave Labor Camp; Hasag Munitions Factory/Czestochowa Slave Labor Camp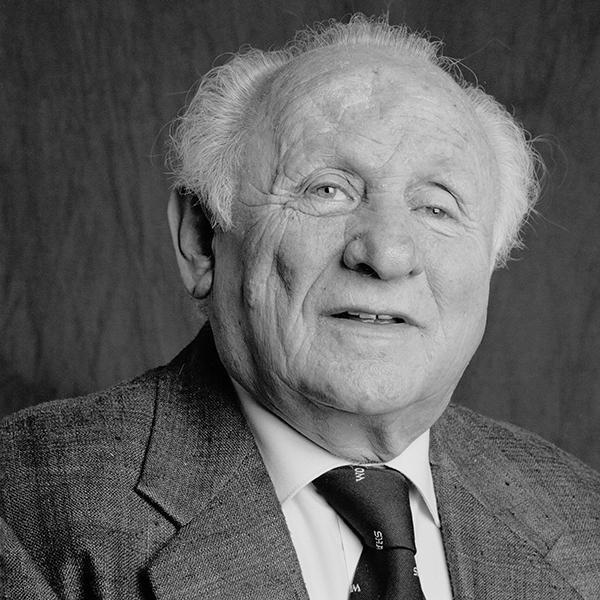 Nashville, TN | b. 1930
Czestochowa, PolandSurvivor Czestochowa Ghetto; HasagMunitions Factory/Czestochowa Slave Labor Camp; Buchenwald Concentration Camp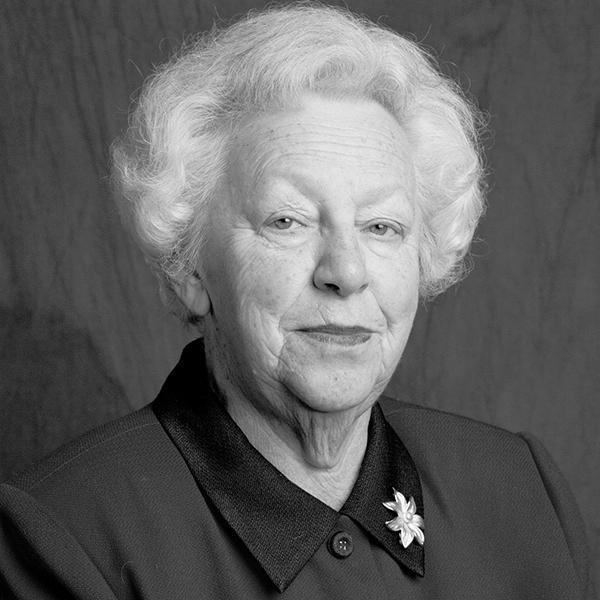 Oak Ridge, TN | b. 1923
Danzig (Gdanskand Bergen-Belsen Concentration Camps), PolandSurvivor: Warsaw &Tomazow-MazowieckiGhettos; Blizyn-Majdanek, Auschwitz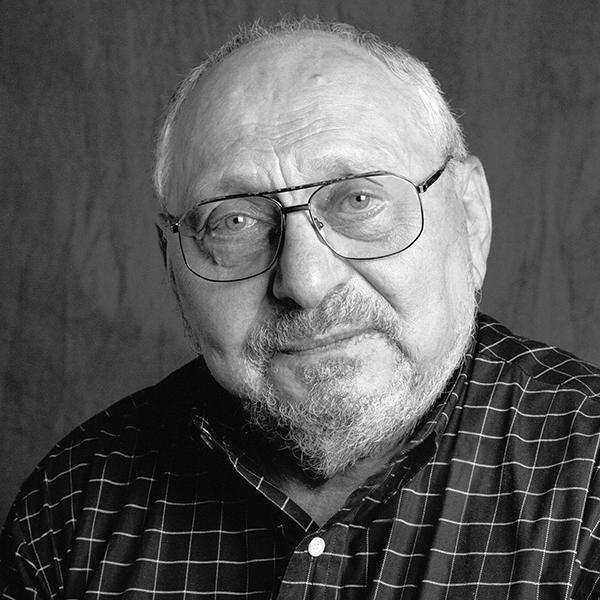 Knoxville, TN | b. 1927
Ukmerge, LithuaniaSurvivor Kovno Ghetto, Dachau Concentration Camp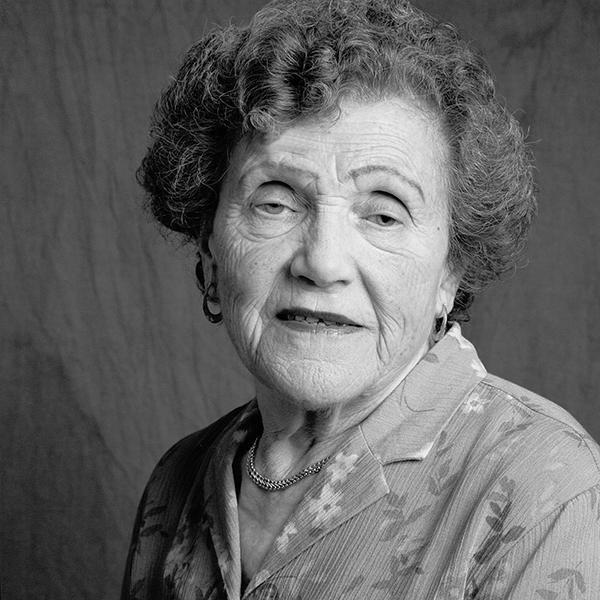 Memphis, TN | b. 1924
Lódz, PolandSurvivor Lódz Ghetto, Auschwitz Concentration Camp,Parschnitz Slave Labor Camp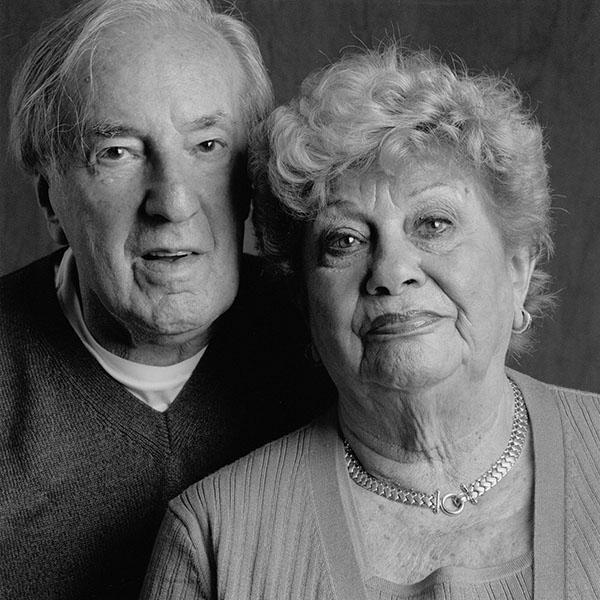 Nashville, TN | b. 1914 & Nashville, TN | b. 1921
Lutomiersk, Poland, Pabianice, Poland Survivors Pabianice and Lódz Ghettos; Auschwitz, Mauthausen, Freiburg, Ebensee Concentration Camps
Will Pedigo
Producer / Editor
Beth Curley
Executive Producer
Ruth Tanner
Executive Director of the Tennessee Holocaust Commission
Ken Simington
Executive Producer
Felicia Anchor
Commission Chair of the Tennessee Holocaust Commission